Without any doubt, style is what defines every decision we make in the decoration of our home. What type of furniture we choose, how we organize the space, the colors we use…There are many styles such as Vintage, Modern, Industrial, Nordic, but today we are going to focus on the basics, which are Classic and Minimalist.
Let's go with Classic first. This style is characterized because of the refinement and sophistication. Each one its elements create a warm and welcoming space defined by elegance. So, these are some of the aspects that characterize this decoration style.
Is very common to have furniture made of wood like cherry, oak or beech.
Illumination is not a key factor in a classic decoration, illumination has to be very soft to create this style.
When it comes to accessories the most common elements are porcelain, plants and flowers.
For the walls and furniture use clear and cream colors like green, grey, yellow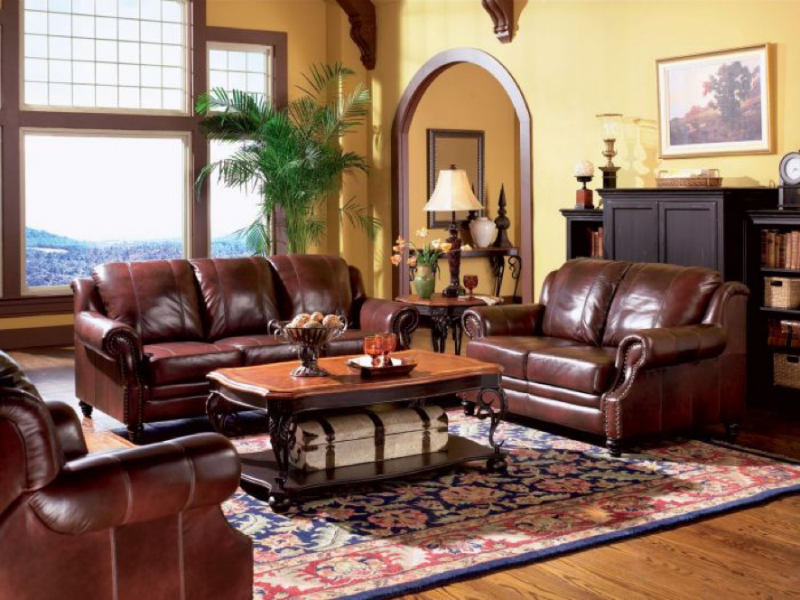 On the other hand, minimalist style (which sometimes can be combined with classic), goes with the idea that less is more in order to find elegance in the simple and calm spaces. If you want to get a setting like this, follow this tips:
When it comes to furniture and objects preserve the space. Try to highlight structure over accessories and give a more important role to floor, walls and illumination than to furniture.
The combination of individual furniture is better that modular. Besides, each one of them have to be functional.
Is very important to have spaces for order and organization.
Neutral colors are better: white, beige, grey…
For the furniture is a good option to go with white and metallic tones.
Some decoration accessories can be jars of flowers or fruits.
So, here you have the keys for these styles. Chose the one that adapts more to your personality and go with it. With these simple tips you will get the style you want.