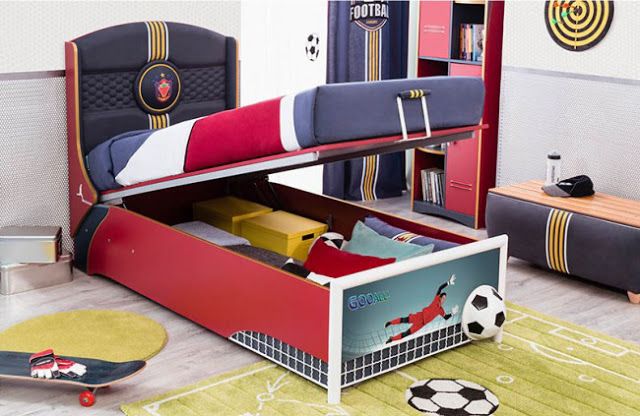 When it comes to decorating your kid's room a themed bed can be very helpful since it can become a place
 your kid's will love to play and sleep too. Here you will find some ideas you can use.
There are many themed beds you can use to decorate your kid's room and give it style and fun at the same time. Kids are all over fun and games so when it comes to their room they like to have something fun.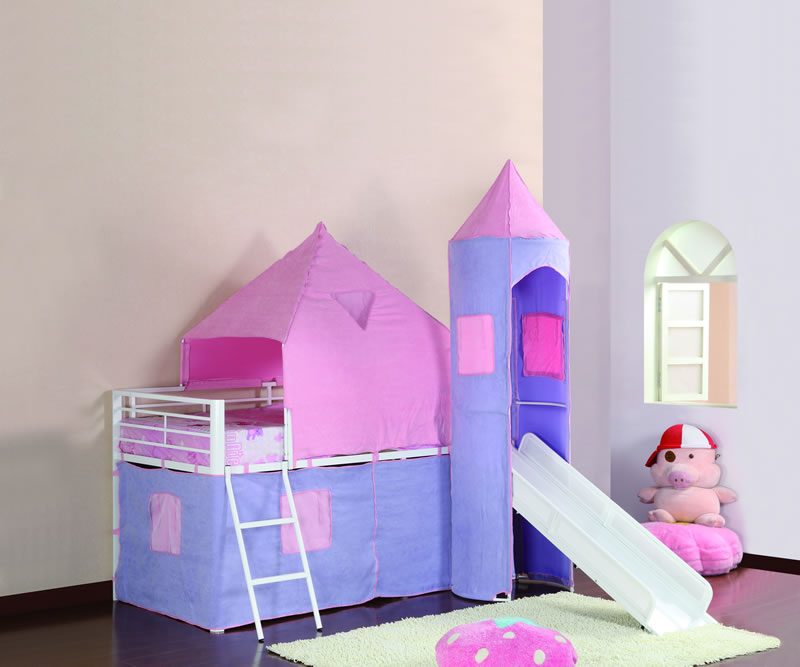 For the boys there are from race car to sport themed beds and the girls will love a nice princess themed bed so they can play house or princess castle.
There are many choices regarding themed beds, just find one that your kid will love and play with it adding other similar decorative elements and you are done.
Another thing you can do is paint the room with the theme you have chosen and dress their beds with decorated quilts.