Dining room chairs are one of the most important pieces in the general of the home's decoration. The dining room is usually a place that is very important because it hosts lunches and dinners with friends and family. That is why it is interesting to know what types of dining room chairs exist, as well as the different styles available in our stores and the different materials with which they are manufactured.
At Lyn's Furniture we have no doubt that the chairs, together with the table, establish the decorative style and tone of the dining room. When we're choosing the most appropriate option for this space, we must first assess the space of the dining room. If it is small in size, it is best to opt for simple chairs and in light tones to visually expand the space. If instead it is a large dining room, the options are much broader.
Of course, we must also take into account the style of decoration of both the dining room and the rest of the home. It does not make much sense, for example, a rustic style home with a minimalist dining room.
Here you have all the keys to choose the best dining room chairs and get the right choice.
Chairs with arms
This type of chairs provides a more formal style and, moreover, are the most comfortable for diners. However, they are only recommended in large dining rooms because this type of chairs requires about 60 centimeters, so that diners can enjoy a meal or dinner at ease with comfort.yhe ideal
But do not worry at Lyn's Furniture we have a variety of this model of chairs so you can take whatever you like.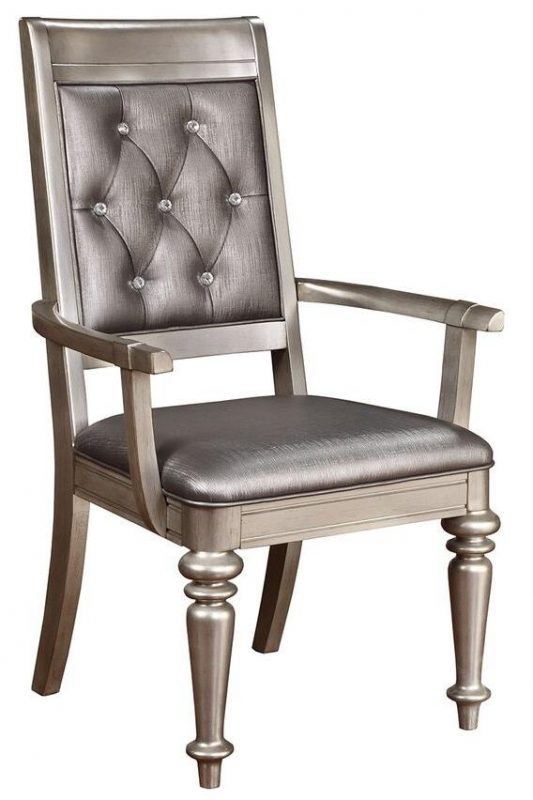 Chairs without arms
Taking into account that currently the houses have an increasingly smaller size, these are the chairs most demanded today for the dining room. In addition, in those small dining rooms, what is the ideal is that this type of chairs does not have too high a backrest to provide a greater visual amplitude.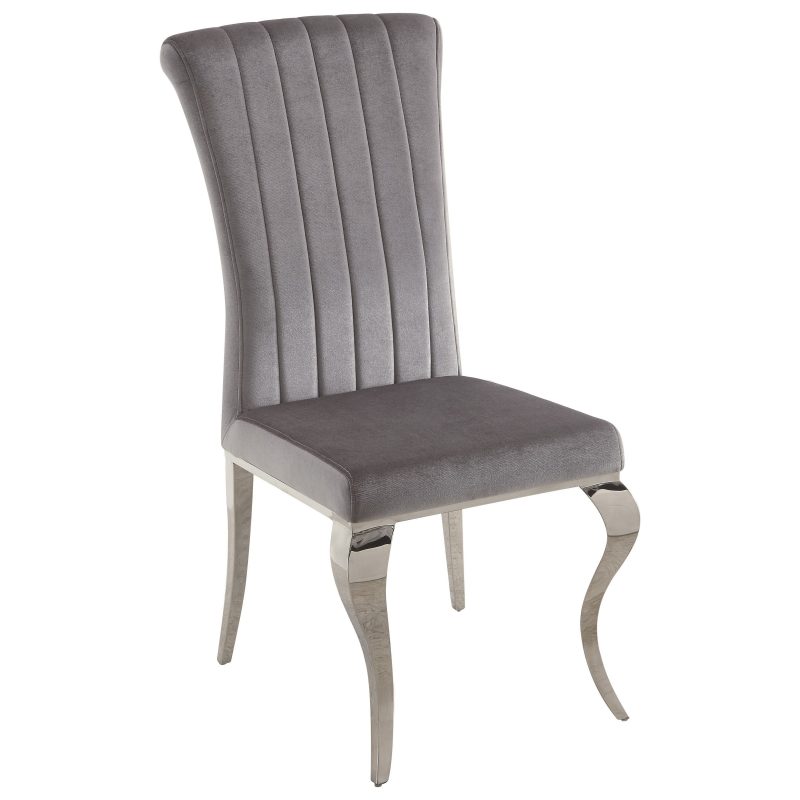 Banks
One of the trends that has been repeated in recent years in relation to our experience, the decoration of the dining room has to do with the contrasts, that´s one of the trends that we have seen repeated in recent years. Thus, to create a striking effect, conventional chairs can be placed on one side of the table and, on the other side, a bench. Beyond a great option aesthetically speaking, one of the great advantages offered by banks is that they can be stored under the table while they are not being used, thus saving space. In addition, the price of a bank is usually lower than buying several chairs and here you can take them today in the most comfortable way for you.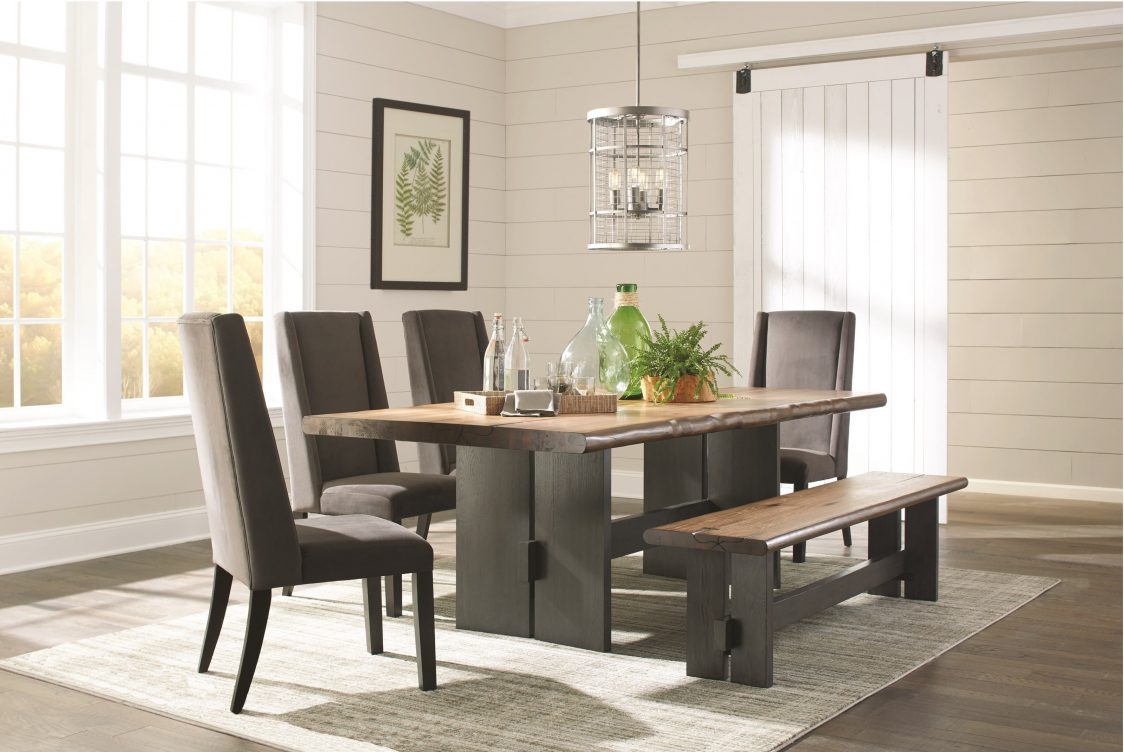 Windsor
It is one of the most elegant and sophisticated chair styles that we have in our stores, it´s delicate and it looks good in all the dining rooms. Windsor chairs adapt wonderfully to old tables made of wood or glass. They are very similar to conventional chairs, with or without arms, but with the back slightly arched.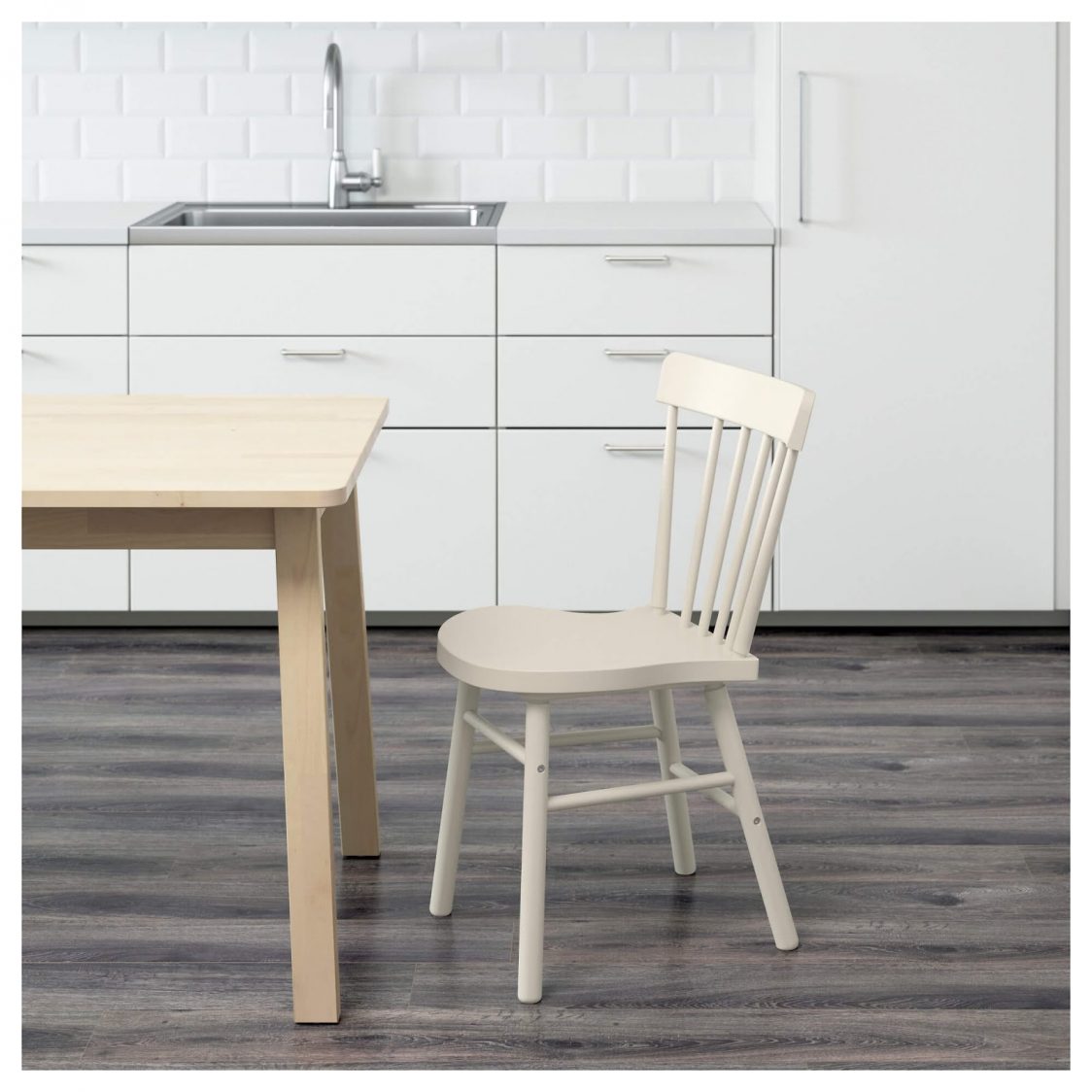 At Lyn's Furniture this tips help you to decorate your home and your dining room in the best way.
We extend a cordial invitation to you to approach our stores in Miami and experience first hand the quality and elegance of all our furniture and accessories. The best of all are the financing plans that we have specially designed for you.
Do not wait any longer, come to Lyn's Furniture today!!