Did you know that the ultra violet color is the color of the year? The ultra violet color will be very present everywhere this year. You will see it in clothes, accessories, furniture and even dishes and drinks. If you also want to join this trend, here we tell you how to use the ultra violet color to decorate your home regardless of your budget.
But before you start, look around and analyze the decoration of your home. Would you like to make a radical change? Do you have any budget for the decoration of your home? Do you like the purple color? It is important that you ask yourself these questions, since your answers will indicate the way forward when starting your decoration project.
Walls and furniture
If you have a good budget and want to make a radical change, you can focus on buying new furniture and painting the walls. If you are daring, you might think about changing your kitchen for a new one.
These examples will give you an idea of how modern your home will look with the ultra violet color at its best.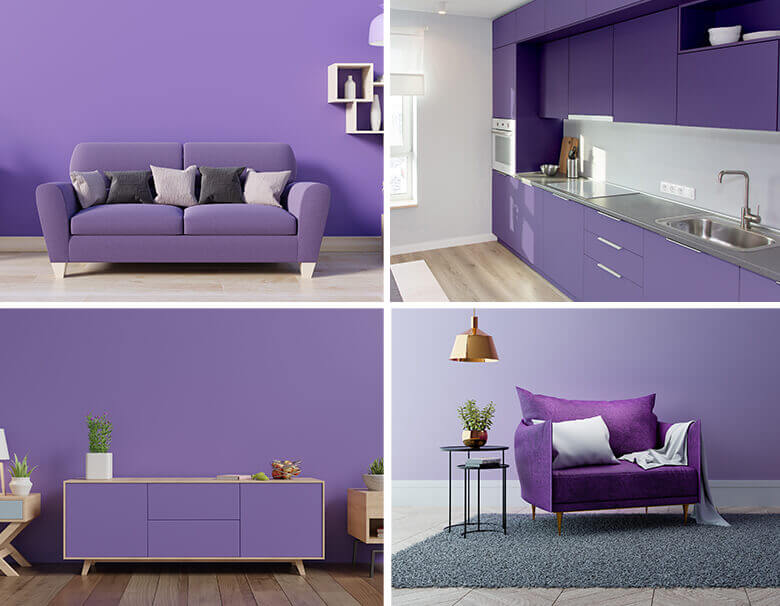 Curtains, cushions and rugs
The easiest and fastest way to renew the decoration of your home without spending so much, is changing the curtains, cushions and rugs. You can choose to change them all or just one of the three. Here are some examples to inspire you.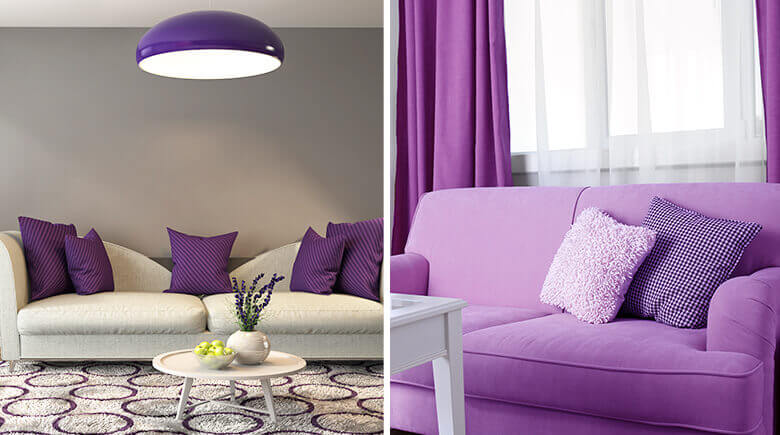 Sheets, towels and blankets
Another option to decorate your home with the purple color, even easier and faster is to invest in sheets, towels and blankets. These textiles will give a touch of color to your home and although it is a very simple change, your home will feel renewed.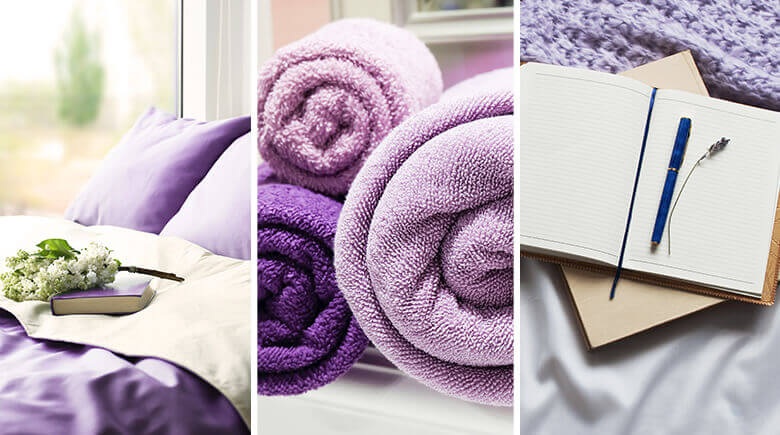 Candles, flowers and vegetables
And finally, if what you are looking for is a much more conservative change, candles, flowers and vegetables are your best option. It's amazing how a touch of color can make a difference.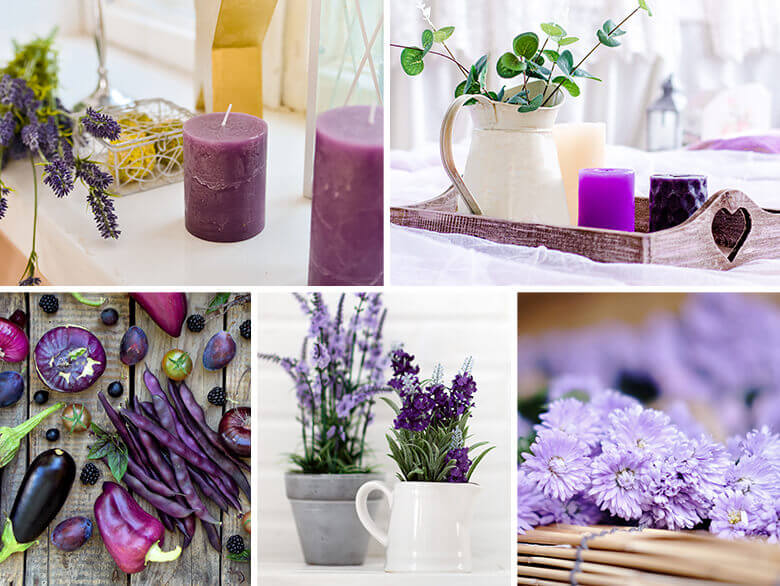 What do you think of the ideas for interior ideas for violet inside decoration? Will you dare to be part of this trend? Then come to Lyn´s Furniture and we will give you all the facilities you need to assemble the home of your dreams with a new decoration.
We open 7 days a week We wait for you!
Locate us in Miami:
– >> 2001 NW 27th Ave Miami, FL 33142 305-685-9090
– >> 4780 NW 167th ST Miami, FL 33014 305-623-0200