In order to have wonderful bedroom is important to take into account certain aspects. Today, were are going to help you so you can have the bedroom of your dreams.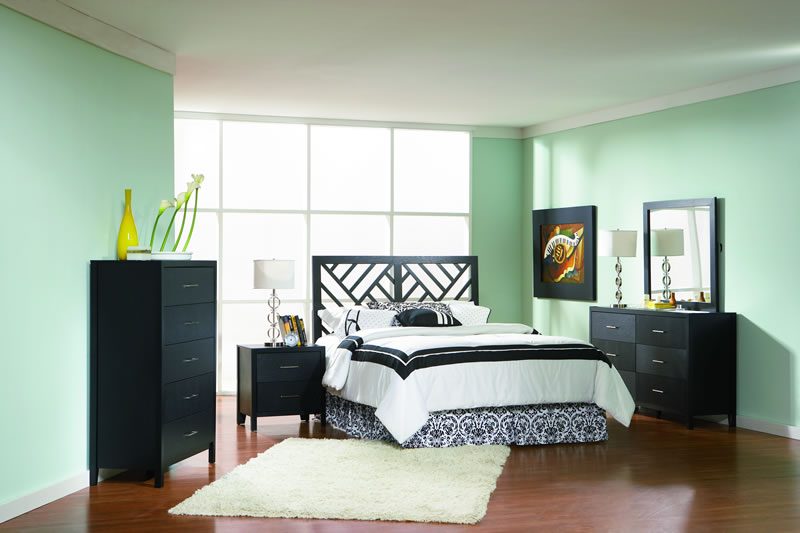 First thing is that we need to paint ourselves an idea of what we want. We  need to establish if we want to go with a modern or classic style. After doing this, the next step is to find a good space distribution for our bedroom. And the first that needs to go into place is the bed. Once this is into place, the rest of the pieces of furniture can be organized.
Another thing is to give a little bit of color to our bedroom. The colors of the wall can make our bedroom more pleasant or on the contrary less pleasant. So, take this detail into account.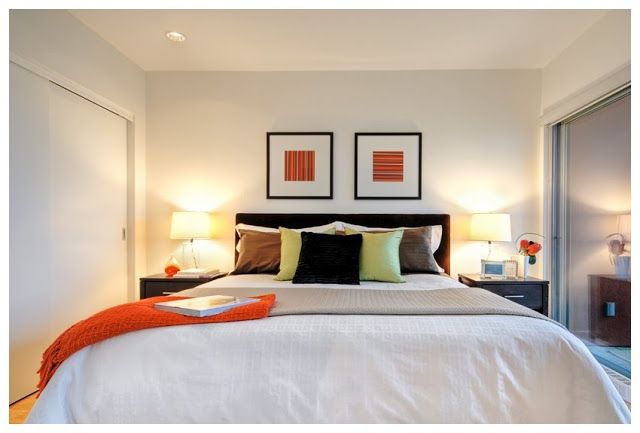 The main item in a bedroom is, of course, the bed. We need to get a bed that is both comfortable and beautiful. We have to be careful of this two things when getting a bed for our bedroom.
On the other hand is important to choose a good nightstand. This is a decorative element but also very useful. So we need to make sure we pick the right one.
Guardar
Guardar
Guardar
Guardar
Guardar
Guardar