The colonial style is a type of decoration inspired by classic lines, whose main characteristics is the use of natural materials and not too overloaded. It is one of the styles with the most personality, in which all the details are taken care of with great care. To decorate colonial salons, there are a number of keys and guidelines, and Lyn's Furniture gives them to you to take them into account.
How to decorate colonial salons?
In colonial salons, the ideal is to opt for furniture and decorative elements, which give a very attractive appearance to the space. In our catalog you will find infinities of articles to give your personal touch to your decoration.
Colors
The ideal colors for this type of room are natural tones, such as beige or wine red, for example. They are complemented by brush strokes of green, with paintings or plants, thus breaking the monotony and offering a point of light of the most attractive.
Generally, dark colors are used in furniture and decoration elements. Lighter shades are reserved for ceilings and walls. In this way a perfect harmony is achieved in the room.
If the room is large, you can also decorate the walls with wallpaper with a striped pattern. If this option is chosen, the furniture should be lighter so as not to overload the room.
Furniture
As for furniture, in the same way as in other decorative styles, the most important thing is not to overload the living room. The colonial furniture is large and very powerful, so it is easy to find this error.
The color and style of the furniture depend to a large extent on the size of the room. If it is not too big, it is best to have the furniture in light shades such as beige or ivory white.
Of course, the furniture should be rustic style, with wood as the star material. In Ly's Furniture we have this type of furniture with many styles, materials and colors, the best of all is that you can take them home today, you do not need Social, nor credit, nor Cash.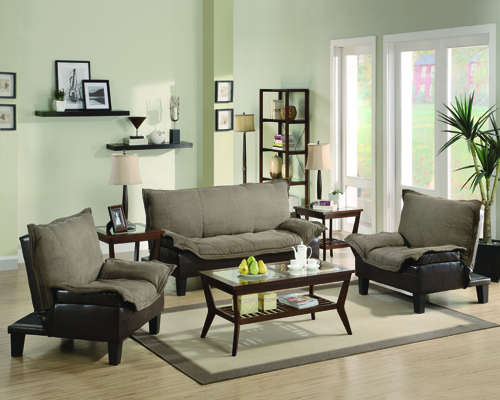 Carpets
As in the furniture, the materials of the carpets must be 100% natural. Keeping in mind that a colonial room fuse East and West, carpets made with bamboo are a fantastic option to consider.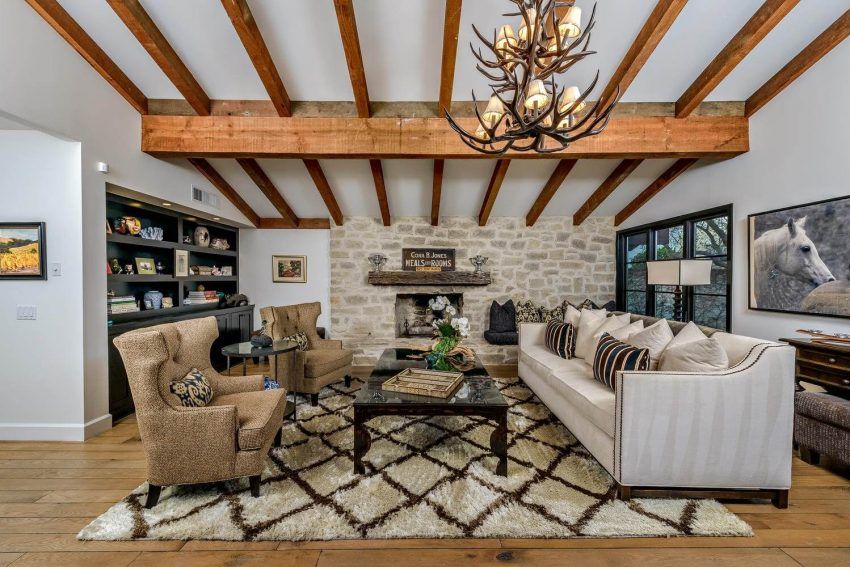 Decoration elements
As for decorative objects, sometimes they charge more importance than the furniture itself, so it is important to choose them carefully. In the colonial salons, old elements such as maps, telephones from decades ago, turntables, etc., stand out wonderfully. Table lamps constructed with bottles or classic style fit very well.
The colonial style combines East and West. Thus, you can also include oriental decoration elements to give an exotic touch to the room, such as a screen that separates the dining room or paper lamps.
Do not think twice, come to our stores in Miami today, customize and decorate your home with furniture and accessories that have a unique design that will give an elegant and cozy look.