A coffee table is one of the most practical furniture at home. It offers a place. Where we can leave the cup of coffee in the morning or afternoon, as well as being a very important point in the decoration of the living room. However, when you are choosing the perfect coffee table for your room, we have a lot of doubts. There are a couple of questions that comes to our minds when and some things that we should take into consideration to choose the perfect coffee table.
Well, Lyn's Furniture will give you practical tips, so you can have the best decoration.
The size and scale
There are many types and styles of coffee tables, but it is important before choosing one, to consider the size that best goes with your living room. A coffee table too large, small, high or low, will make the decoration of your room looks weird, the wrong choice can completely damage the entire design.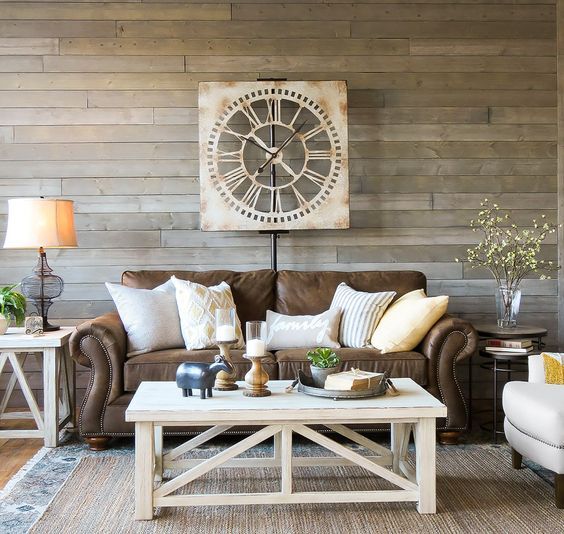 The shape
When you are deciding the form that the coffee table should have, it is important that you take into account the shape of your living room. A rectangular coffee table is best suited to a narrow and elongated space, while a round coffee table is ideal for a large square space.
If you want to soften the appearance of your living room, a good option is to choose an oval-shaped table, since the curved contours help us rest the eye and create contrasts with other linear furniture.
In Lyn's Furniture, you will find the coffee table according to your space, we have many models, different materials, colors and shapes.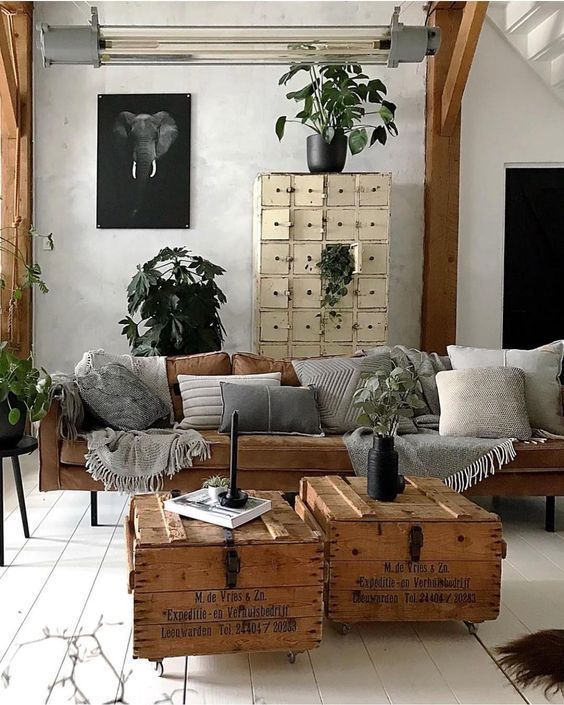 The function
To choose the perfect coffee table, you need to think about the role you are going to play in the living room. If you want a coffee table that allows you to store objects, a very good possibility is to choose tables with drawers or one that opens and can store things inside.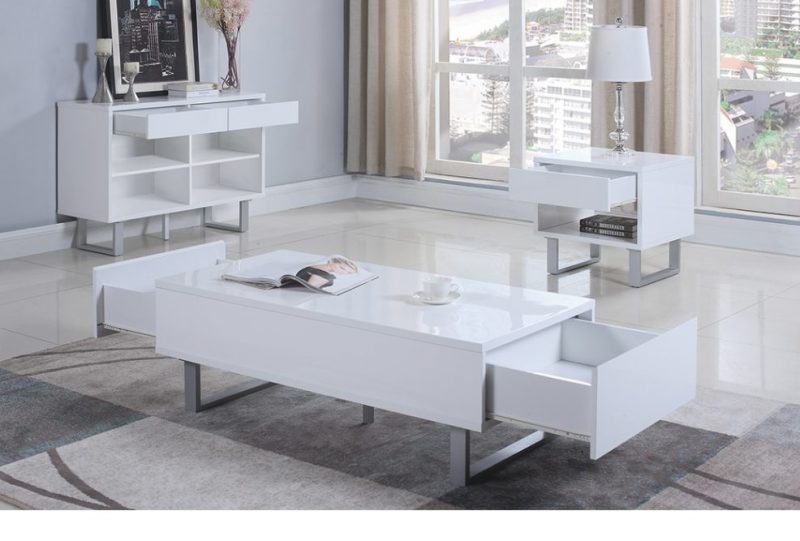 The material
Keep in mind the general character of your living room and home, and bet on a material which works with the rest of your living room and home, and bet on a finish that works well with the materials that already exist. We have many materials and finishes that you can choose from, therefore, when you are deciding between two options, the best solution will be take into consideration your personal taste and the best for your house.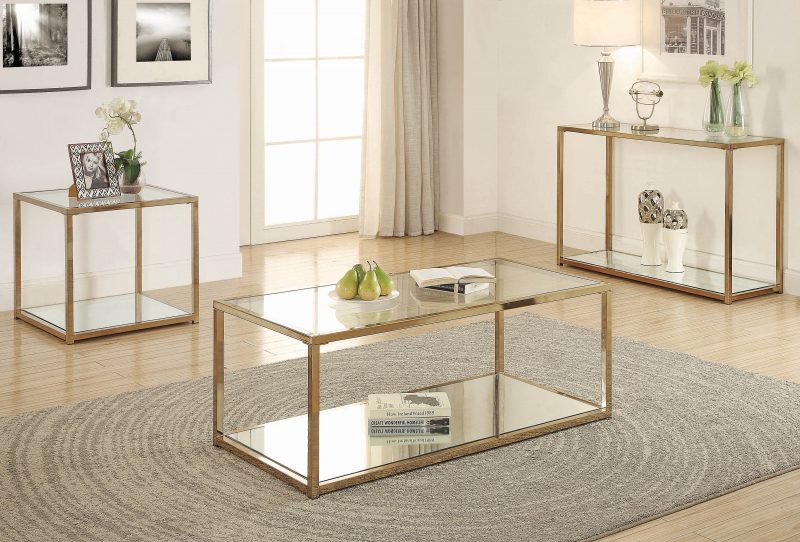 Decorated style
When we choose a coffee table among all the available models, we must evaluate the decorative style that we have used to decorate our room.
For example, if your house has a rustic touch, a wooden table will work very well, whereas, if your living room is sophisticated and elegant, a glass table may be the best option.
We invite you to visit our Lyn's Furniture stores in Miami, where you can assemble the decoration of your spaces in the easiest and fastest way. We evaluate your financial situation and offer you the best financing plan that suits you.
Call NOW at 305.636.1505 and we will gladly help you.