There are a lot of people who are tired and bored of their house's decoration. They think they should give it a modern touch that revitalizes every corner of their home. Are you in this situation? Do not you know where to start? Do not worry aymore, because Lyn's Furniture will give you a serie of tips to get that modern decoration that you have being dreamed.
Rooms ilumination
Lyn's Furniture in previous articles has been emphasizing it. It is completely useless to give a modern touch to your house If the ilumination is bad or not enough to appreciate the room. To fix this you can change the curtains for others with a more transparent fabric that allows the natural light get into the room. You have to make all the corners of your house shine in a special way and thus make everything look much more beautiful. If you do not have much natural lighting do not worry, in our stores we offer a complete range of lamps of all sizes, materials and designs for you to choose the most appropriate to your environment.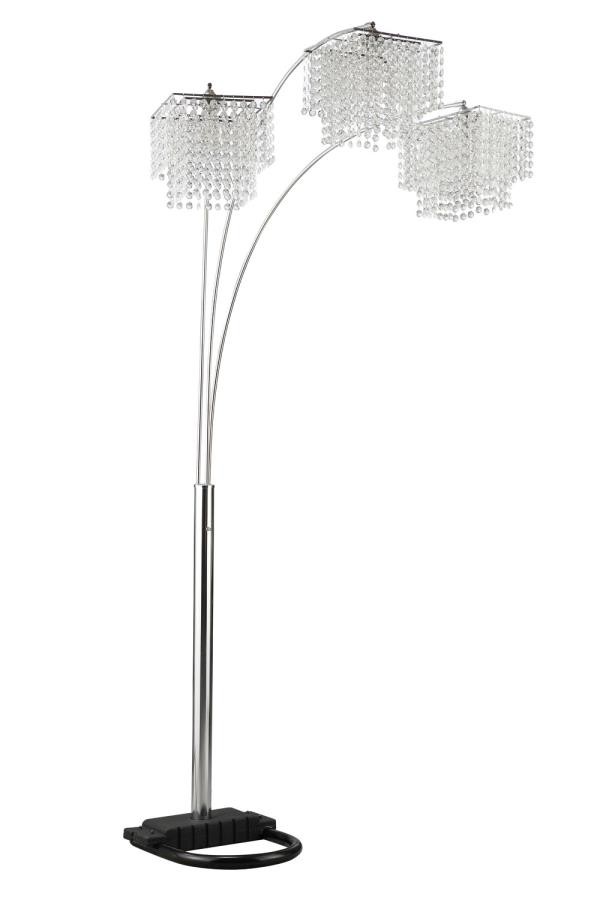 Modern materials such as glass or polyurethane
There are many materials that fit with this modern style, so we are sure that any of them will fit perfectly with you and your house; among them, we can highlight glass, polychrome materials, polyurethane or wood in dark colors. The best thing is that you can combine them a little at your whim for both the furniture and desk and shelves along with other decorative elements of smaller size. Remeber that with any decoration, to make it looks amazing you need to put your special touch to add your personality. We will always help you giving you all the tools and things you need to find to have the best decoration to your home, everything to show your personality to your friends and family.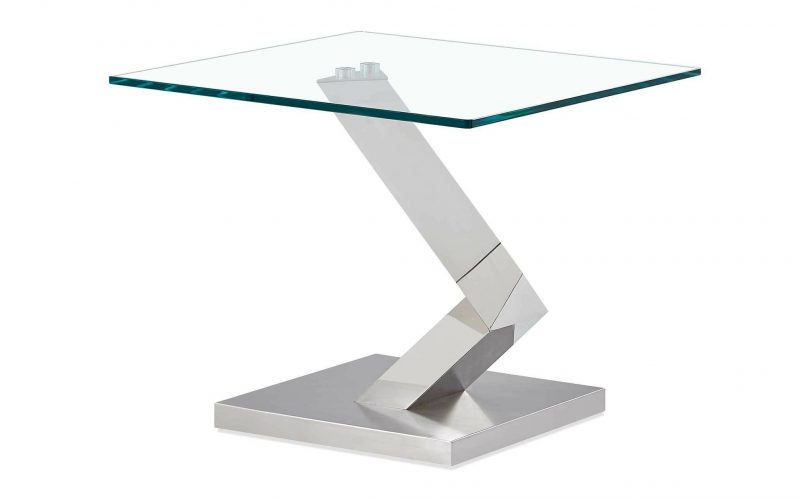 Simplicity as the main objective
Needless to say, minimalism is one of the trend that can be fit to any style. Each time we move away from those instances and super recharged dormitories that just conveys the feeling of being looked up. For this reason, opt as much as possible to use simple decorative elements to gain space and mobility, this will make your guests and every person you receive feel much more comfortable. Thanks to this you can also take advantage of the remaining space to put other more personal objects such as pictures or images.
To summarize, you may have noticed that to get a modern style in your home, you just need to make small changes. With a tight budget and without giving many laps you can get great results. What are you waiting for then to try these tips and tell us how it went?
Do not wait any longer, come to Lyn's Furniture today and receive all our help to make your dream come true and decorate your home as you wish. Remember that we offer you the financing plan that suits you. We are waiting for you, our stores are open all the week, ready to help you to get the best for your house.