Sometimes it is better to stay at home, reading, watching movies or just listening to good music. Do you have the right place? Well, here we give you some examples, all of them very different from each other, so that, for the purposes of the activity that you like to do, you create a corner of peace and relaxation. The main thing is to have some good sofas and seats for the rest areas and we all have it in Lyn's furniture.
The cinema in our home
It is the new star space of the houses: in English what is called Theater at home, and consists of earmarking a room in the house as a social area for family and friends.
We present this magnificent example of this new trend: a living room divided into the living area, bar / kitchen, game table and a reserved with two comfortable chairs located in front of a television with a wide curved screen, which can be seen from any angle of the room.
Here at  Lyn's furniture we give you the opportunity to create your own home theater in a more comfortable way and remember that you do not need Social, credit, or Cash.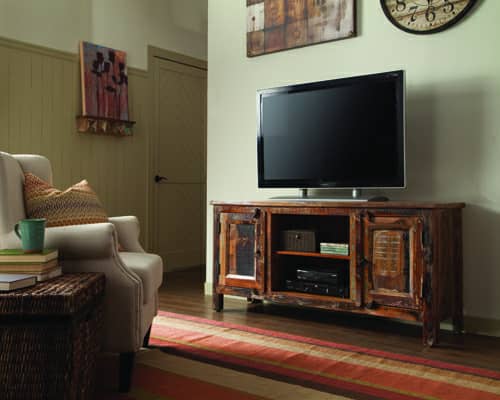 Large armchair
We understand that rest is not such if you cannot lie down and stretch your legs. A good armchair in the style super puff, like that of the image, is ideal. You can locate the reading area inside the master bedroom, with a lamp that you choose from the many options we have for you.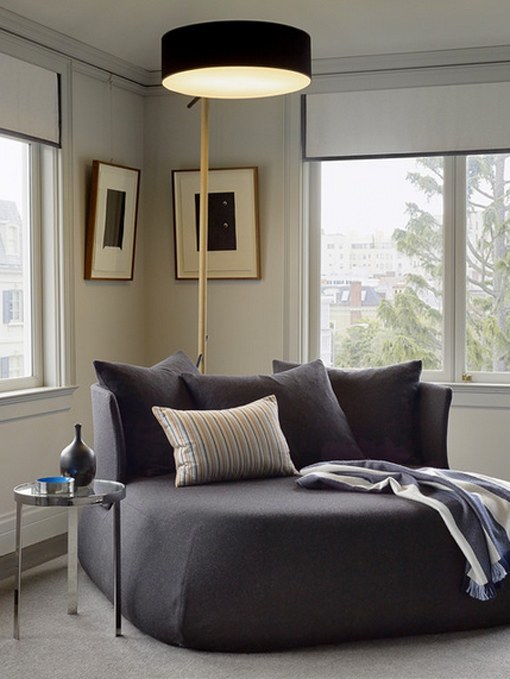 Armchair with footrest
The traditional armchairs with footrests never go out of style, because according to the experts (that is, the great readers), they are the most comfortable, since you can stretch your legs but keeping your body comfortably upright and the book held with the support of the armrests.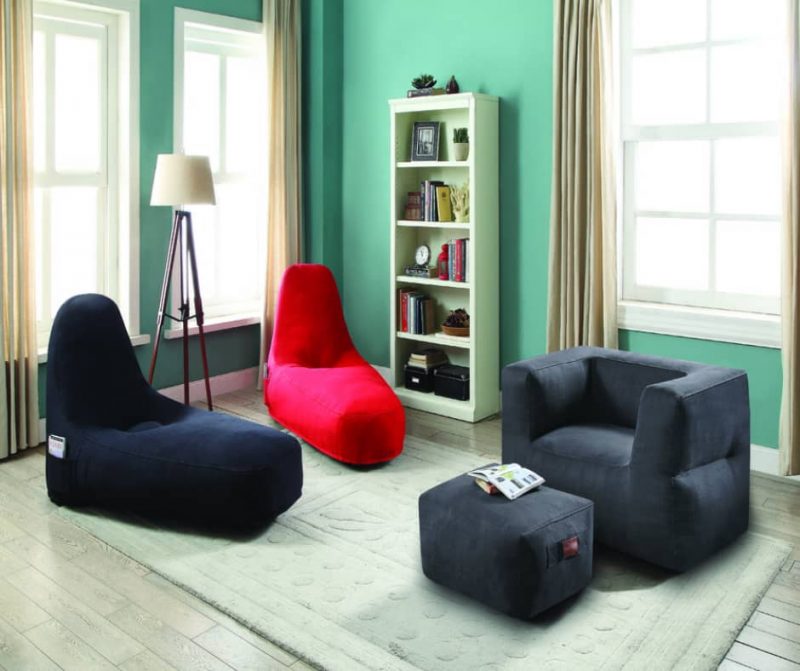 Living area with sofas and chaise-longues
At Lyn's Furniture we inspire you to create a refined, comfortable and familiar environment, where the modular seats, placed in the center of the room, are formed by chaise-longues and poufs, of different lengths. A bright and warm atmosphere, complete with lam