There are small spaces that are more complicated than others, especially those that are small and tight, the corners and hallways are places in the house these places that are often ignored, also require an adequate decoration so that our entire home has a magnificent design.
A couple of tips for certain small spaces in your home.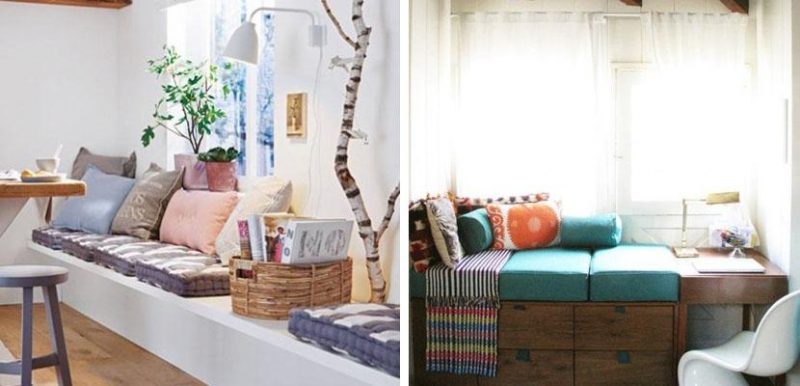 Whether in a room or at the end of a corridor, there are different places where you can place a small mattress, with cushions to make it comfortable, preferably if there is a window, it is a perfect place to rest, read a good book or just sit down to think.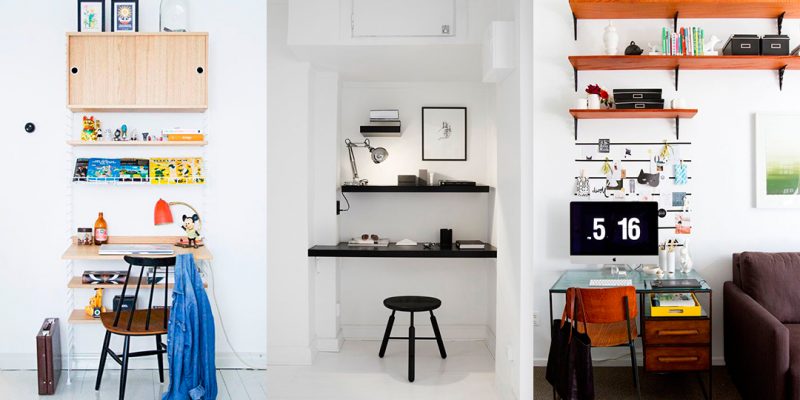 For adults who need a home office, or for teenagers and young people who need to study and do homework, this is perfect, a small corner to focus on homework.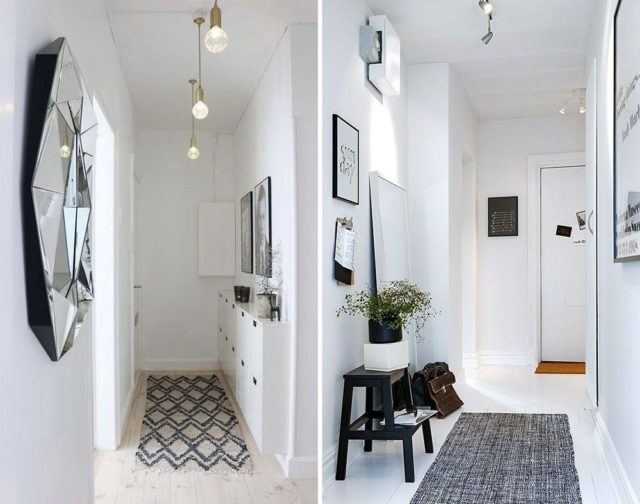 It is logical to think that the corridors are the narrowest places of the home, but that is not the reason why you have to forget them, they are places that with a touch of furniture, accessories and photographs, will look amazing.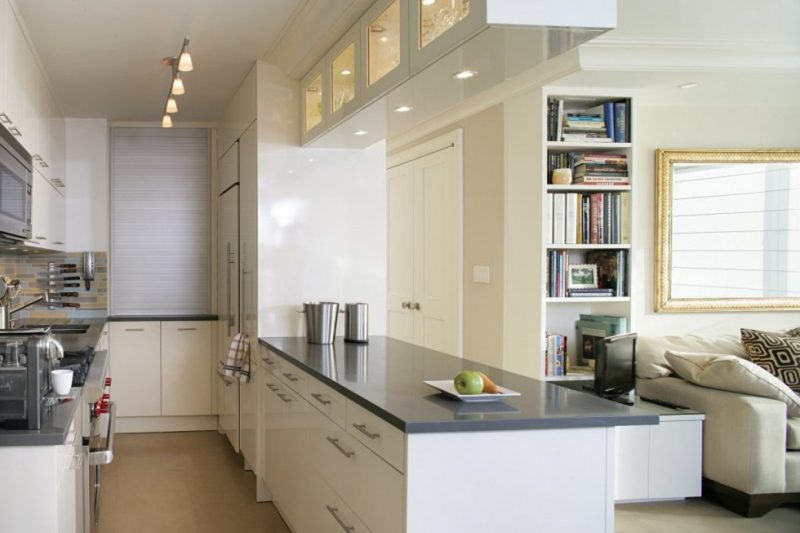 The kitchens are fundamental places in a home, but if they are small, the kitchen will be equally small, but far from being an impediment, you should know decorate the few meters of kitchen with modern designs, this will make the kitchen look 10 times better what classic furniture. An extra trick is to place a mirror on one of the walls, or at the end of the kitchen, if it is possible, you can also open a window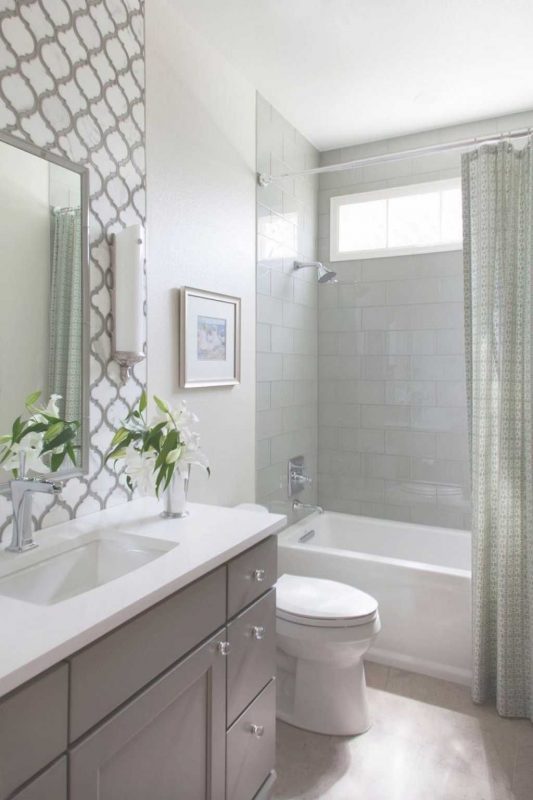 There are homes that have a very small bathroom, almost the size of a closet, but to solve this it is important to act smart, placing small furniture and decorating with light colors to multiply the light.
The small spaces should not be disarranged, on the contrary, they are opportunities to decorate and that your home is a work of art.