One of the first things we will have to do before getting into the decoration is to learn how to design a room. Desing a room can be a real headache, especially if it if the first time that we take that challenge.
To desing a space, beyond a beautiful aspect, we must ensure that it is practical and functional, that it has the necessary furniture to carry out all our activities, and that it is comfortable and welcoming.
Some tips to achieve your design:
Define your needs
The first question you need to ask yourself before getting down to work is: What should I use my living room for? The needs are not the same for a single person, a couple a big family. Once our needs have been defined, we will have to adapt the design to these.
If you live alone, probably, you want a room to watch TV when you come back from work and where you can have guests sometimes, it is likely that with a two-seater sofa and a puff as an assistant you have enough for your room to fulfill the task. On the other hand, if there is a big family in that house, the room will become the place of meeting between all, so it will be necessary to choose a sofa of large dimensions. Regardless of your needs, we have the perfect furniture that will adapt perfectly to your needs.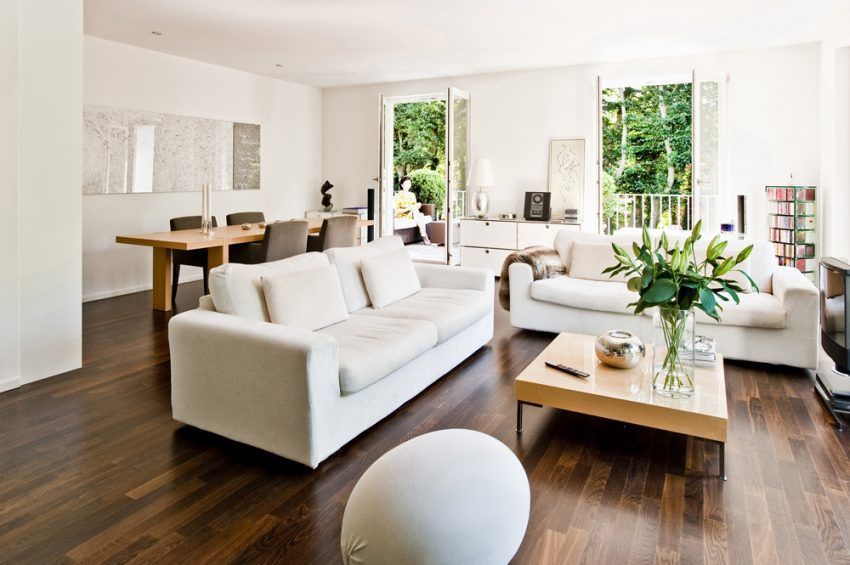 Keep in mind the shape and size of your room
Another thing that you should take into consideration in the design of your room, is the shape of the space. If your room has some strange shape, it is necessary to find the correct furniture to create an original space, you shouldn't use usual furniture, it won't look good in your particular living room.
The same goes for the size. If the space of your living room is small, this should condition the whole. You must choose small furniture adapted to the space so that it does not seem even smaller. By this point you can also count on Lyn's Furniture, our employees will give you the best options to choose the right one.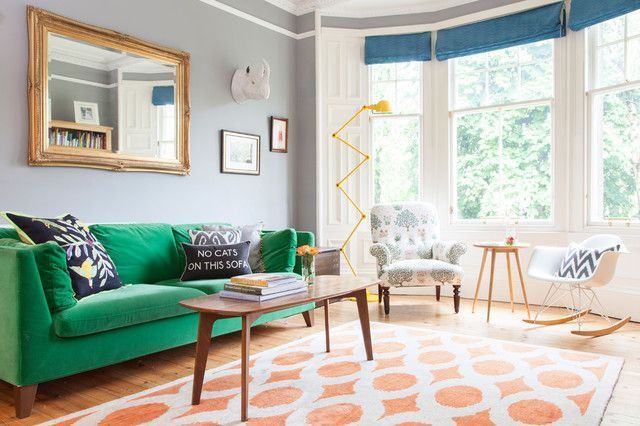 Design your room from a focal point
A good way to design a room is to choose an element as a focal or central point. This central point can be an architectural element, such as a window or a fireplace, or a decorative element, such as a painting or a particularly beautiful piece of furniture. This central element should stand out above the rest. In addition, all arrangements must be designed around this element.
The importance of balance
Another concept that we must work on when we are designing a room is the balance between the elements with put on it. To ensure that the room is balanced and there are no crowded spaces, it is important to divide the room into sections, so we can now that the furniture is distributed equally.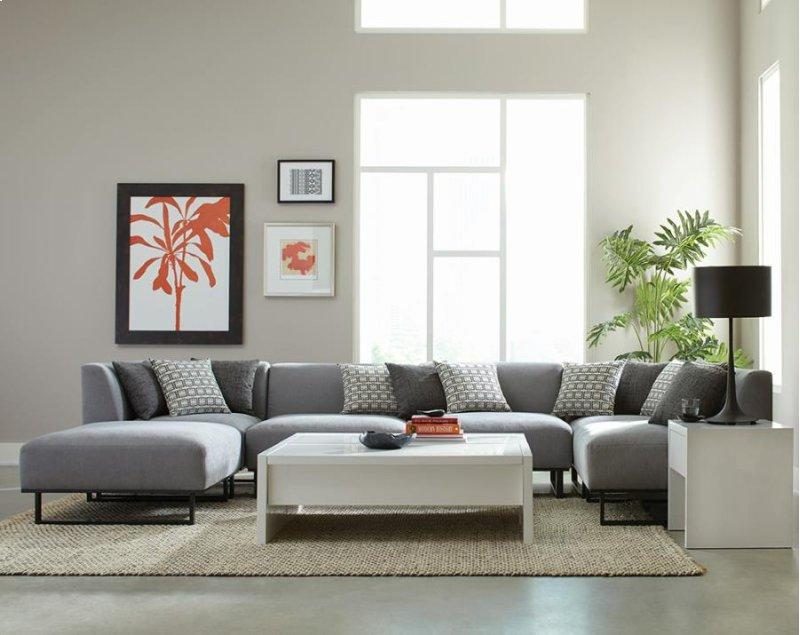 How to distribute your room
In the design of rooms, the distribution is one of the fundamental pillars. There are many options when it comes to distributing our living room, depending on our personal tastes and needs.
In order to play with all these possibilities that our room has, we always recommend making a plan (if it can be made to measure), where we can play with the different furniture and objects that will be part of the final decoration of our living room. The idea is to move these elements through the plane, observing all its possibilities.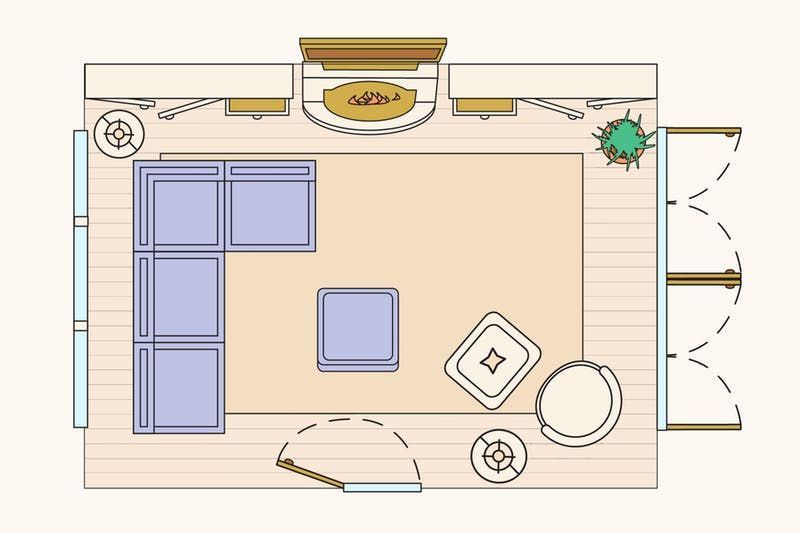 The most important thing is that the decoration you choose must have your own style and you feel comfortable with what you have achieved.
Do not think twice, come to our stores in Miami and put the decoration of your home in the hands of Lyn's Furniture's team and you will see the results that we can achieve together.
Call us today at 305.762.0038 or write us or write us a DM to @lynsfurniture for more information.