Kitchen is an important room for us at Lyn's Furniture, and one of our favorite trends is the American kitchen, it is a type of kitchen where there are not walls, the whole design is connected to the rest of the space which is usually the living room. Taking into account that nowadays houses tend to be smaller, this is one of the perfect design for those types of houses, it allows to create diaphanous and wide spaces. Of course, a kitchen open to the living room has many advantages, which it is worthwhile to different situations depend on your needs and the structure of your lifestyle.
Advantages of the kitchen open to the living room
The creation of this type of space is an ideal solution for small apartments, in which a separate kitchen with four walls, part separated from the rest of the house will make the house smaller, in a room like this it will be difficult to move or cook comfortably; that's why it has been incorporated into many decorations and designs, it is one of the most popular trends.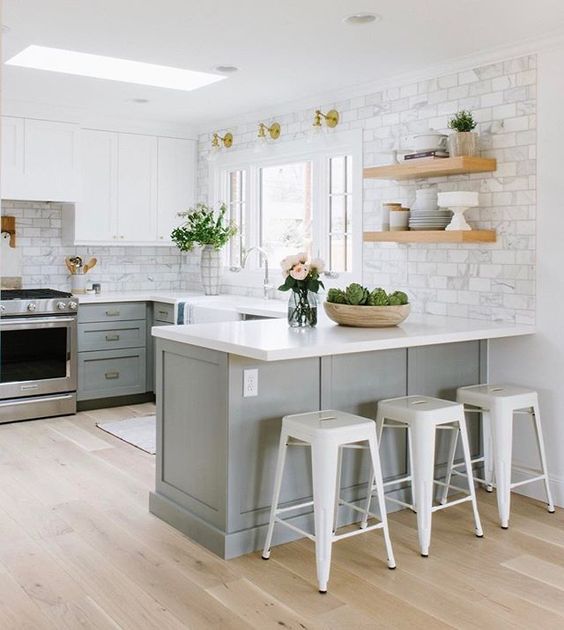 Modern design
One of the main advantages of this type of kitchen's design is the style, it gives a wonderful aesthetic touch to your house. It is a more attractive and modern solution, adapted to the needs of the people nowadays. Lyn's Furniture offers a large number of beautiful dinning rooms that adapt perfectly to this type of spaces.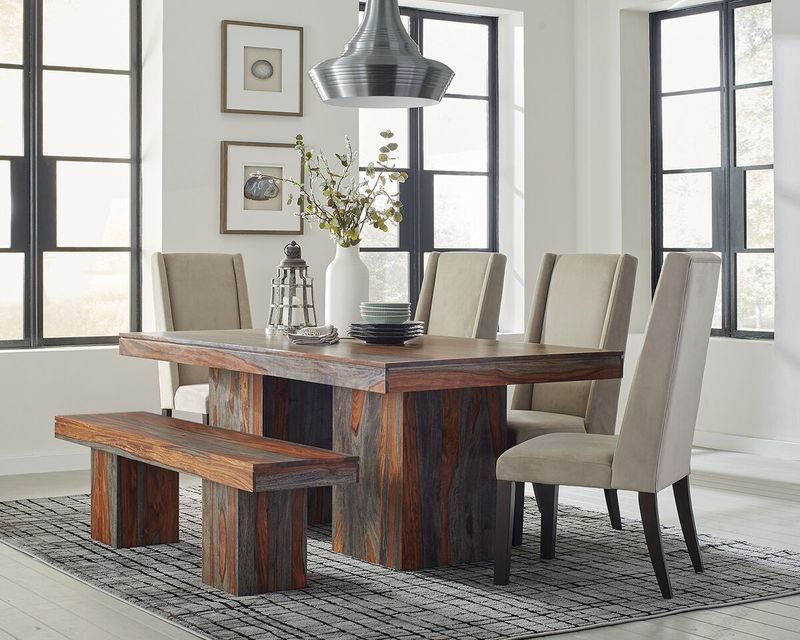 Natural light
Another benefit to be taken into account is that as the interior space of the house is less divided, natural light flows better. In general, the living room is the living room that has more natural light. Thus, if the kitchen is open to the living room you can take advantage of it. If in your space you do not have natural light, do not worry, you can complement it with our exclusive lamps, they will give you a unique and stylish look.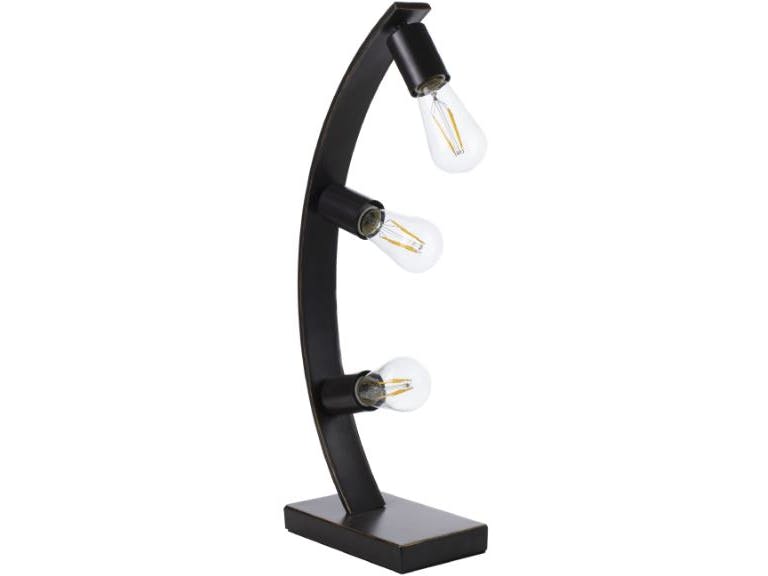 Large elements
Now that the kitchen is a bigger space, it is possible to integrate elements that would be impossible in a closed kitchen, such as a cooking island or an American bar or breakfast bar, for example.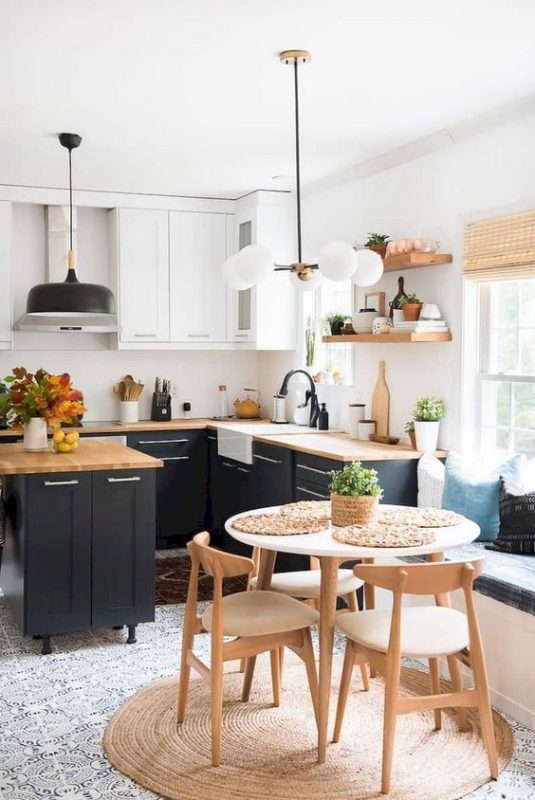 Amplitude
And finally, highlight the breadth that for practical purposes means a kitchen which is open to the living room. In addition, as there are no walls between a room and another one, those who reside in the house can encourage their communication.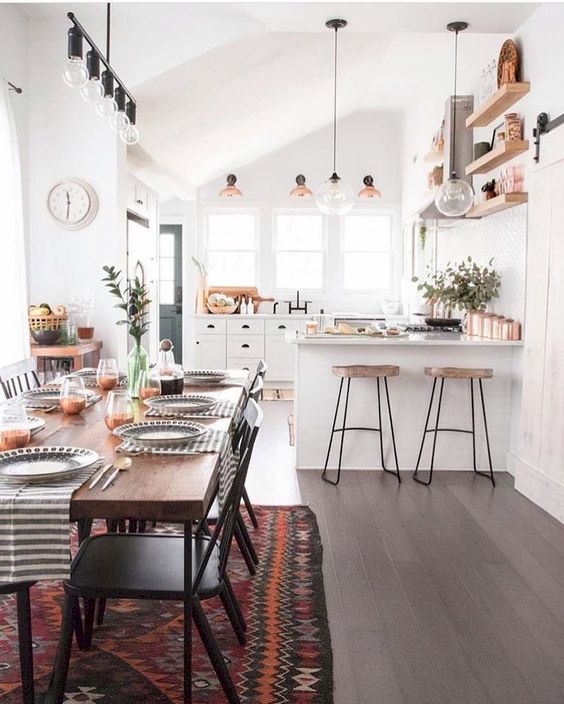 Lyn's Furniture always at the forefront of decoration gives you the tools to make the home of your dreams. We cordially invite you to visit us in our stores in Miami, remember we open 7 days a week and we offer you a 100% satisfaction guarantee. We are already waiting for you!!