Stop living with the fear of making the wrong choices when it comes to choosing the right colour for your walls. Interior designer Shaynna Blaze laid out great tips, which Lyn's Home Decor will be talking about here.
She has been helping people with their (see Decorate the modem furniture of your living room on a low budge) home decor for over 20 years now, but still gets surprised at people's decision of painting their walls white, even with the extensive catalogue of paint colors that are available. Like we just said, there are tons of color options to choose from when it comes to interior decor and still so, people are scared of using color at home because they fear of taking the wrong choices. Let's go over this tips to learn how to liven up every corner at home.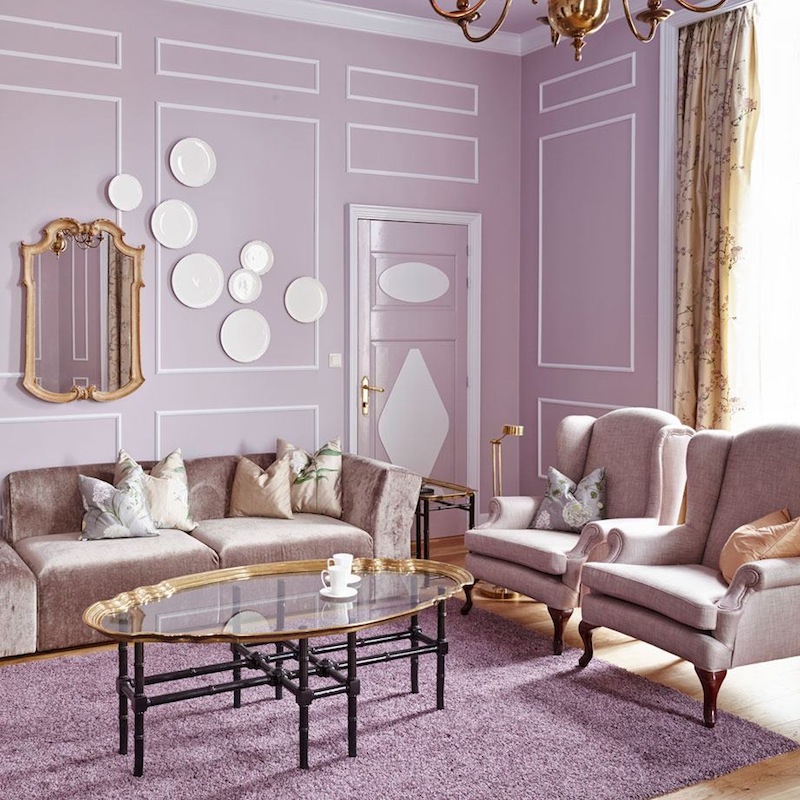 1. Feel confident
The first step is to feel completely confident about your selections, that way you'll dive into the pool of colors without a doubt. One of the easiest and cost-effective ways of changing the look in a room is to paint it, this will also allow you to liven up the spaces by mixing your personality with the right hue. It's no big secret that most people love using neutral colors in every room at home. Neutrals work great because the subtle undertones in the color allows the room to experience different looks depending on how light and time of day interferes in it. But colors are definitely the best way to add mood and atmosphere to an interior space. The key point to splashing some color is getting the base tone right so you can strengthen your color scheme from there.
2. Get the base right
Any color with a white or grey base is going to bust up the energy in the room, as well as it'll bring a whole new sense of style. Adding layers into the design with blues or greens will develop an ambiance of joy and calmness in the room.
3. Give a modern twist
If your house is a family legacy jewel, then you'll want to reflect this by applying perhaps a more traditional color scheme, but don't forget to always add your own modern twist to it. Just keep your color within the same tonal range to achieve the idea of continuity.
4. Go bold
Audacious colors are absolutely something we should to stick to. Try using them to highlight areas of room that you wish to distinguish or perhaps, consider applying them on areas that might be seen as boring, like an stairwell or archway for example. It's very important as well, to keep in mind that bold colors work much better in larger rooms like lounges, since these rooms normally receive much more light than the others, we don't want the bright color dominating the entire house. If by knowing this you're still worried about the color choice being too overwhelming for your visitors, then you should take the colors into a bedroom. After all, this will always be the room where you can freely express yourself, dare to experiment with colors and hues that you like the most.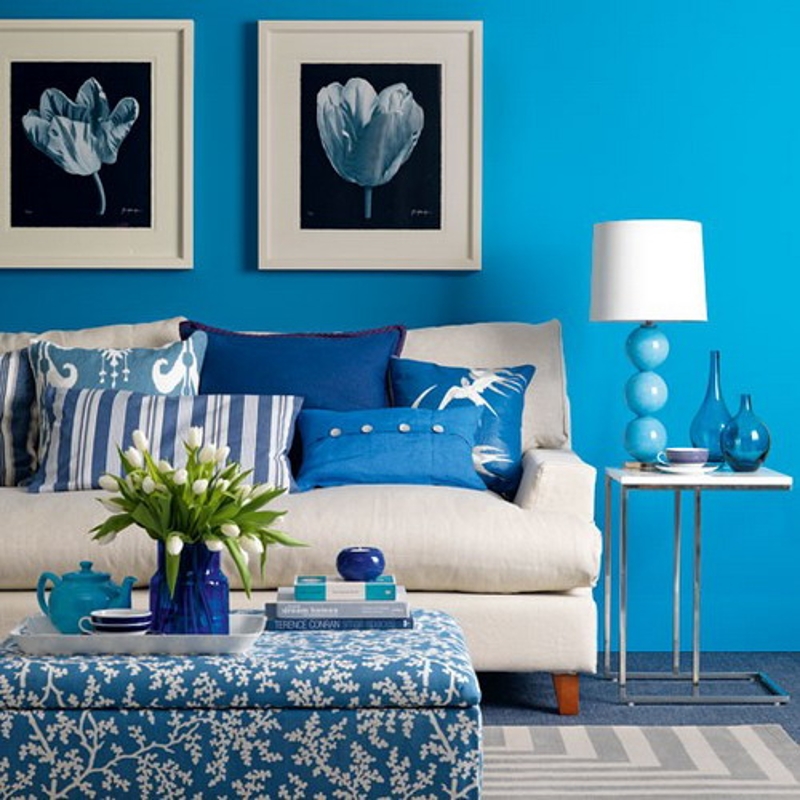 5. Experiment
We all know that picking the perfect color palette for your home is not always the easiest process.Shaynna always suggests choosing three (see now 10 ways to add color to a living room) colors or less and first testing them on an A4 card rather than directly on the wall. This will help you experiment how the colors look in the room by moving the cards across the different walls and visualizing how they truly look depending on where it is positioned. Therefore, before you make your decision, repeat the experiment for about a week to see how the mood of the paint changes with the different light settings.
Once you're satisfied with the short color list, try painting two at a time on your wall and leave them for a week, that way is going to be easier to get use to the color changes and see if it fits well in the room. Then it's up to you to decide whether you like it or not, maybe with a little "yes or no" game, but try to do this with only two colors, otherwise you might end up complicating the whole process.
So this is what you want? Renovating a room with a new color scheme is a low cost and cheerful way to give your home a new look and a touch of freshness. Incorporating colors may feel like jumping into the unknown, but if you learn to understand the way that color works, we guarantee that you'll end up feeling more confident when the time comes to select the right hue for your interiors.