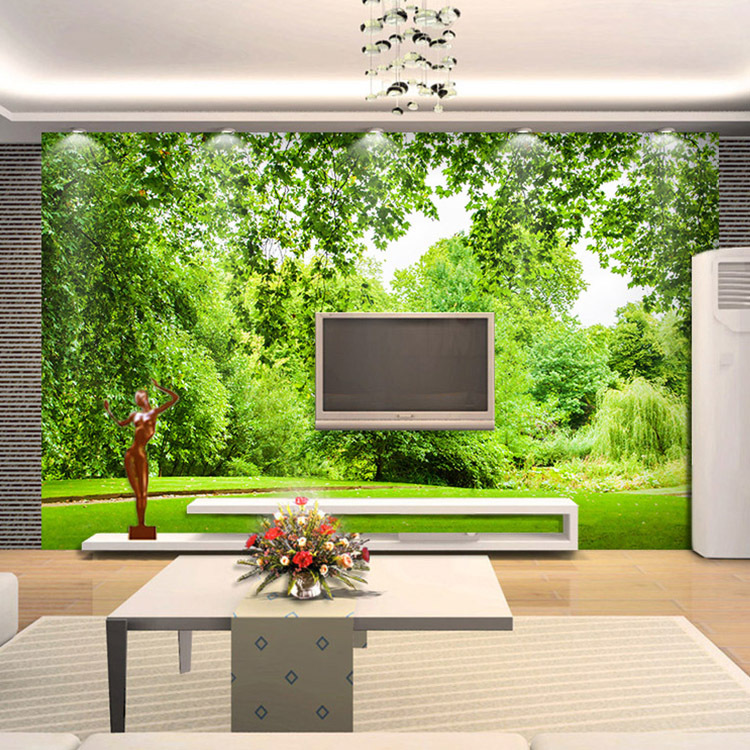 Fashion styles
With regard to decorative styles, it seems that things will not change much. Thus, in the coming months it will continue being one of the decorations of the moment. Yes, you're right, we are referring to the Nordic or Scandinavian decor. Of course, you should also bear in mind the vintage style, which seems to have more strength than last year. Moreover, it is a good idea to combine both styles, Nordic and vintage.
For example, in the livingroom the following image combines Scandinavian style and vintage. Moreover, we remark that the rustic decor also has much prominence during 2017. Another trendy style that will be industrial. In particular, they will be, and much, exposed brick walls.
Fashion colors
How could it be otherwise, the star colors of 2017 will remain neutral, especially white and gray colors that go well together with each other. In fact, beyond the black-white pairing, which never goes out of fashion, one of the combinations that most will win next year will be the white-gray. Yes, you should know that the color of the year chosen by Pantone, an authority in the world of color, Greenery is a very attractive green. So, it seems that in the coming months we will have much prominence of green. On the other hand, we want to mention that in textiles, accessories and decorative objects also have very successful colors like yellow and blue.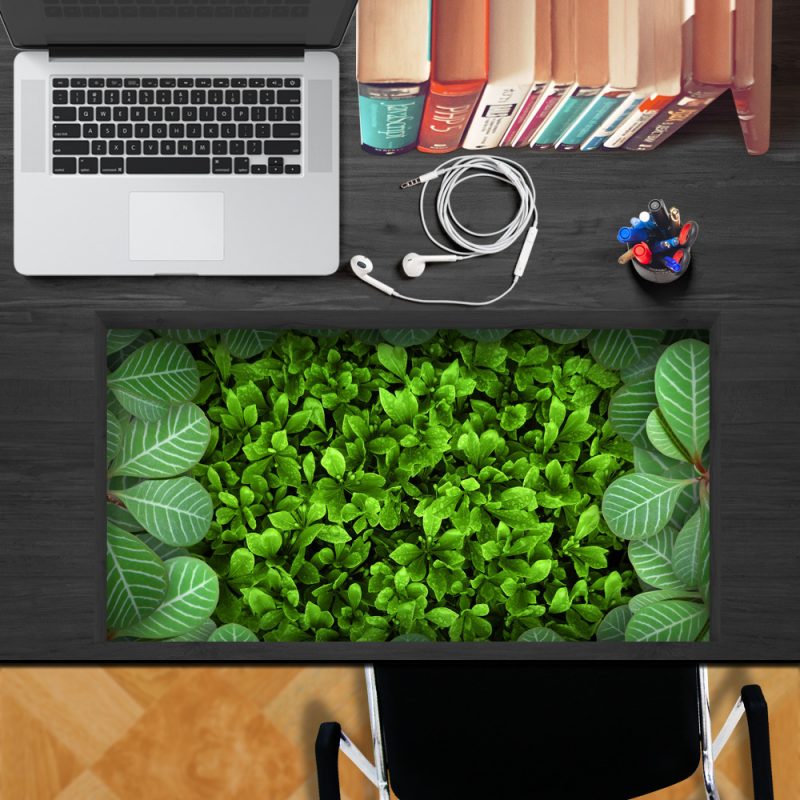 Materials and finishes fashion
Of course, the main material of 2017 will remain wood, especially which is not too treated. On the other hand, you should know that the dark woods will be taking a greater role as the months pass, though clear, natural or synthetic woods, especially when combined with white or gray, also have much strength. Other materials will make competition to wood such as, marble, coming out of the kitchens and bathrooms to join other homestays. We will also see more presence of cork and recycled materials. In addition, we note that the metal furniture or including some details on this type of materials, and glass are also trend. For example, in a living room is a good idea to include a dining table as you can see in the picture below.
Fashion textiles
Finally, we discuss the textiles, which always have a starring role in homes. In this regard, you should know that mainly natural fabrics and textures blends are carried. Also, you should know that the velvet will become one of the star tissues of the year, especially during the colder months. Also, you should know that in 2017 triumphing geometric patterns will continue.