It is common to find living rooms decorated with different decorative elements that are not related to one another. An example of this is furniture that belonged to other people, wedding gifts or the pictures of an artist' friend. The result is a heterogenic composition with no relation at all. Now, if you want to find a unique style for your living room, here you are going to find 5 examples with keys that are very helpful.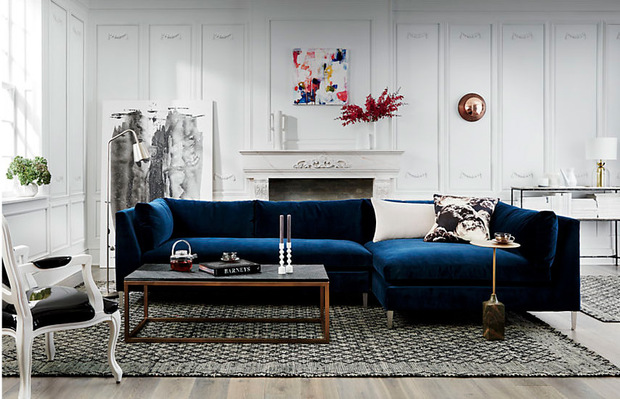 Classic and Sophisticated Style
If space is right you can create a classic, contemporary and sophisticated setting. A velvet sofa, contemporary elements like lamps and pictures not hanged but that lay on the floor.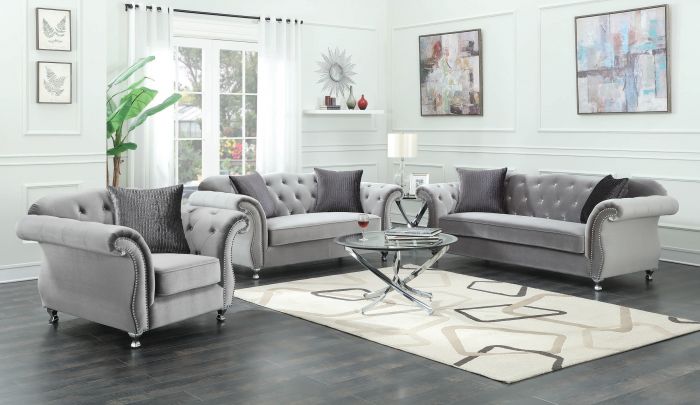 Deco Air
Without any doubt, this would be a risky proposal. A trend that goes for deco and midcentury style.  Velvet sofas, crystal furniture, carpets with geometric printing and golden details that take us immediately to the first part of the XX century.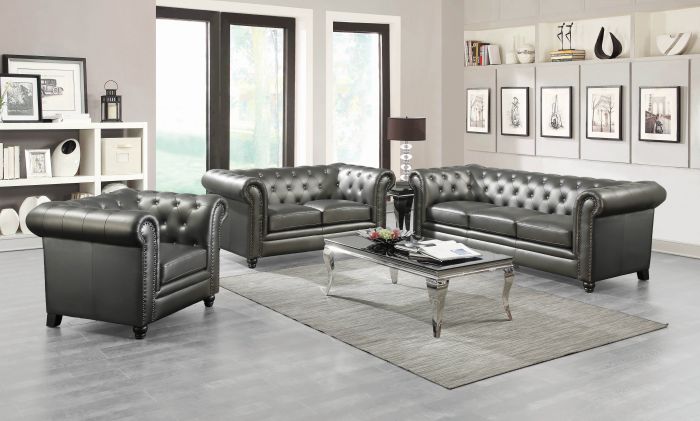 Living room with Chester sofa
This is a classic that never gets old. Chester sofa has evolved in different versions, from the classic upholstery in leather and very rounded lines to the clear linen and straight lines. Having a Chester sofa will result in an elegant and urban decoration.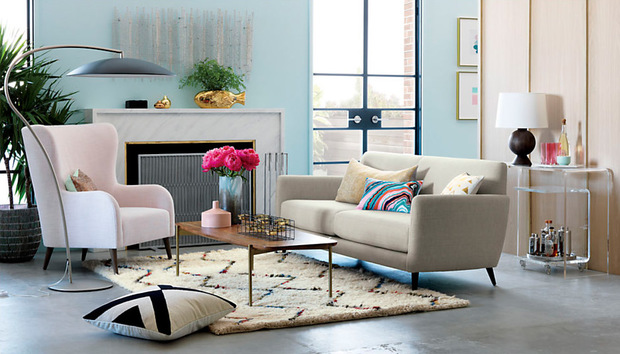 A fresh and juvenile style
For beach or camp apartments and why not urban, you can go with blue and white tones. This will always have great decorative results.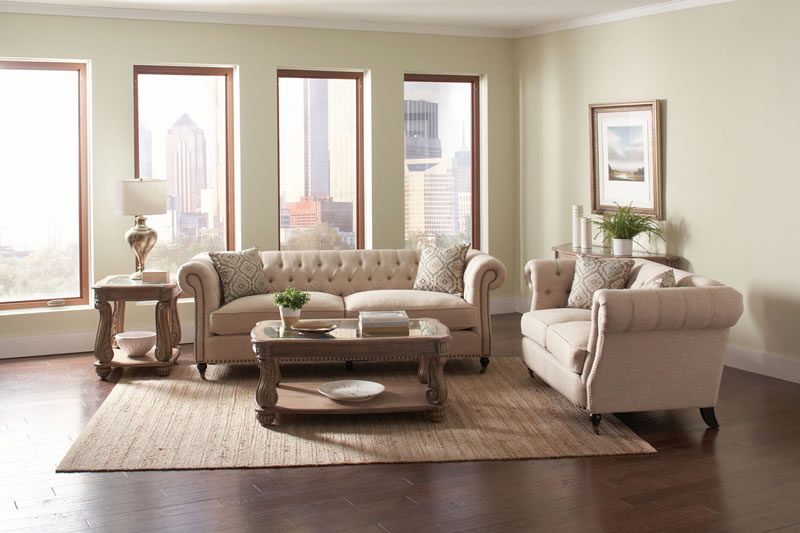 Living Room with clear and neutral tones
Success is sure when you use common compositions like this one. So, if you have doubts is better to go with the simpler option but be careful simpler doesn't mean without style. White wall, clear sofa and decorative elements of natural materials. These are the basic elements to find a comfortable setting that everyone likes.
Here you have different decorative styles and ideas you can use if you want to change your living room decoration. If you need to redecorate not only the living but the entire home, or if you are moving you'll probably going to like this post