Contrary to what people think, a summer decoration is not just for a terrace or patio, in the interior you can also make small changes that give that feeling of warmth, relaxation and comfort that people want. It is not necessary to completely paint the room or buy new furniture; with a couple of accessories any room could look summery.
The touch that your house needs is to bring the summery elements from the outside to the inside, like hammocks, plants and other accessories that will give a fresh touch to your home. In the summer they do a lot of outdoor activities, so it's comforting to feel that same fun inside the house.
Here is a list with the 8 best tips to decorate a lounge in the style of summer.
Changing the cushions may be enough if you have the right decoration. With a new cover or funny cushions with messages alluding to the beach, your house will look fun and fresh. Remember that the important thing is to keep the decoration with bright colors.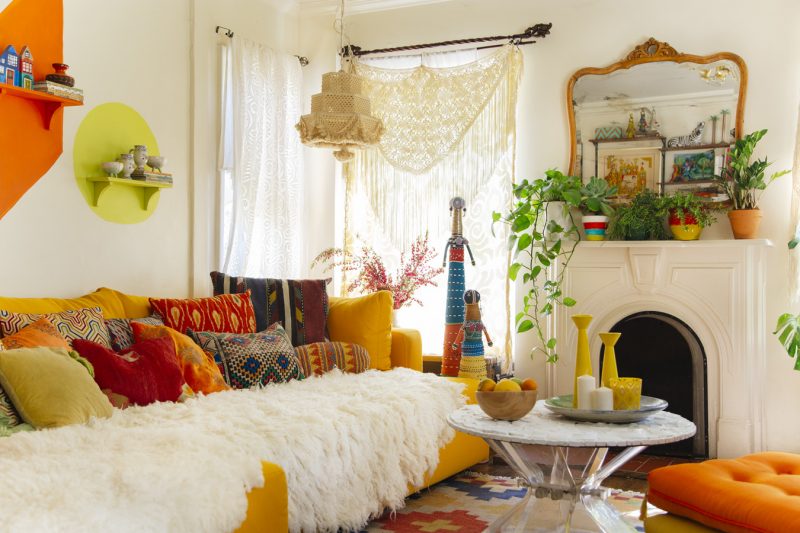 Decorate the natural textures; you can buy carpets and small furniture with a natural look like wood or grass, hallucinatory to nature.
Change the curtains to some less thick so that the light can enter into the house, sometimes the solution is to have two fabrics in the curtain, one finer than the other, or blinds that even closed, they can give a sensation of light.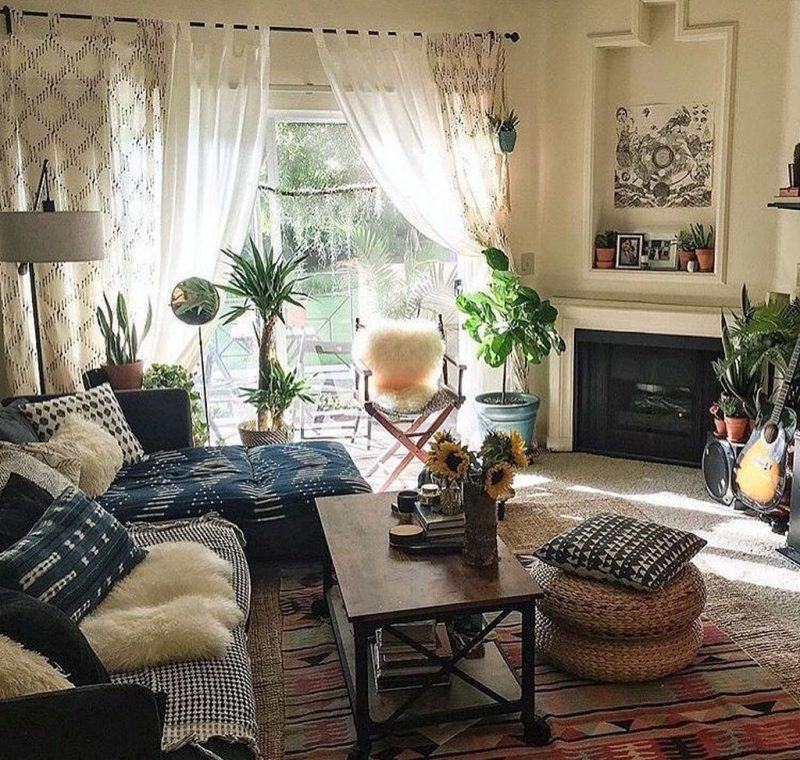 Fill your house with plants, obviously this can be applied at any time of the year, but with the arrival of summer it is good to bring brightly colored flowers and color them in several places. Also, they can help you with the annoying mosquitoes.
Hang lights to give the room a bohemian touch, there are many tutorials on YouTube about this style of decoration so that the decoration does not look like Christmas.
It uses handicrafts, wood or cork furniture and hippie fabrics with bright colors, in this way the house will have a cheerful look.
Save the furniture you do not use, place mirrors or paintings in their place, the minimalist looks scream more summer than a room full of objects.
Bet on colors such as beige, yellow, orange, bright pink, sky blue, white, always bright and cheerful colors leave the blacks and grays for the next season.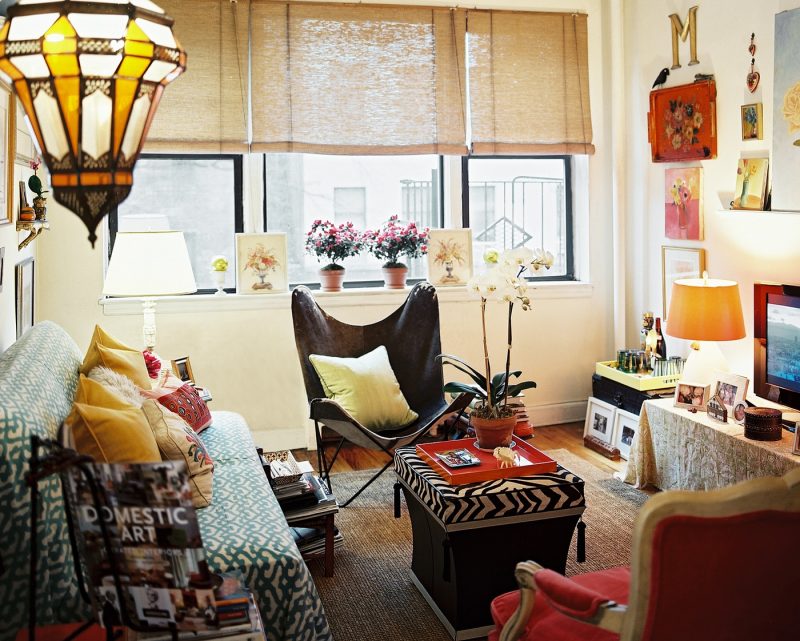 Summer is the perfect time to do garage sales, renovate and look for a decoration that gives the feeling of harmony and warmth that every house needs.