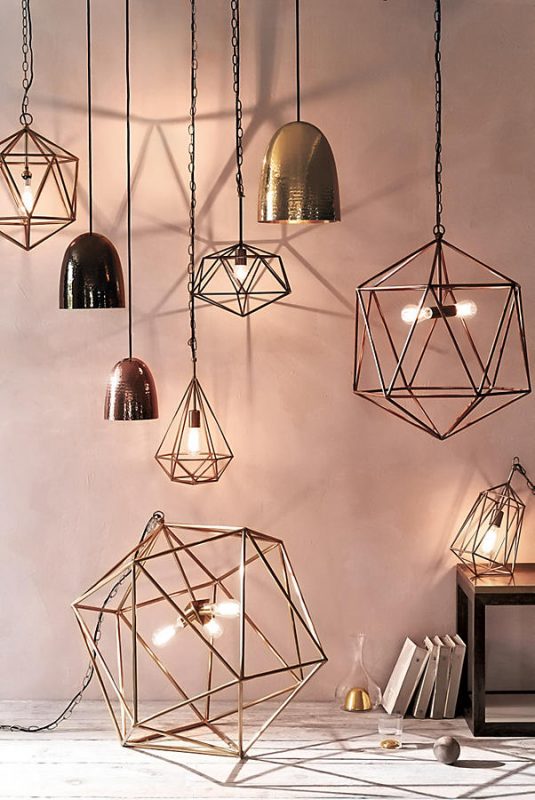 We know that knowing what type of light is required for every space is not easy. That's why today we want to tell, step by step, what's the best way to illuminate your house.
Decoration is more than just having furniture and accessories in a space. Is learning how to play with the color, to illuminate spaces and adapt each element to your personality and style.
Light point for the Hall.
This is the first part everyone sees when entering into a house. So, it is important that you put on some effort to make it nice. A light point on the roof, through a lamp or one or several point, can be enough.
The Perfect Light for the Living Room
This is one of most important rooms in the house. Many activities take place in the living room and usually this space is divided into different areas.
In the living room we rest, watch TV, have dinner, receive our friends, kids play and do their homework. This is way illumination in the living room has to be flexible, so it can be adaptable to the different activities. Our recommendation is to put a roof lamp in the center and complete with other light points. A foot lamp next to the sofa, one on the auxiliary table are good options too.
In the kitchen
In the kitchen we not only work, sometimes is a dinner space too, that's why illumination should be in two fronts. An environment light, a light point to illuminate the working area and one for the dining space.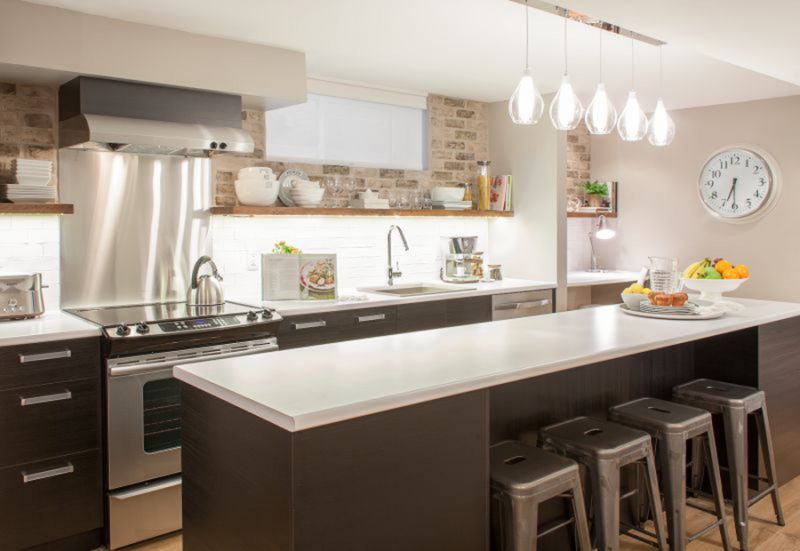 For the bedroom a soft light.
When it comes to illuminating the bedroom we don't need to put too much effort on it. All we need is to put a soft and indirect light so that we can rest better. A roof lamp is a good option.
In the main bedroom is a good idea to put a point of light at each side of the bed, so you can read or when you get up during the night.
For the kid's room use a general illumination and a light point for the studying area. For this you can use a table lamp.
As you see is not very hard to illuminate your house. All you need to do is think about the activities you do in each room and that way you'll figure out the type of light you need.
Lyns : Best home goods and Furniture Stores in South Florida