How to decorate a youth room, and what your children like? This is a great (and difficult) question that we are frequently asked. We give you some tricks so you can carry out such an arduous task:
Do not give up color
Although many parents are not supporters of the colorinchis, let your children decide the color they want to put and never tell them: "You are going to get tired of that color…", because yes, they will get tired, but they will have to give count them. Guide them and help them from a pattern or design, as in the photo, which is very simple and at the same time effective. And remember that the bedding has to go in tune: look for youthful sheets and duvet covers in plain colors so that the cakes are not given with the rest of the decoration.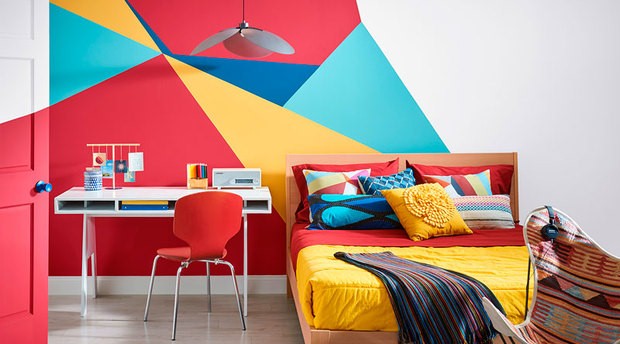 Rooms to dream
Pastel tones will help you create a relaxed and serene environment, but not because of that, boring. Choose a color as the base of the decoration – in this case, a sky blue was chosen – and then, add brush strokes that contrast, break the monotony and put a cheerful and optimistic note, such as turquoise, purple, fuchsia, orange… Sure that they do not care if you put any piece of design or gold details.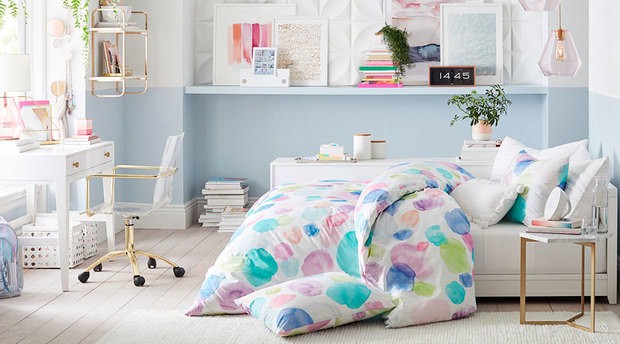 A tropical touch
If you don't feel like painting, take advantage of the billions of wallpaper models to decorate an entire wall… and matter solved! Exotic, and tropical motif papers are all the rage. If your children have already pointed to ways of decorating stylists, do not hesitate!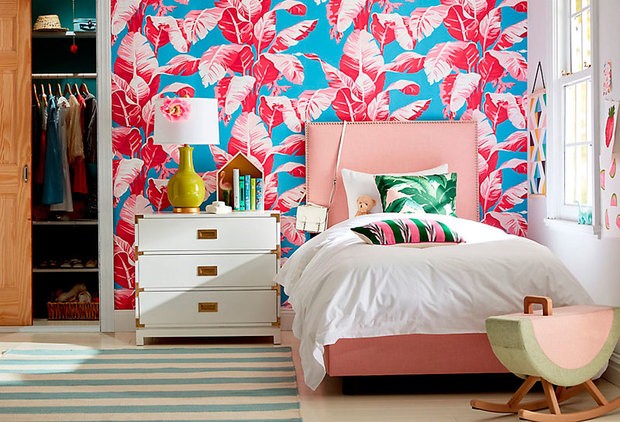 Timeless style
The combination of light wood furniture with gray tones is a perfect option to achieve neutral and timeless decorations, for them and them. Add green brushstrokes, either in coatings, textile accessories or plant elements, to add a touch of warmth.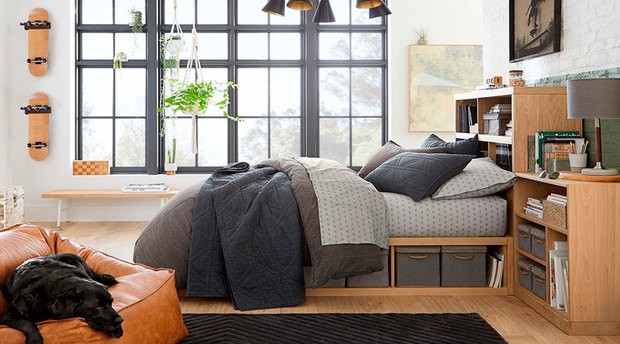 Whites with touches of color
Just a few strokes blue, green, pink, yellow… so that an environment ceases to be monotonous and bland to become a living decoration. You can color your children's room with an important piece, such as an armchair, or use textiles (youth bedspreads, cushions, carpet and curtains) to fill the colorful atmosphere.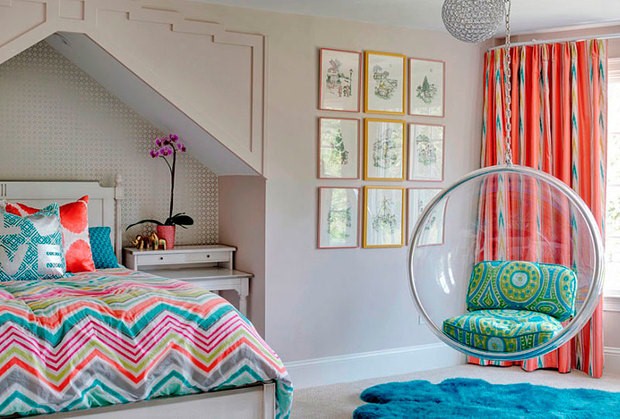 All in order
Bed linen, books, movies, stationery… Children require many storage areas to keep all their things in order. Take advantage of the storage potential of the walls with shelves or shelves and remember that, both the gap under the bed and the drawers that can be placed under the desk are very valuable spaces that, in addition, will keep the room clear.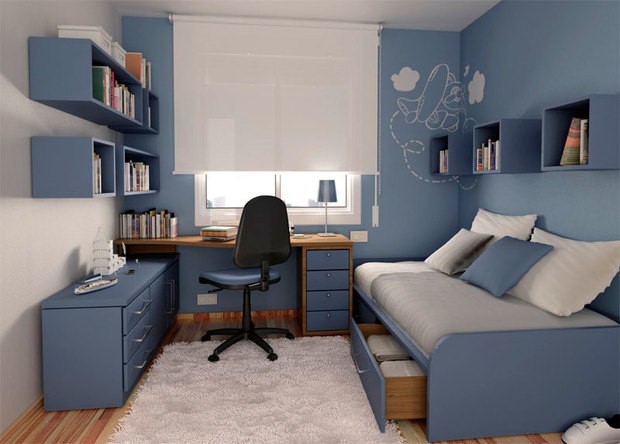 Enhancement background
Painting the wall of the bed a different color from the others, wallpapering it or covering it with a decorative mural is a great way to put a personal touch in the environment and also enhance the decoration. Of course, ensure that the coating you choose to decorate the wall is in tune with the colors of the textiles. You can combine different shades of the same color or play with two colors that contrast and harmony. Nor do you discard mixing plain fabrics and different prints so that the set is visually richer.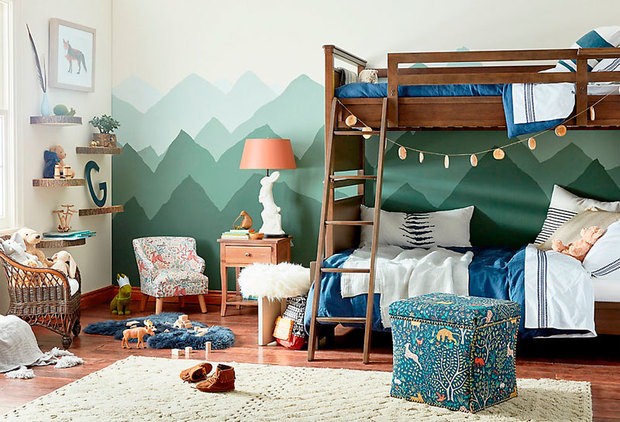 With two beds
In shared rooms that have no space problems, the most comfortable option to place two beds in parallel and, among them, a bedside table with drawers for the two brothers. In elongated floor bedrooms, they can be placed in line, one after the other with a separating element as a headboard. This distribution is ideal to win a playground. And if the walls are of sufficient length, it is also possible to place them in L.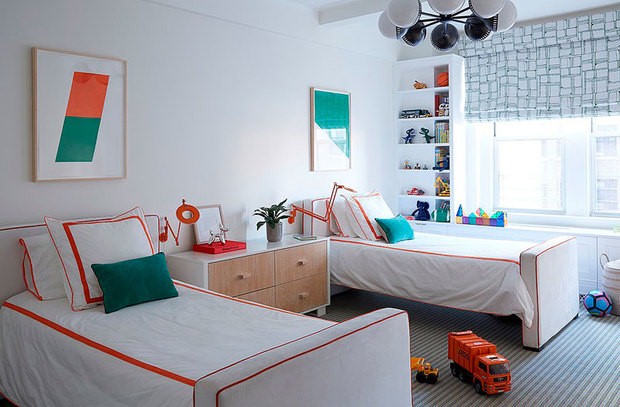 In Lyn´s Furniture we have all kinds of Beds at your disposal, from conventional, two incredible pieces like this beautiful room game of great design that will be a reflection of your personality.
Locate us in Miami:
– >> 2001 NW 27th Ave Miami, FL 33142 305-685-9090
– >> 4780 NW 167th ST Miami, FL 33014 305-623-0200
Call us at 305-685-9090 or write to us via DM @lynsfurniture for more information.