When making a reform at home, a good planning is a key factor to avoid unexpected surprises, such as a greater economic outlay or a larger amount of time.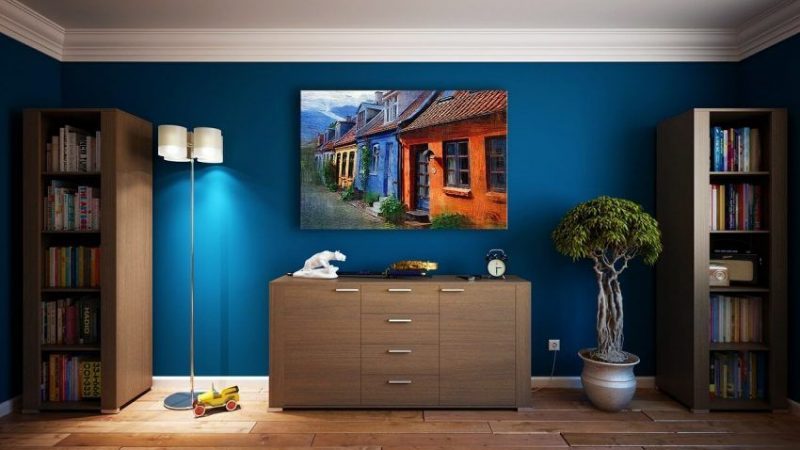 The first point, and also the most important of all, is to make a detailed planning, paying the utmost attention and care to all the details. Thus, the first thing to do is to determine all the jobs that are going to be required in order to optimize time in the best possible way. For this, it is convenient to establish a calendar of activities, in which each step of the work is determined with the different guilds.
Budget:
When making a certain reform in the home, it is essential to determine the budget for it, establishing a limit on target spending. It is best to create a spreadsheet with the expected expense from the different budgets. It is important to be realistic and, above all, to compare prices and negotiate with different suppliers.
Calendar:
Once the budget has been established and those professionals who best adapt to it have been hired for the reform in question. Another advisable factor is to prepare a calendar to optimize the time of the reform. It must include the planning phase, budget, and execution of works. For this, it is essential to follow a pre-established order.
Materials:
Of course, when selecting a certain budget, it is very important to take into account the price, but also the quality of the materials. Otherwise, the cheap can end up being expensive. And it is that, if the materials are of quality, waste and future expenses in repairs are avoided.
Guilds:
In any type of reform, it is essential to organize the times of the different guilds so that the work does not extend longer than necessary. The truth is that this is not always easier. Thus, a good idea is to have the services of a contractor so that several trades are not put together at the same time, harming both the quality and the deadlines of the work.
Cleaning:
Finally, during a home renovation, both the maintenance of cleanliness and the organization are two fundamental aspects. At all times the work must remain clean and organized, both before and after work. The contracted company must follow standards of hygiene and organization, taking care of all the details. Such as keeping the furniture protected and collecting the waste generated every day.
These are the most important tips when planning a reform for the home. Keeping them in mind, you are sure that the work is a success; it is done in the foreseen time, it is adjusted in a precise way to your budget, and the materials used for it are of good quality.