If you are thinking of getting the most out of your bedroom, Lyn's Furniture will explain in today's article 5 tips that will help you optimize it, let's see them!
Design a good dressing
Who has not wanted to have a dream dressing room? Yes, one of those dressing rooms that are big, that look like they were taken from a palace and that remind us those American movies. A good way to have everything well ordered and to take advantage of your bedroom is just to design one of these dressing rooms in your bedroom, larger or smaller according to your needs.
Isolated windows
Good windows with thermal insulation and protection can be useful to have a good bedroom isolated from all weather such as heat or cold.
Bed with storage
If you lack space to leave things, a good way to get it is with extra storage space choosing a bed with storage. This type of beds allows us to have our things stored in the bottom, getting optimized space in the best way possible. In Lyn's Furniture, you will find a wide variety of beds with storage so you can choose the one that suits the space and the style of your room.
Have your own office in the bedroom
A good way to get an office in your bedroom is by placing a desk that does not take up much space, with a minimalist table is not so big, although that will depend on the square meters available in your room.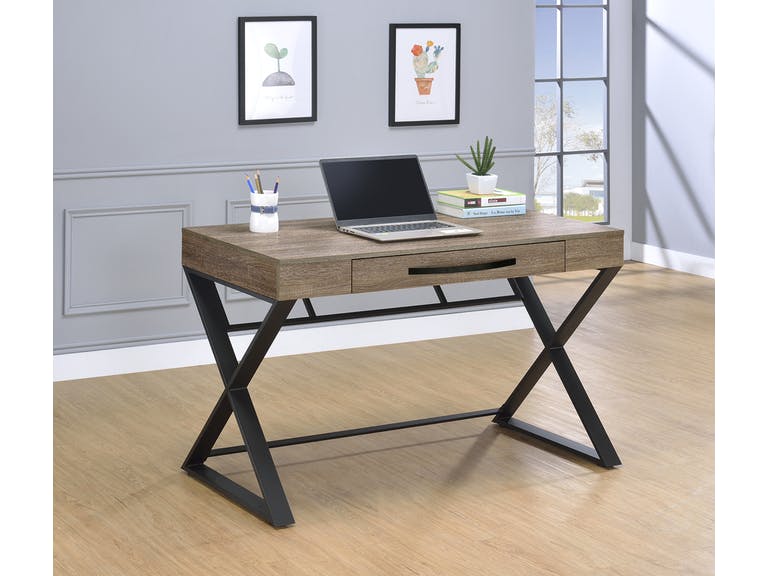 Accessories
Finally, it is important that you think about all the accessories that will fit your bedroom, such as the wall paintings or cushions and other objects that will help you to have a perfectly decorated bedroom with a lot of details in each corner.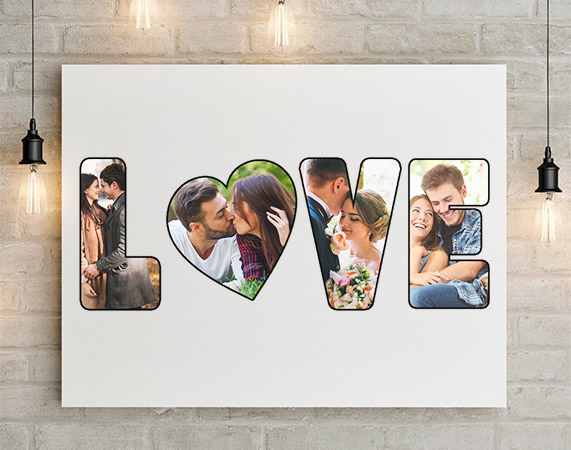 If you follow our advice you will get a well optimized bedroom, do not hesitate!
At Lyn's Furniture stores in Miami our employees are waiting to guide you in the process of decorating your home, they also have the best financing plan for you to acquire furniture and accessories in the fastest and easiest way.
We open 7 days a week. Call us today at 305-762-0038 or write us via DM @lynsfurniture