Having a home office is a functional way to work at home feeling comfortable. And there are many people who work remotely from their homes; in the same way, there are also those who like to have their own work space at home, where they can finish the pending tasks of the day.
Decorating an office is a task that requires a lot of ingenuity and creativity. How to do it depends largely on the professional activity that the person does; For example, a painter may need a more creative space, while a lawyer requires a space that encourages communication and concentration.
In any case, there are a series of tips and basic principles that it is advisable to remember, such as the pieces of furniture that a home office should have, or the importance of having good lighting and ventilation.
How to decorate a home office?
Here are some tips to decorate an office with great taste and style, for all preferences and needs.
Quiet space
When someone is creating and decoration a home office, the first thing is to find the most suitable space for it. Of course, the work area must be isolated from any source of noise or distraction. If the home is not very large and it is impossible to have a dedicated room exclusively for work, the office can be installed in any corner; Of course, it is important to find a corner where you turn your back on everything to avoid distractions.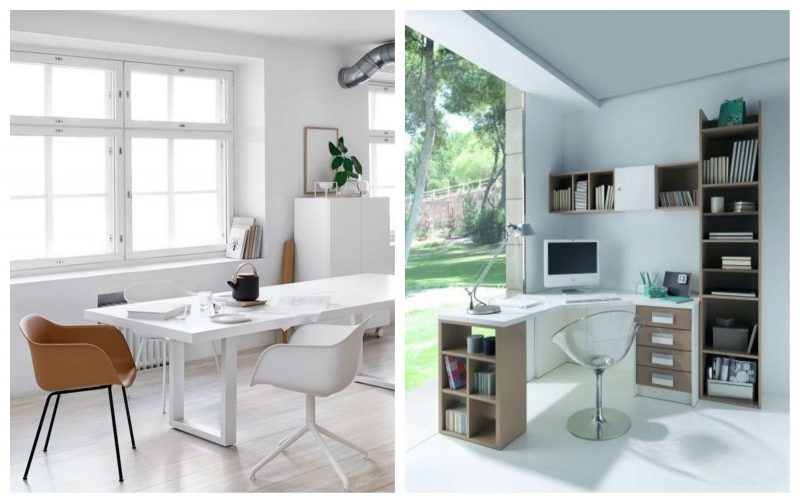 Furniture
The most important point to get the best home office is to acquire the most appropriate furniture based on what your needs are.
Table
The table should be wide, so that you can work on it with total comfort. Of course the table must adapt to the space to make it available. Although if the office is large, the table shouldn't be too wide, it isn't a good idea, so it is easier to have everything messy. Therefore, the key is to find a table appropriate to the size of the office and where you can work at ease.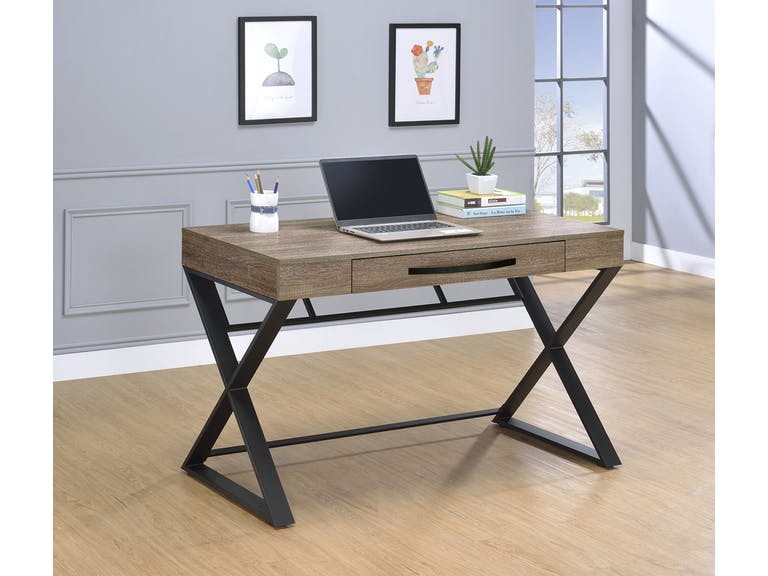 Chair
Together with the table, the chair is another element that cannot be missing in any office. Maintaining a correct posture is essential to avoid health problems, such as cervical tensions. Thus, it is advisable that the chair has a backrest and fits both your age and your height, as well as the height of the table.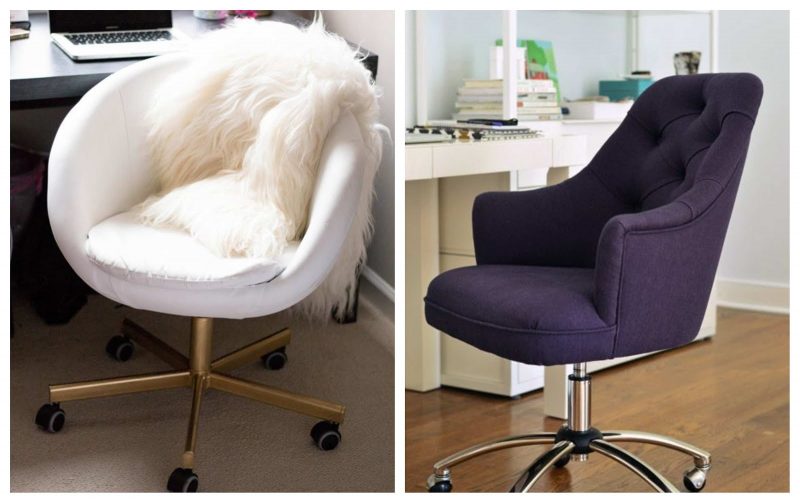 Shelving
Installing a bookcase in the office is a great option because in this way you can store all the books, in addition to the office supplies, and have everything always at hand. A good idea is that the shelf is located on one side of the table or on the table itself.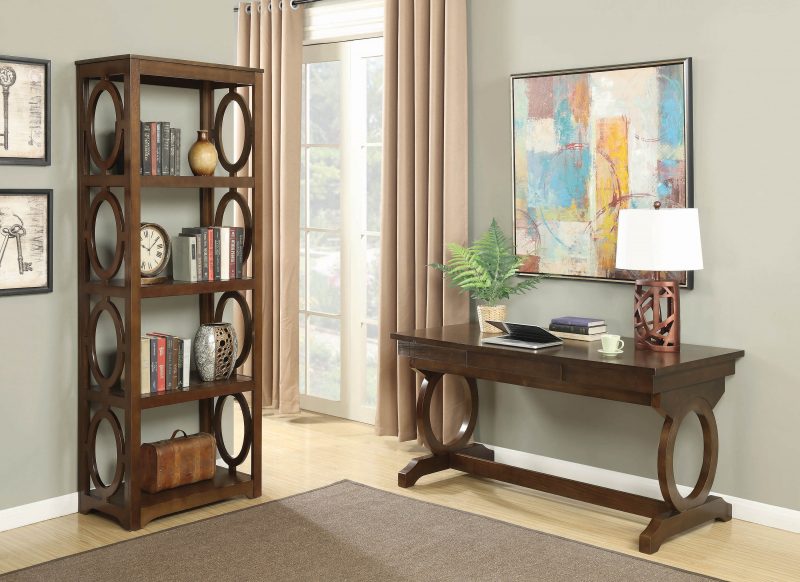 Lamp
It is essential that the home office has a good source of natural lighting. Also, it is important to install a desk lamp; much better if it is a flex with LED type light to avoid eye fatigue.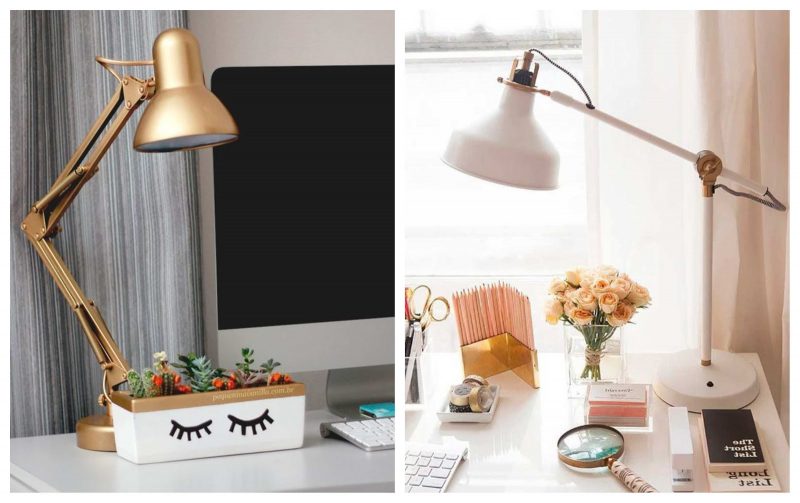 Office items
Beyond the aesthetic aspect, in an office you can not miss items such as notebooks, agendas, planks… Materials that allow you to work without interruptions and having everything well organized. In addition to being practical, they can give your office a chic touch.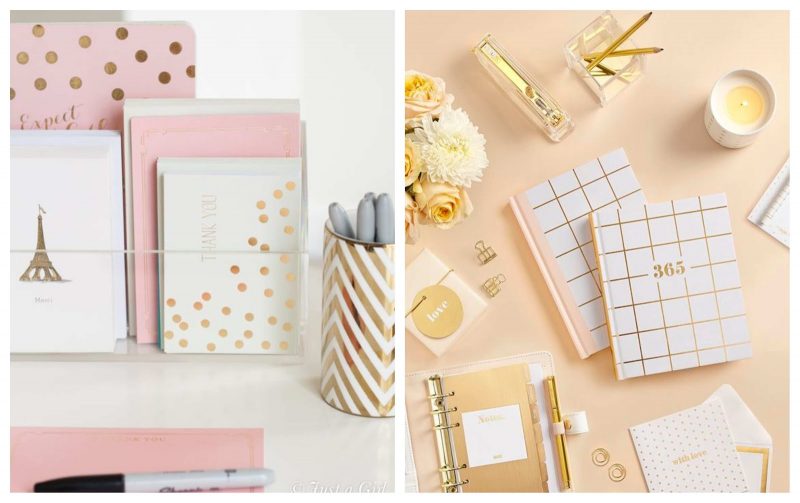 In an office, in the same way as in any other space in the home, colors are essential to convey different sensations. In this case, what is sought is the maximum concentration capacity, so it is advisable to opt for neutral tones such as white. So that the space is not too boring, you can add some elements in vibrant colors: a carpet of natural fibers in green, some sheets in fuchsia…
If you don't like neutral colors to decorate the office and are looking for a more creative and active environment, water green or lavender are two colors that greatly help mental concentration. In addition, some studies have shown that green tones help generate new ideas, so it is another option to a value.
Did you like this article on how to decorate an office? Do you want more ideas and decorating tips? Follow us on social networks @lynsfurniture
And in our stores you will find everything you need for arms your small home office.
Visit us in Miami:
– >> 2001 NW 27th Ave Miami, FL 33142 305-685-9090
– >> 4780 NW 167th ST Miami, FL 33014 305-623-0200