Since humans decided to live in caves we also decided to give a personal touch and decorate them with our own style, tastes and functionality of their time. When choosing which home decoration is the one that suits us, there are several things that have to be taken into account: the space available, the people who live there, your own personality and your tastes, decorating your home is something personal.
LYN'S FURNITURE opes for you a range of possibilities when it comes to decoration, with furniture and accessories that will highlight your own style.
The modern rustic decor is often combined with the industrial home style. Combining rustic furniture and accents of industrial decoration results in an interesting contrast where the concrete and recovered metal floors intermingle with the warm tones of wood and natural rattan.
The modular sofa has a light gray upholstered design and is L shaped.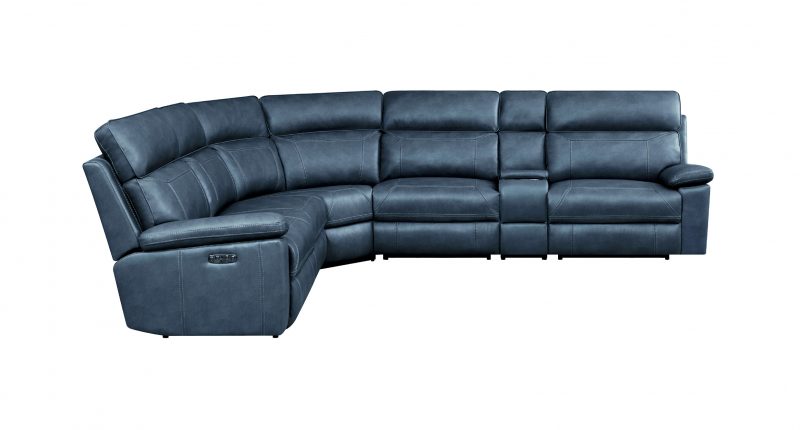 A rug appears under the sofa in the rustic room, something that gives the room a cozy touch. On the wall adjacent to the living room we find a metal bookcase.
The dining room is made up of an antique wooden easel table with paint and a set of matching stools. A rustic kitchen with exposed ducts is the backdrop to this rustic dining room. The kitchen island is another piece that is worn out.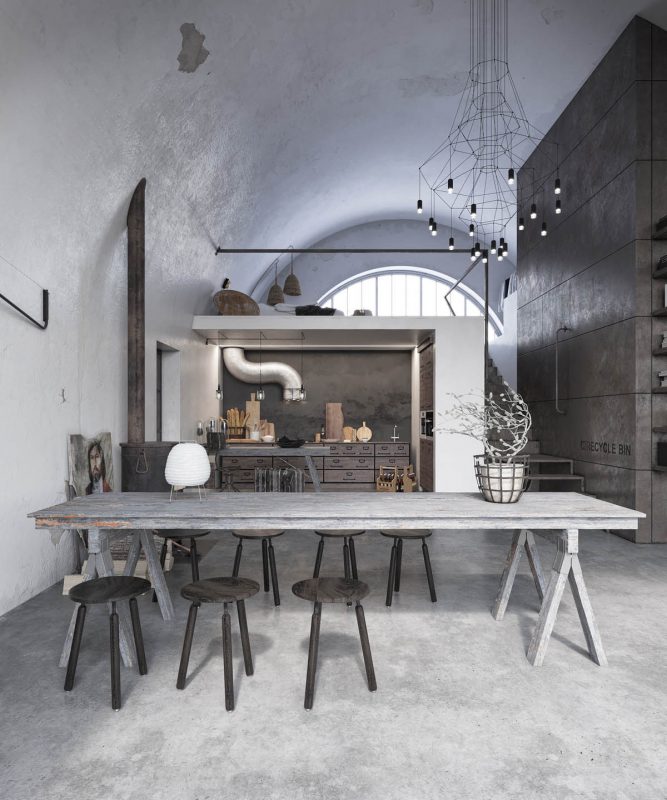 The electrical wiring runs through the walls of rustic texture, in which some areas of paint are cracked and crumbling.
The industrial accents can be seen on the old industrial fans, the rails, the signage and the steel rungs on the staircase.
The decoration of the bedroom is lighter and warmer. The wicker baskets help soften this environment, in addition to serving as a storage system. Two lamps illuminate the headboard of the bed and a stool serves as a bedside table.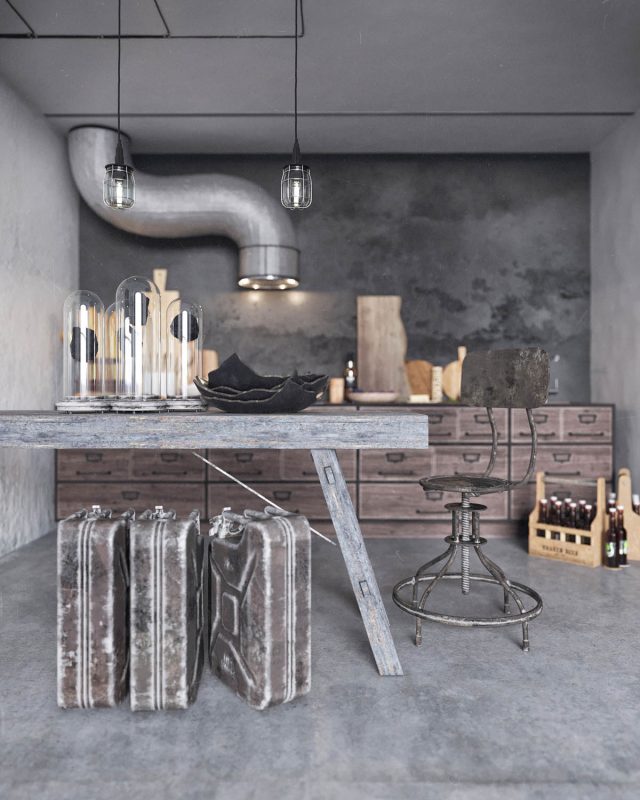 If you liked the modern rustic decor, do not wait any longer, come to our stores in Miami today and take furniture and accessories from $ 49 per month to build the home of your dreams. Do not worry about anything, we offer you the financing plan that suits you.
You can find us at:
– >> 2001 NW 27th Ave Miami, FL 33142 305-636-1505
– >> 4780 NW 167th ST Miami, FL 33014 305-623-0200