For all those who do not know how to combine dining tables and chairs, perhaps the best solution is to dare to break with that perfect game and to bet on a mixture of styles and finishes. Thus, in addition, they will have an up-to-date dining room, because today what is taken is to combine furniture of different styles or in different colors and materials. This white table was accompanied by chairs in pink, white and black tones, in addition to the occasional stool.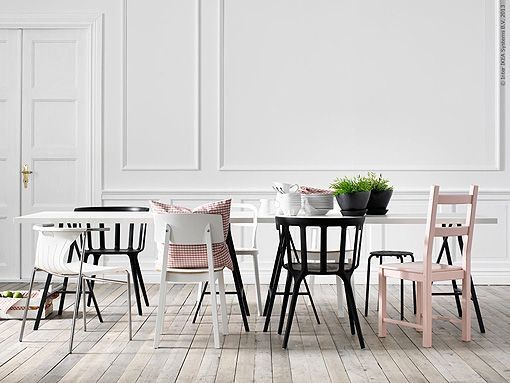 If you prefer a more casual and colorful decoration, opt for chairs in bright colors. To prevent the environment from being very ornate, do not play with more than three different colors. White or natural wood finishes will help you soften and neutralize contrasts. What do you have guests and with a table is not enough? The mixture of styles and finishes gives us the possibility of expanding the dining room capacity with a folding, kitchen, model, without fear that it will clash or break with the aesthetics of the dining room.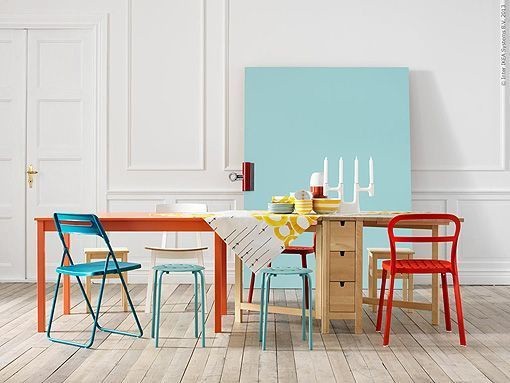 In Lyn´s Furniture we have furnitures and accessories so that you turn your home into a space with a lot of style. Best of all, we offer financing plans that suit you.
Visit us in Miami:
– >> 2001 NW 27th Ave Miami, FL 33142 305-685-9090
– >> 4780 NW 167th ST Miami, FL 33014 305-623-0200