There are decorative aspects that are very important to make a place look unique, and when we talk about fabrics there are many details that we must take into account as their tones, textures and obviously combine with the rest of the room to create the perfect atmosphere. The bedroom is a space where you should show the personality of the person and their style, it should be a quiet place where the curtains, the blanket, the pillow and even the carpet should look good.
There are a couple of things that must be done to achieve that harmony, it's not really as complicated as it seems.
What colors should be chosen?
As we know in the bedroom there must be harmony so that the person can rest in peace and tranquility, it is essential that colors combine properly, they must be clear relaxation colors or pastel colors, such as blue, purple, pink, white, colors natural and that reflect the personality of the person.
The windows in a room are extremely important, since it is where most of the lighting comes in, natural light, that is why choosing the perfect curtains will not only help the room, in fact it will make the light suitable during every part of the day. It is advisable to place curtains that have thick fabrics, so that when the person is asleep, he can have the darkness he needs, and when he needs light he only has to open the curtains and let in the sun's rays. It is recommended fabrics that are simple, a single color, but if the room needs a little life, then you can place prints that go according to the room.
There is nothing better than being able to walk barefoot in your room and feel a warm texture instead of the cold floor. In fact, there are several types of carpets, so it is only a matter of choosing a texture that is comfortable. When a person has a carpet one of the most important things is in fact to keep a room clean and avoid spilling liquid or food on it.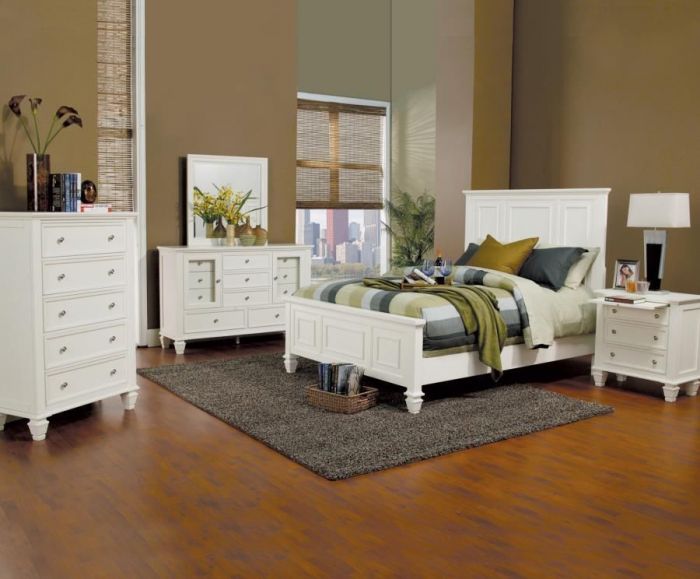 The place that most needs a good balance of tapestries and fabrics is the bed, since it is here where people sleep and we must have sheets that make us rest. The prints of the pillows, blanket, sheet and in some cases, the headboard, must combine. So it is recommended to have a neutral color on the sheets and headboard, and printed on the pillows and blankets.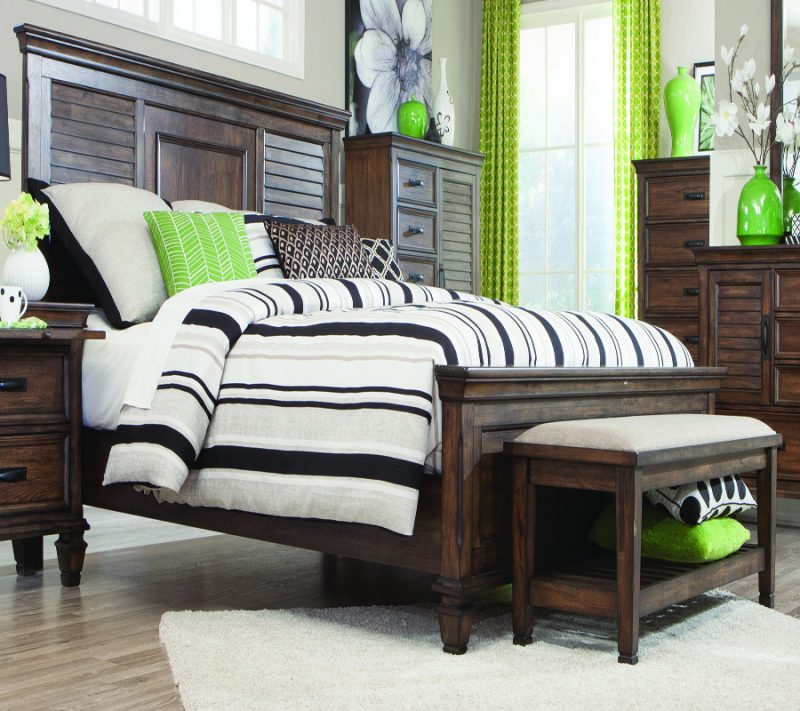 Decorating your room is like a blank canvas; you have the power to decorate and express your personality, so simply use everything you can to combine colors and fabrics in the best possible way.