The bohemian style is one of the biggest trends at this moment. One that does not change and that every day gains more followers; people who are attracted by the fresh and informal touches of this style of decoration.
One of the main advantages is that it adapts very well to all types of homes, both large and small. In addition, the bohemian style gives a warm touch to you home, and it creates a pretty welcoming atmosphere.
Ideas for a bohemian home
Lyn's Furniture will give you some tips to take into account if you want to give to your home a bohemian style, this can be introduced in any room of your house: Bedroom, bathroom, living room, kitchen. It is a world of possibilities.
Colors
Bohemian is a very casual style, in which the walls are usually painted in light colors like white. To add a touch of joy and color to the room, you can choose tapestries with floral prints or paintings with abstract designs.
To introduce intense colors such as fuchsia or orange you can do it with carpets and curtains.There are some people who gives a special touch to their walls with this type the colors; however, if you home is not too big, we don't recommended you this option.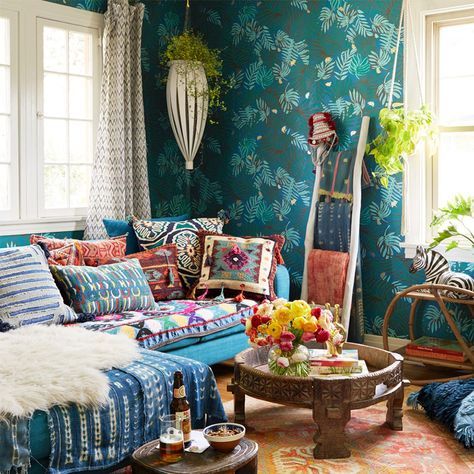 Materials
Natural and artisanal materials are of vital importance. Ideally, look for contrast, for example, combining synthetic leathers with metallic details.
Old and Modern
The bohemian style adds a lot of value to vintage objects, both in furniture and decoration pieces, but combined with more modern and casual touches. Thus, the search for contrasts is one of the basic pillars of this type of decoration.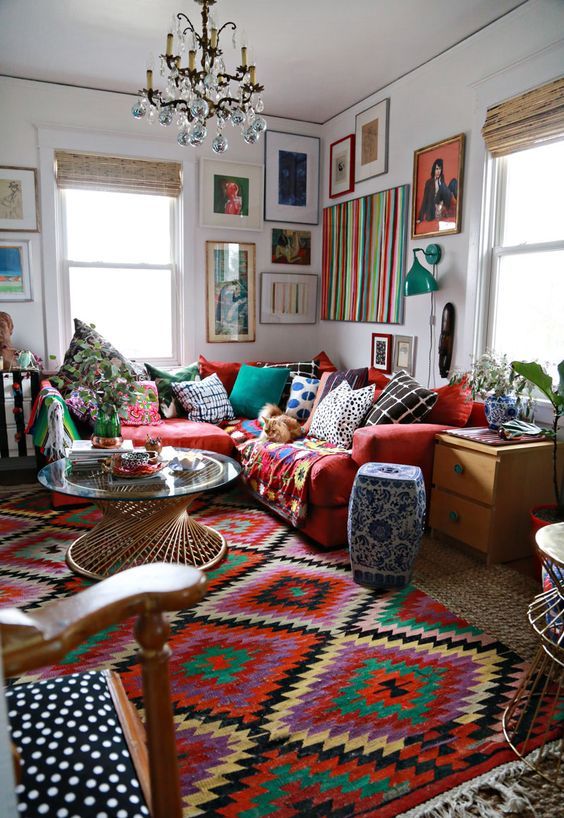 Decorative elements
As with any other decorative style, the Bohemian pays special attention to the elements. Ideally, you should bet on ethnic objects, such as tribal designs or accessories from South Asia, South and Central America, Africa, and different places.The objective is to bring an exotic touch to the decoration. In Lyn's Furniture we offer you an infinity of accessories of different designs so you can combine it with the decoration you choose.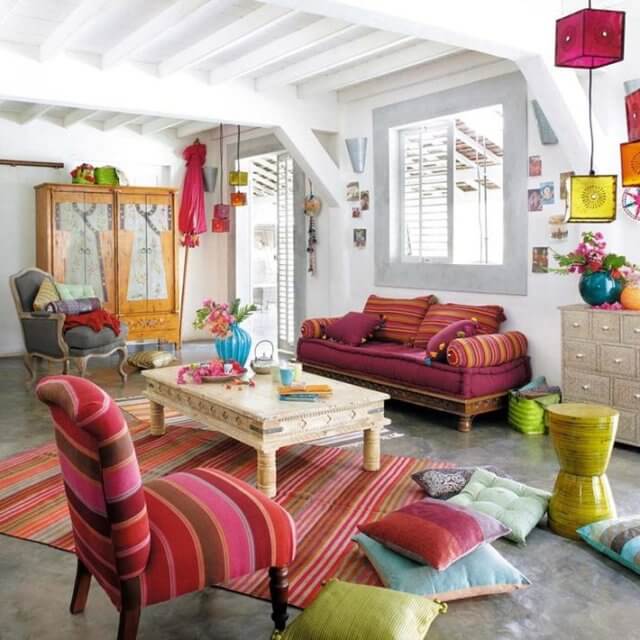 Carpets
Carpets are one of the key pieces of this style of decoration. They can be ethnic with geometric patterns full of light and color, or with a more vintage design. Fiber carpets such as esparto or jute are also a fantastic option to consider.
Plants
In the Bohemian style the plants have a leading role. You can incorporate them in any corner of your home, always trying not to overload the environment. One of the plants that best fits with this decorating style is the cactus, which is very fashionable nowadays.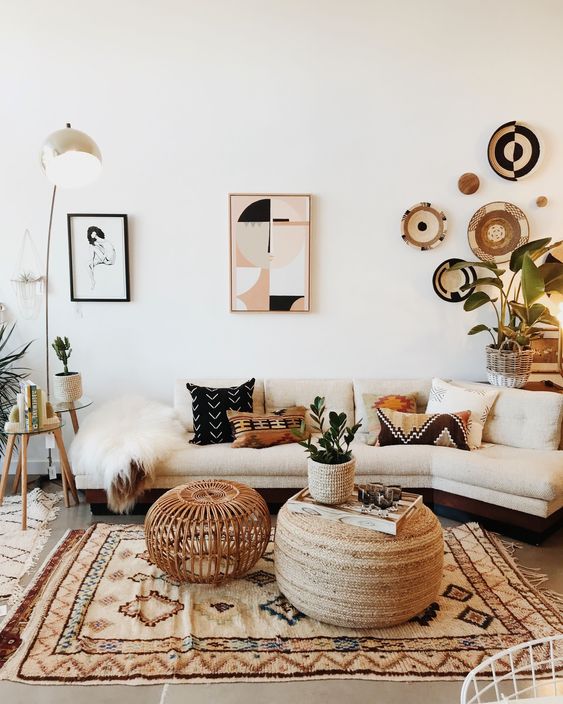 Furniture
As far as furniture is concerned, we have everything for all the styles you are looking for, large or small, different in their construction materials, if a large number of furniture models and bohemian style is no exception, you can get it where wood prevails in its most natural state.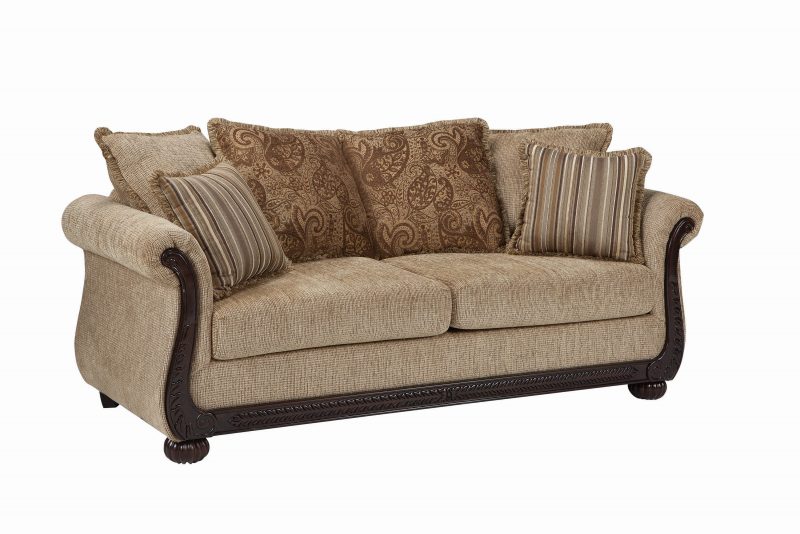 Illumination
The lamps should have an elegant touch at the same time as handmade, both for interior and exterior spaces.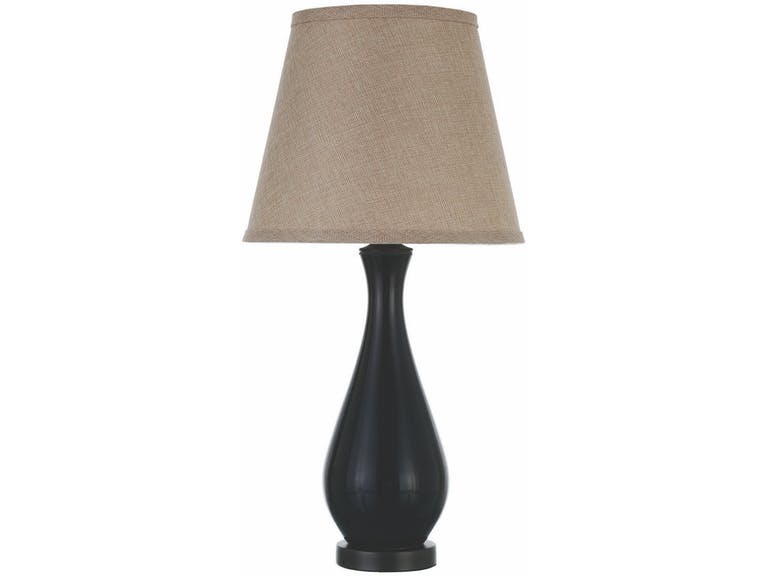 Candles
If there is an essential decorative element in the Bohemian style are the aromatic candles. They come in luxury to create a warm and cozy atmosphere at home and, in addition, they bring an exquisite aroma to any space.
If there is one thing that really characterizes the Bohemian style, it is that there are no rules; that is why it is pointed out that it is the style of those people who have a free spirit. And it does not follow, nor too strict standards nor standards. And there lies precisely its grace as it allows to mix different styles of decoration achieving a harmonious and cozy space.
When you visit Lyn's Furniture, you will feel at home, with the warm attention of our team and the beauty of our furniture and accessories. So come to our stores in Miami today:
– >> 2001 NW 27th Ave Miami, FL 33142 305-636-1505
– >> 4780 NW 167th ST Miami, FL 33014 305-623-0200