For a long time, vintage has become fashionable. Now the last tend is to use furniture that just a couple of years ago would look like "ugly and outdated" and therefore this style of decorating is really useful if we want to use that furniture that was simply collecting dust in the storage room of our house.
Do you still need more advice on how to decorate any room with a vintage style? Well, today is your lucky day because Lyn's Furniture brings you a series of guidelines that will surely be very useful.
First of all, take a good look at what you can recycle
We already know that you would like to give it a modern and at the same time vintage touch with all kinds of new furniture. You can take a pleasant surprise because now there are furniture from the last century that are really trendy.
You can choose other new accessories with vintage touches. You can get them in our Lyn's Furniture stores, at very low prices and they will also adjust to your tastes and needs.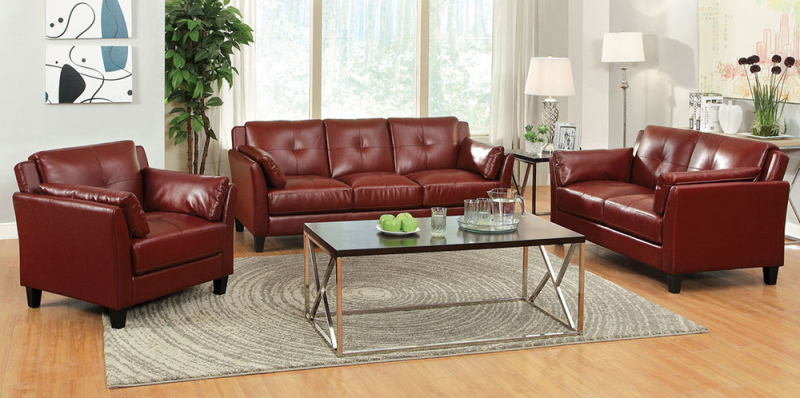 Why not give your wall a little color?
The vintage style is also characterized by breaking a bit with monotony. Therefore, do not you think it would be a good idea to revolutionize your living room a bit? For this you can opt for bright colors for your walls such as reds and light roses that will bring a lot of color and personality to this area of your home. Once you finish, you can put upholstered armchairs with colors that stick with the tonalities of your wall, thus achieving a most striking result.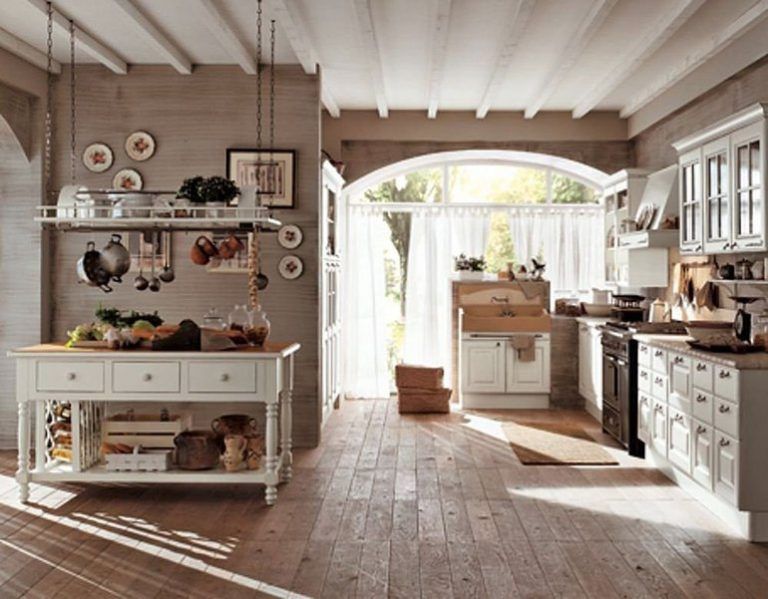 Personal items that talk about you
Vintage would have no meaning, but culminate with some other personal object that speaks of you. Sure, you have hundreds of photographs that you no longer use, although from here we tell you that these will give a really personal touch to your room if you finally decide to use them for your vintage room. In this way, every time anyone comes to visit you, you will realize that your home is a truly personal and intimate space that protects all types of secrets of your personality.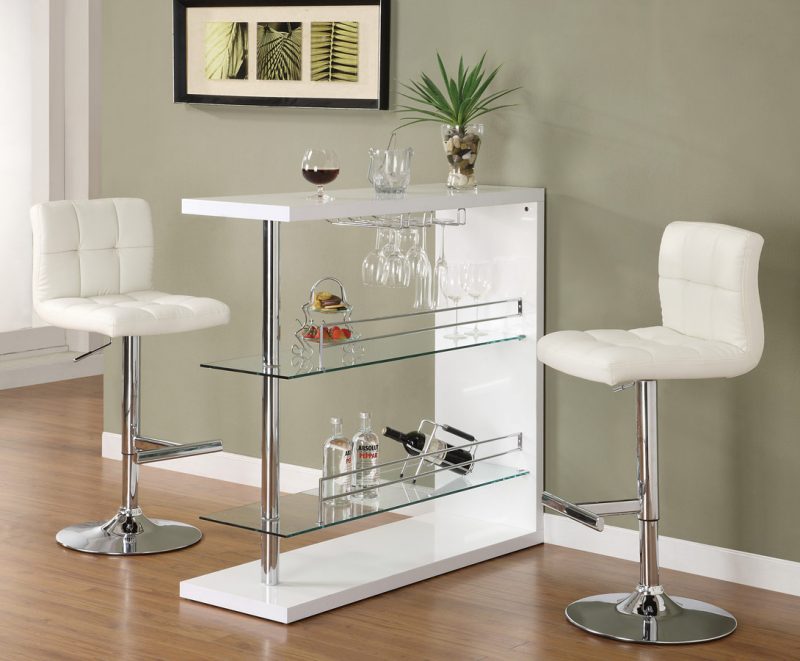 Go ahead and decorate your home in vintage style, Lyn's Furniture will help you fulfill your reality. Come to our stores in Miami and take furniture and accessories without social, credit or cash. Here we offer you 100% satisfaction guarantee.
Call us at 305-762-0038 or write us through them @lynsfurniture for more information.