With the arrival of good weather, it is time to prepare the garden to enjoy the sun and warmth with friends and / or family. The gardening is essential to create a green space in which you feel in full harmony with nature. Of course, if there is one element that cannot be missing in the garden during the spring and summer are the barbecues.
There are two basic principles to prepare the garden: caring for the natural elements and betting on decorative elements that adapt to your tastes and preferences.
Below we explain a series of tips that are worth evaluating to prepare the garden for this season. They are very simple principles but it is always good to remember.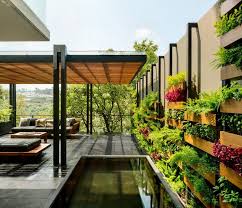 Cleaning
One of the first tasks to perform is a deep cleaning of the garden. For this, the first thing you should do is eliminate the dry leaves and those damaged parts of the plants, which harm their natural growth. Remember that hedges and shrubs should also be pruned to remove the damaged wood and eliminate the flowers that have withered.
Barbecue
If you still do not have a barbecue in your garden, this is the best time to install it. Thanks to the barbecues you can prepare a great selection of the healthiest dishes, both vegetables and meats and fish. In addition, it is a good excuse to invite friends and family to a dinner at home and spend a pleasant evening
Goodbye to pests
In relation to gardening, one of the greatest enemies of any garden is pests. Thus, the most advisable is to apply an insecticide on both the branches and the trunk of trees and shrubs. It is the best way to protect them and thus prevent any kind of plague from ruining your garden this season. It is important to remember that in no case should the chemical products be applied during the hours of intense heat.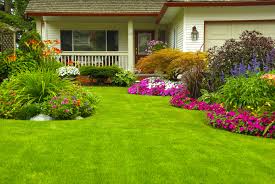 Grass
Lawn, which requires great care if you want to look splendid in spring and summer. What you should do first is remove the weeds and then leave it as short as possible so that it grows stronger and evenly. Of course, you should also fertilize the lawn and water it frequently so that it stays healthy.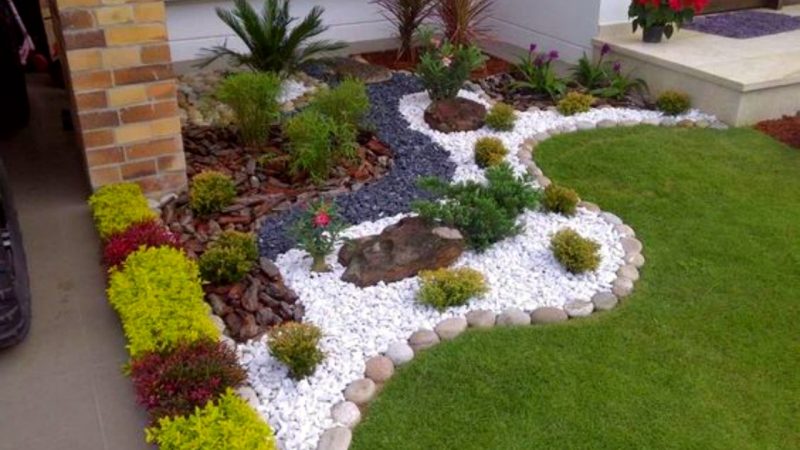 Irrigation
Regarding the hours of irrigation, as it is logical during the hot months it must be more abundant. The most advisable thing is to do it in the coolest hours of the day so that the water does not evaporate in a matter of seconds. Taking these tips into account, you are sure to get a great garden to enjoy nature and the outdoors this season.
Remember that the garden is that part of your home that allows you to be in full harmony with nature; a great space where you can rest, share moments with friends and / or family.