At Lyn's Furniture we understand that currently, homes tend to be smaller and smaller. Although, at first this may seem like a big problem when is the moment to decorate them, but with some good tips is a easy task it is far from reality. Of this room, it is enough to follow some simple tricks to amplify it and makes it seems much bigger than it is. They are easy tips but they will change. Radically the way this space is seen and perceived.
The 5 best tricks to expand the vision of the room.
Our expert designers will give you their best to tips to expand the room in a simple way. Sometimes small details can make big differences.
The sofa near the window
Placing the sofa between walls is never a good idea because when you sit on it you will feel overwhelmed, in a space that is too closed and small. That's why it is better to place the sofa near the living room window. In addition, natural light is used much better in this way.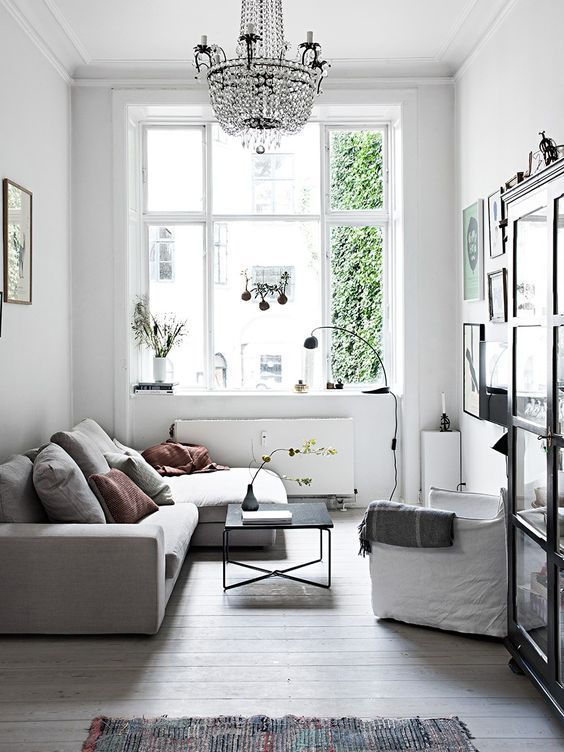 Small furniture
To expand the vision of the living room, is better run far away from the large and big pieces of furniture, or those which are too high. The best option to solve this problem is to opt for small pieces of furniture, which provide the feeling that the ceiling is higher. It is also a good idea to opt for furniture that has legs and does not occupy too much space. Of these models of furniture we have large quantity so you can choose the one that best matches with the decoration of your home.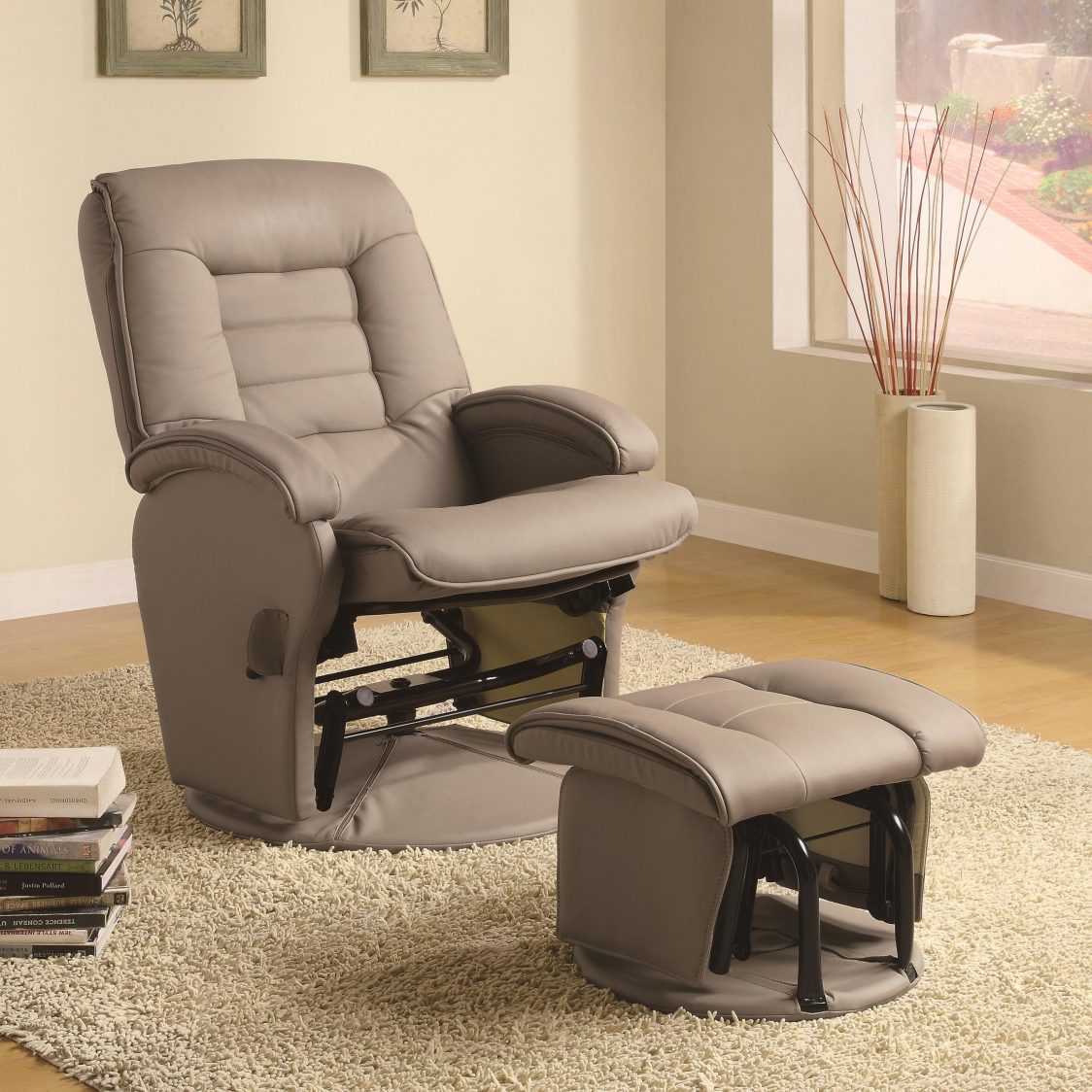 Lighting
Lyn's Furniture understands that lighting is a very important factor to make the room more spacious. What is ideal is to maximize the natural light and help it with artificial light. A good decorating trick for small rooms is to opt for a ceiling lamp or a chandelier which is responsible for general lighting, and place artificial lights at strategic points such as floor or table lamps. You have to come to our stores to fall in love with the variety of spectacular lamps and above all with a lot of style that we have in our store.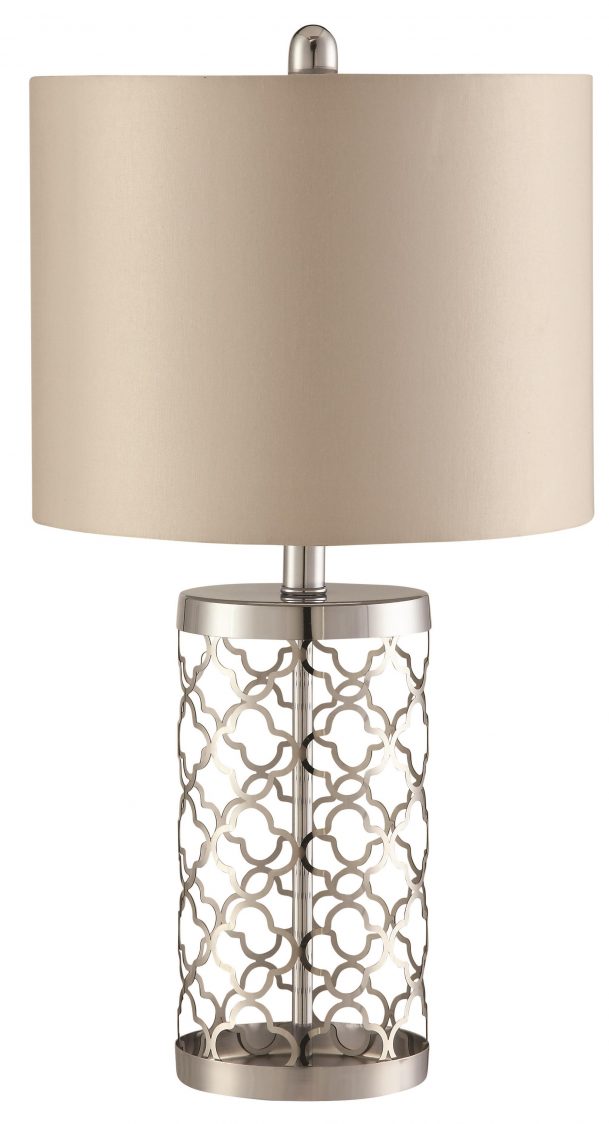 Order
To make the room look bigger, it is essential that all the objects and elements there are perfectly arranged. This is especially important in the case of furniture with drawers or shelves, or that furniture which everything is visible because there are made by glass. The storage boxes of different sizes can fulfill a great function so that everything looks more ordered.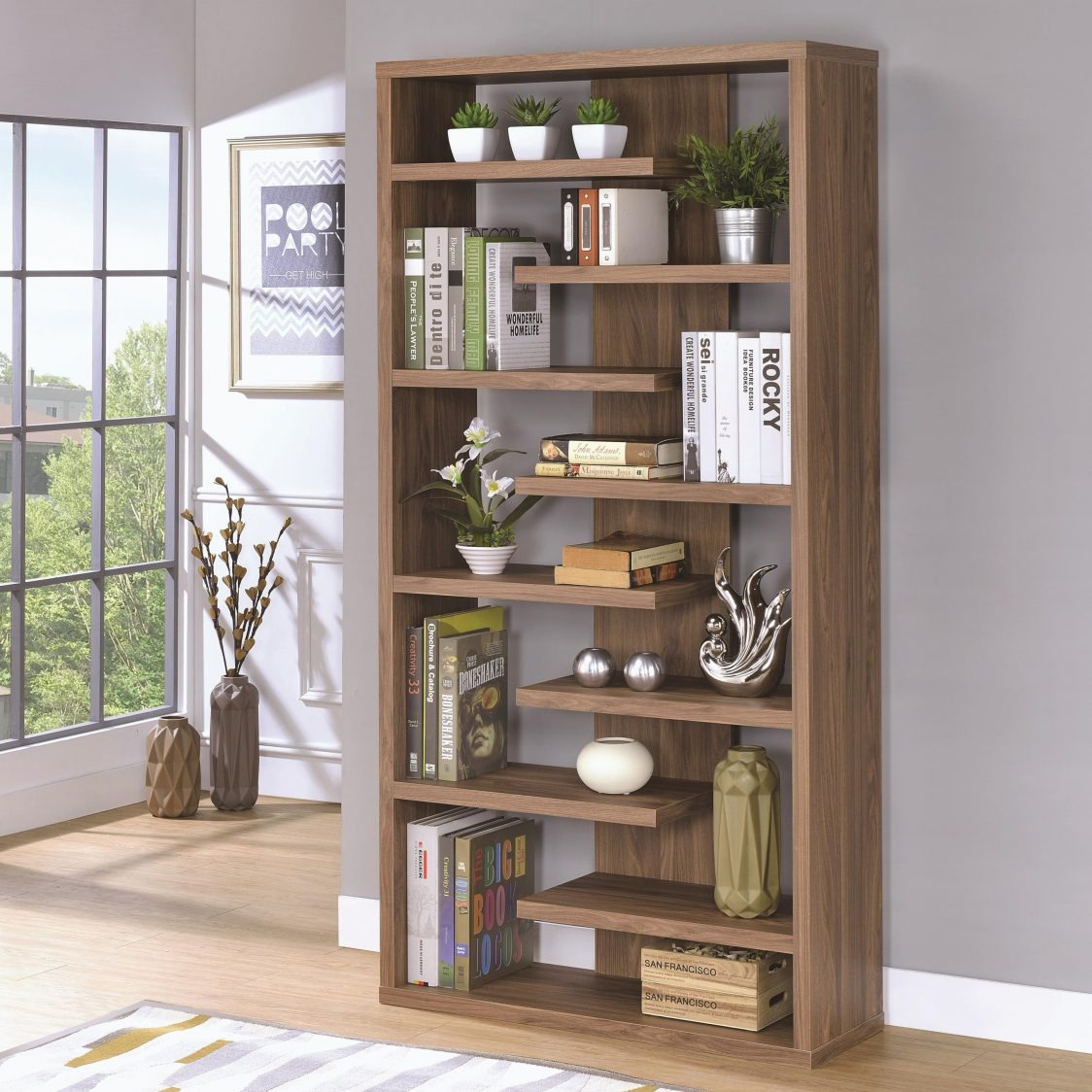 Transparent coffee tables
Transparent coffee tables are great allies to give space to the room; you can choose between glass and plastic. In this way the view is not obstructed and overloaded with decorative elements We have coffee tables made of different materials such as glass, plastic or wood, you have to choose it depending on their functionality, you have to come and pick yours.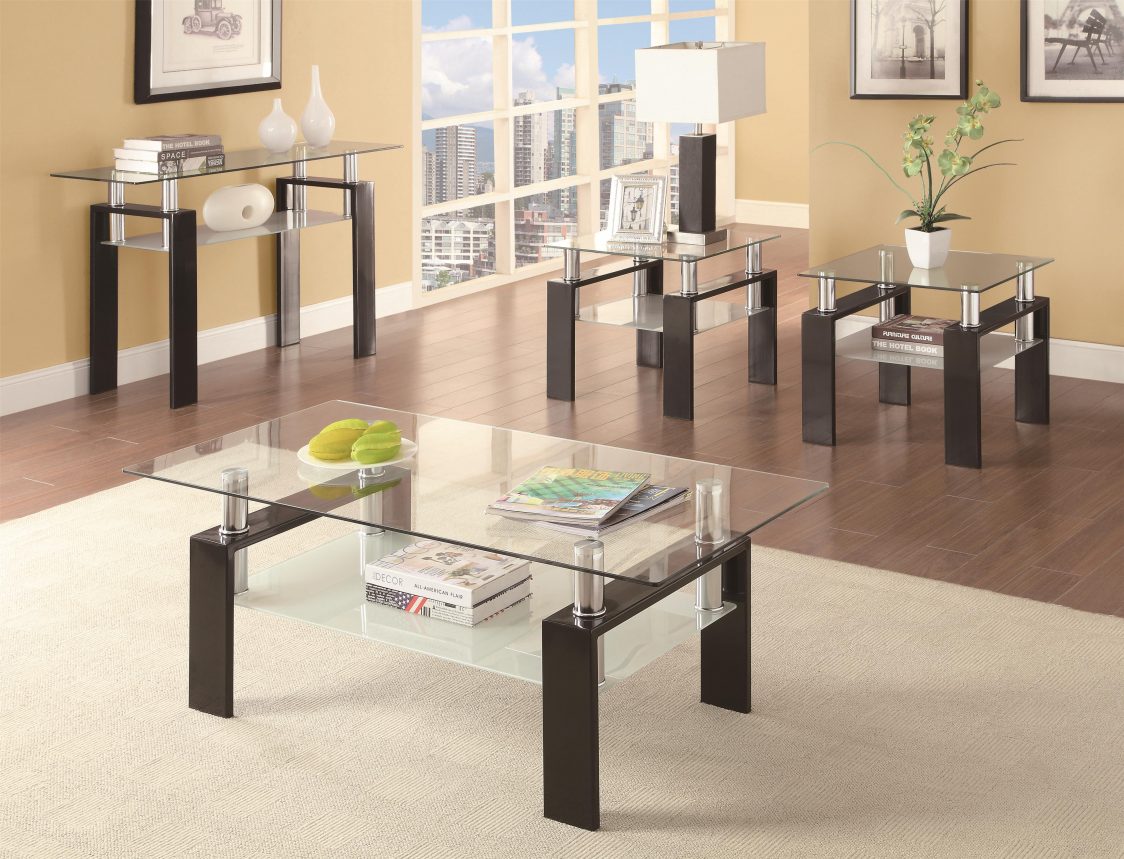 We have 2 stores in Miami:
2001 NW 27th Ave Miami, Florida 33142 (10am – 7pm)
4780 NW 167th St, Miami, Florida 33014 (10am – 7pm)
Come and take everything you need to decorate your home with the best financing plans you can imagine. We're waiting for you!