The small rooms tend to give us more headaches when it's time to decorate it. You may not know where to start or what to buy for that small space in your home, especially when it is the dining room. That's why Lyn's Furniture will give you some tips for decorating modern small dining rooms.
The first thing you should keep in mind when you are going to decorate small modern dining rooms is that you have little space and that you should make the most of it. For that reason, you must follow some rules and compare before buying and launching yourself to the adventure.
Use light colors
There is nothing better than light tones to make a small space looks bigger. That is why the first of the tips that we offer today is precisely this. Choose light, neutral colors for this space. A pale gray, a beige and even a baby blue would be ideal. You can also choose the classic color white to give a clean and careful look.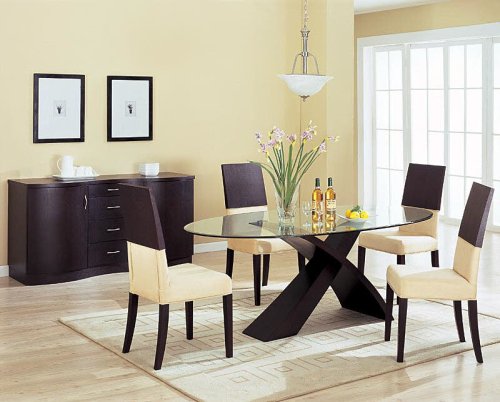 Never choose rectangular tables
For small spaces, the use of rectangular tables is not recommended. Much better if you put a round table and even a square table. In addition, it is important not to choose a dark table is not dark. A lighter wood color and even a glass will always be more suitable to give a feeling of spaciousness. In Lyn's Furniture we have all these and many more models of dining rooms to make your decorating much easier.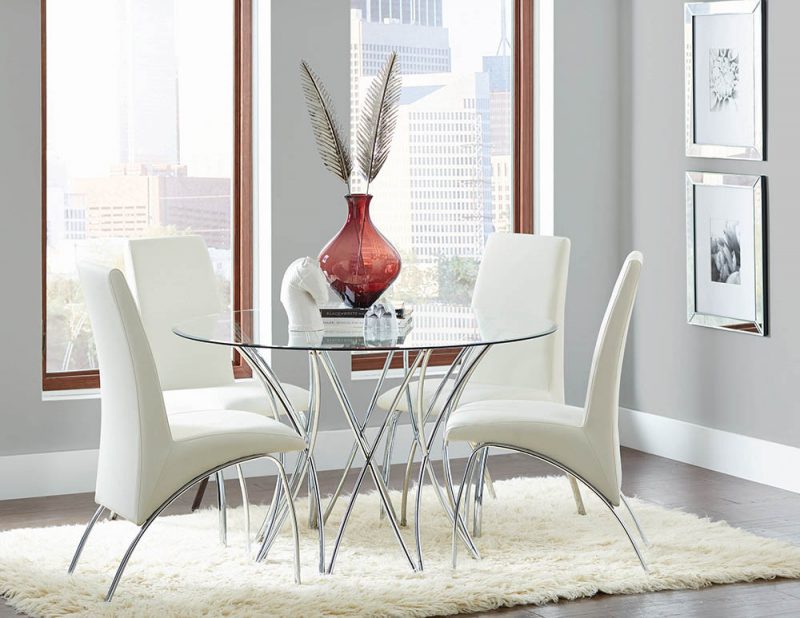 Have good lighting
Lighting, after all, is everything. That is why it is very important to have a good light so the decoration of your modern small dining room will be more special. If you have large windows, great, but if you have them, you can choose to place a floor lamp, very thin, in any of the corners. Try to give to your room a cold light, it will make it look spacious.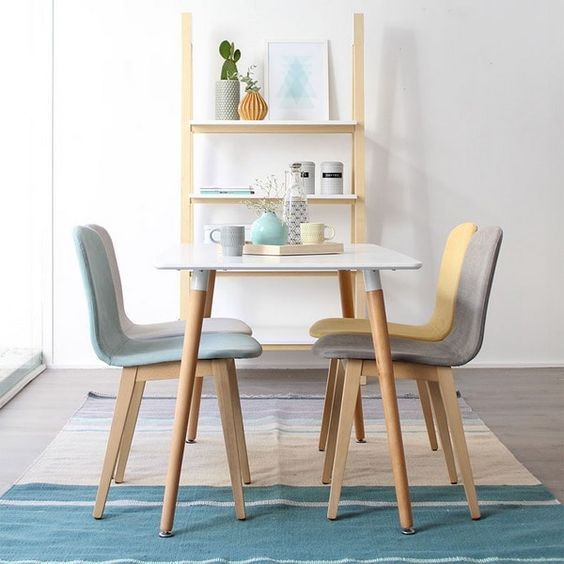 Place a mirror
Mirrors are always the greatest allies of small spaces. The duplicity effect helps reflect light, whether natural or artificial, so your small dining room will look more spacious.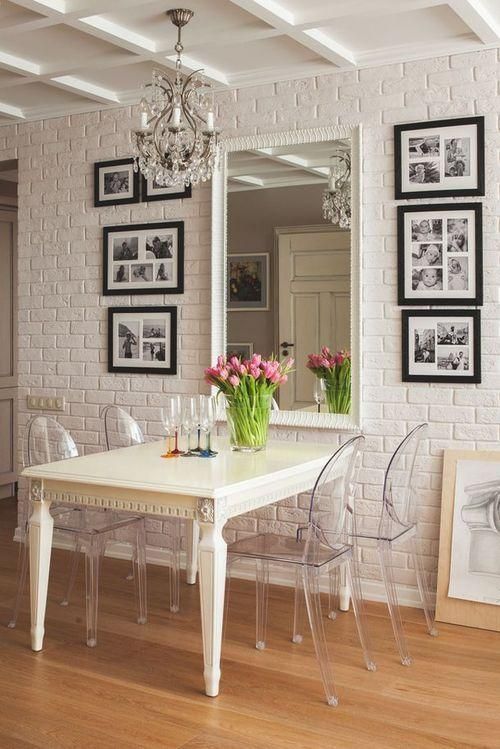 Opt for thin chairs
Not having so much space, the best option is to choose thin chairs. Think that, in addition, this type of chairs, with very thin legs (made of wood or iron), is the most modern option today.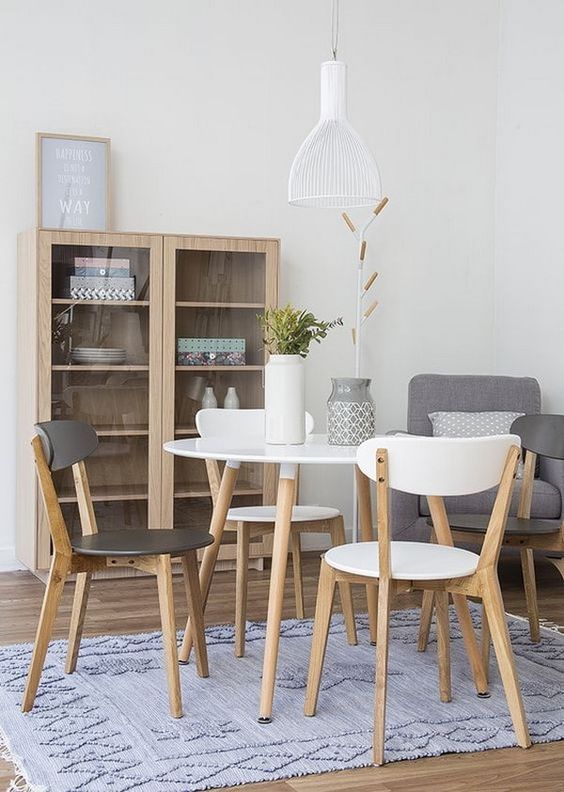 Includes plants
A dining room is not decorated if it does not have plants. In the case of small dining rooms, the best option is to opt for a small pot, white if possible, to place in the center of the table. You also have the option of putting a medium sized flower pot in one of the corners of the room.
Keep in mind that plants tend to give a more welcoming and even bring more harmony to the dining room, so it is always a good choice.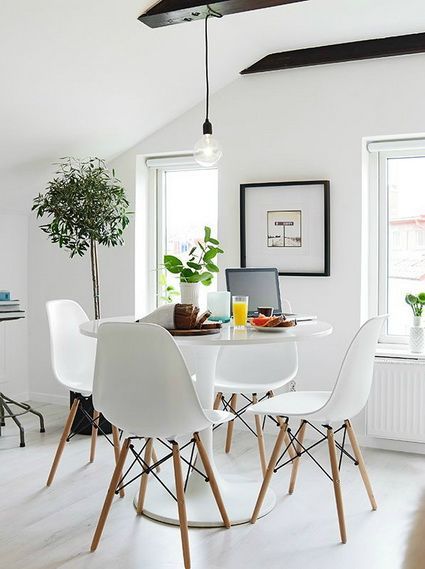 Small auxiliary furniture
The small auxiliary furniture is ideal for decorating modern small dining rooms. They will help you to organize the room and not have anything in between. So it will look wider.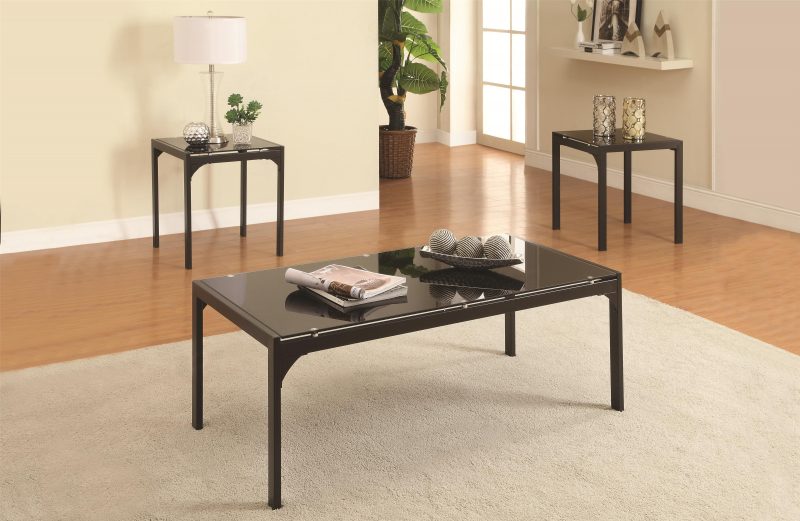 With these tips you will see how your dining room will look modern and stylish.
Lyn's Furniture offers you the opportunity to create your personal oasis, with our Furniture, Accessories and the best financing plan of the market you will realize all your dreams.
Visit our:
– >> 2001 NW 27th Ave Miami, FL 33142 305-636-1505
– >> 4780 NW 167th ST Miami, FL 33014 305-623-0200