When we think of decorating a bedroom from scratch, it is important that we take into account several aspects, from the color of the walls to the furniture that we believe is essential to make it functional and comfortable. Today we are going to talk about 5 awesome storage furniture to get a neat and clean bedroom without a lot of work, let's see it.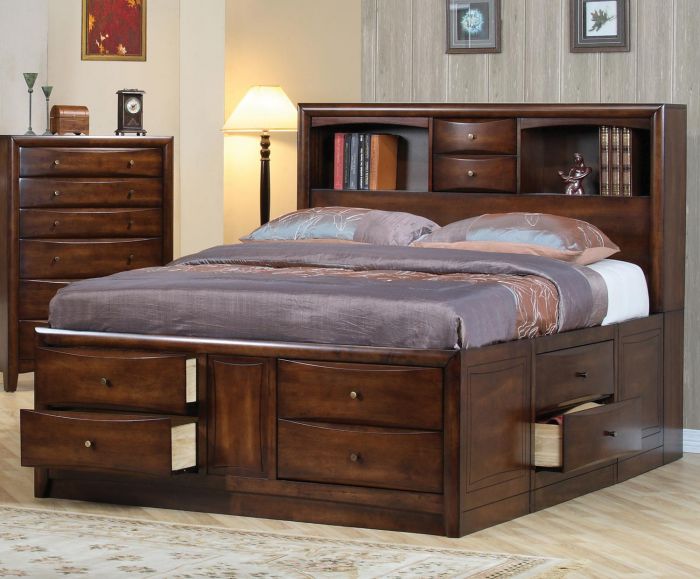 Beds with Storage Space
If we live in a small house and the space of our bedroom is really limited, one of the things that will surely drive us crazy is to have enough storage space for the seasonal clothes, not only the one we wear, but also so that It refers to the bedding as blankets. Today there are alternatives such as beds with storage space, which allow us to store what we want under the bed, also, it is a fairly large space, so we can save a lot of things there.
Wardrobe
The wardrobes are the essentials for the storage of your clothes, so it must occupy a leading role. The key to achieving a perfect wardrobe is the internal organization of it. Today there is a great personalization inside the cabinets, something that allows us to choose how we want this to be inside. If you follow the Marie Kondo method, you will surely prefer that there are more drawers. While if you use the classic method, you will prefer coat racks for all clothes and shelves for leave well folded and stored the shirts.
Shoemaker
Having a furniture that is special to store shoes and sports shoes is a good idea. You know that if you put everything on your site, you will always be well stored, without any problem. There are bigger shoemakers and smaller shoemakers. Depending on whether you are one of those people obsessed with high-heeled shoes or if you are more pragmatic and you only have what you need.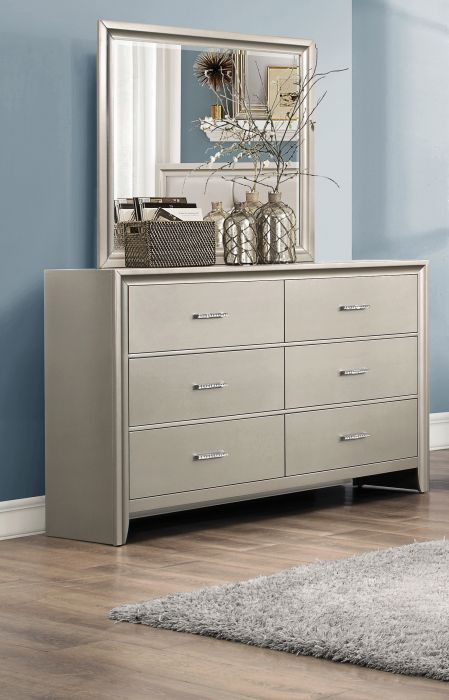 Dresser
A chest of drawers can be very useful to store all kinds of clothes that do not fit in the wardrobe, it is even a great option if you want to follow the Magic of Order method, which tells you to use drawers to store clothes with your way to bend so special. In addition, today there are many models of cheap dressers, so you will surely find some that are perfect for you without having to spend too much. This type of storage furniture is very useful.
Nightstand
Traditionally, the bedside table has been used to store more personal things, such as underwear. There are bedside tables with plenty of storage space that will allow you to gain some space in other cupboards.
In short, if you want to have a clean bedroom where everything is in place, have a place to store everything. By doing this you will have fewer excuses to be messy, don't you think? Storage Furniture is a great help to have an organized and functional bedroom.