How to decorate the home is a very personal decision since it depends only on the tastes and preferences of each one, as well as on their own personality. However, there are a number of elements that are essential in any space and that cannot be missing in the decoration.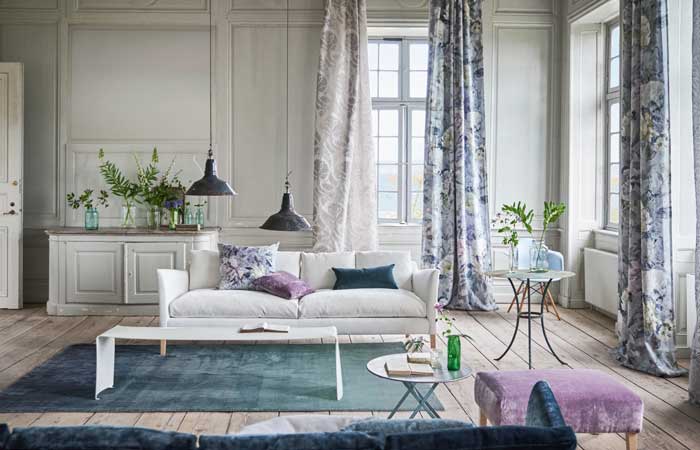 Curtains
Curtains are another key element to decorate a particular room. In addition to avoiding the passage of UVB and UVA rays from the sun that damage the floor and furniture, the curtains add character to the space, and give color and joy to it. It is best to choose curtains in light tones such as white to allow the passage of light, but with some original detail so that it is not boring.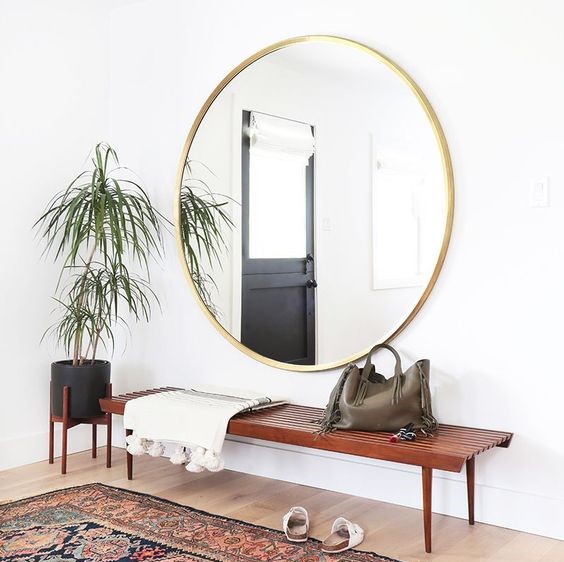 Mirrors
Another element that cannot be missing in any room of the home. In addition to decorating the space, the mirrors offer a great luminosity, as well as a sense of fabulous spaciousness.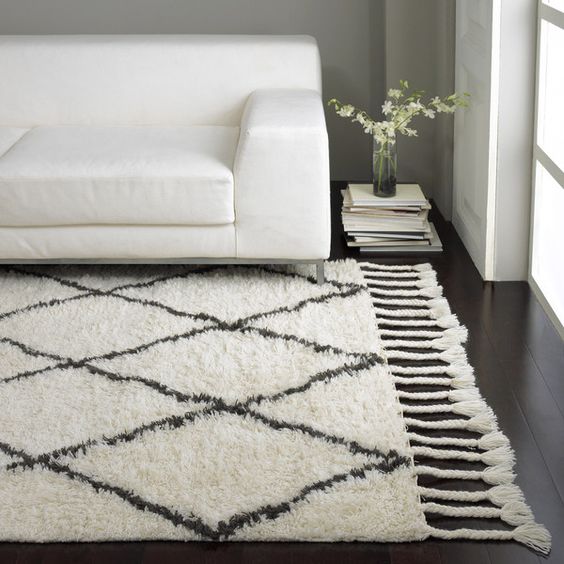 Carpet
Another element of essential decoration in practically all the rooms of the home. The carpets provide a comfortable and cozy atmosphere at home. In addition, in the market we can find models that adapt to all types of decorative styles: vintage, modern, classic, minimalist.

Art
There are many different types of artistic expressions, for all tastes and preferences. Thus, if we like antique art, we can animate ourselves with a sculpture or a painting of the 21st century; If we prefer modernity, we can also opt for a graffiti mural that adds an urban touch to the space.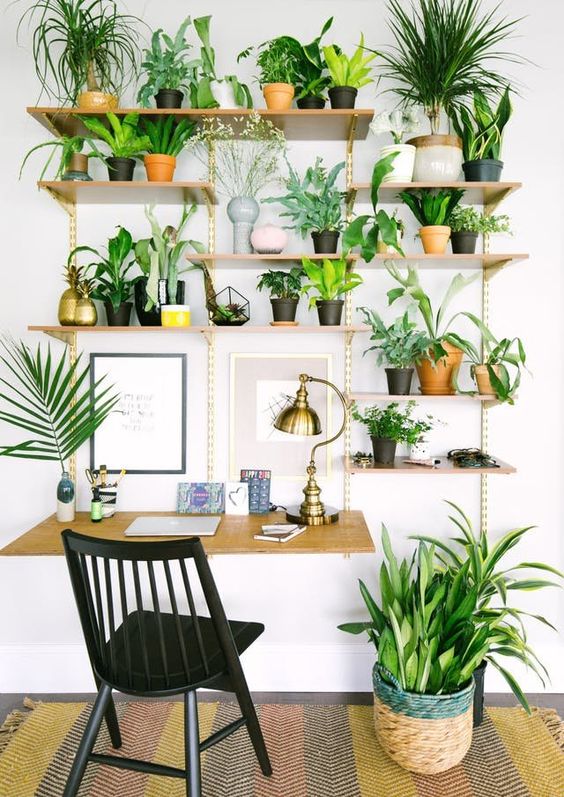 Plants
Plants are an essential element in the home for several reasons. On the one hand, they bring a touch of nature that favors relaxation. On the other hand, they offer a very warm and welcoming atmosphere, just what we need to feel comfortable at home. And finally, they adapt wonderfully to all decorative styles; white flowers for a minimalist room, flowers in pink quartz for a vintage bedroom.
These are the most important decoration elements, which can not be missing in the home. They adapt very well to all styles of decoration and play a role both aesthetic and functional key to achieve a space in which we feel comfortable and relaxed at all times, thus achieving peace.