At Lyn's Furniture we know that a furniture is more than just something that you put on a room, they are the soul of a home which makes it more comfortable for the people who live there, helping them to create a house full of happiness and love.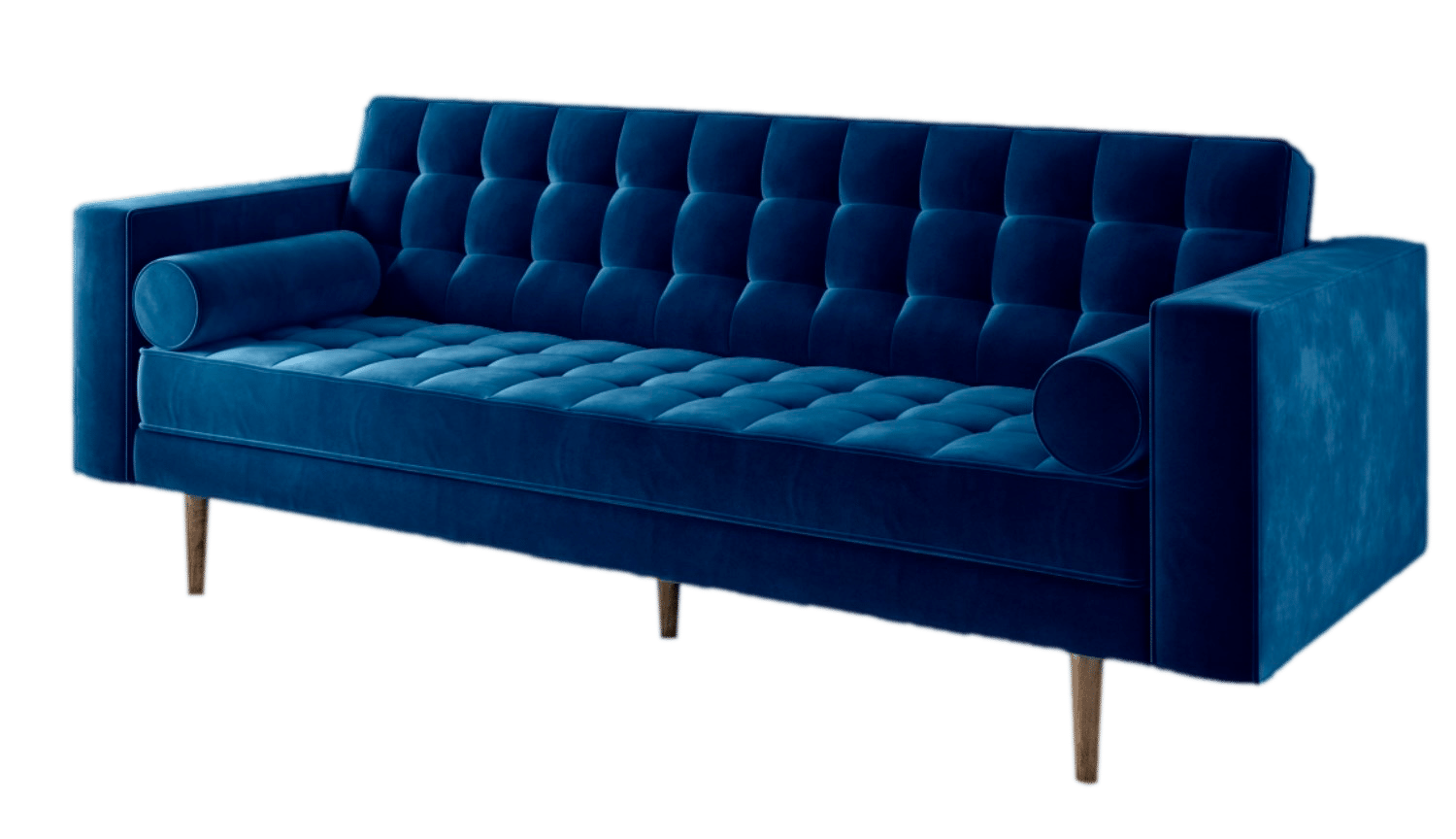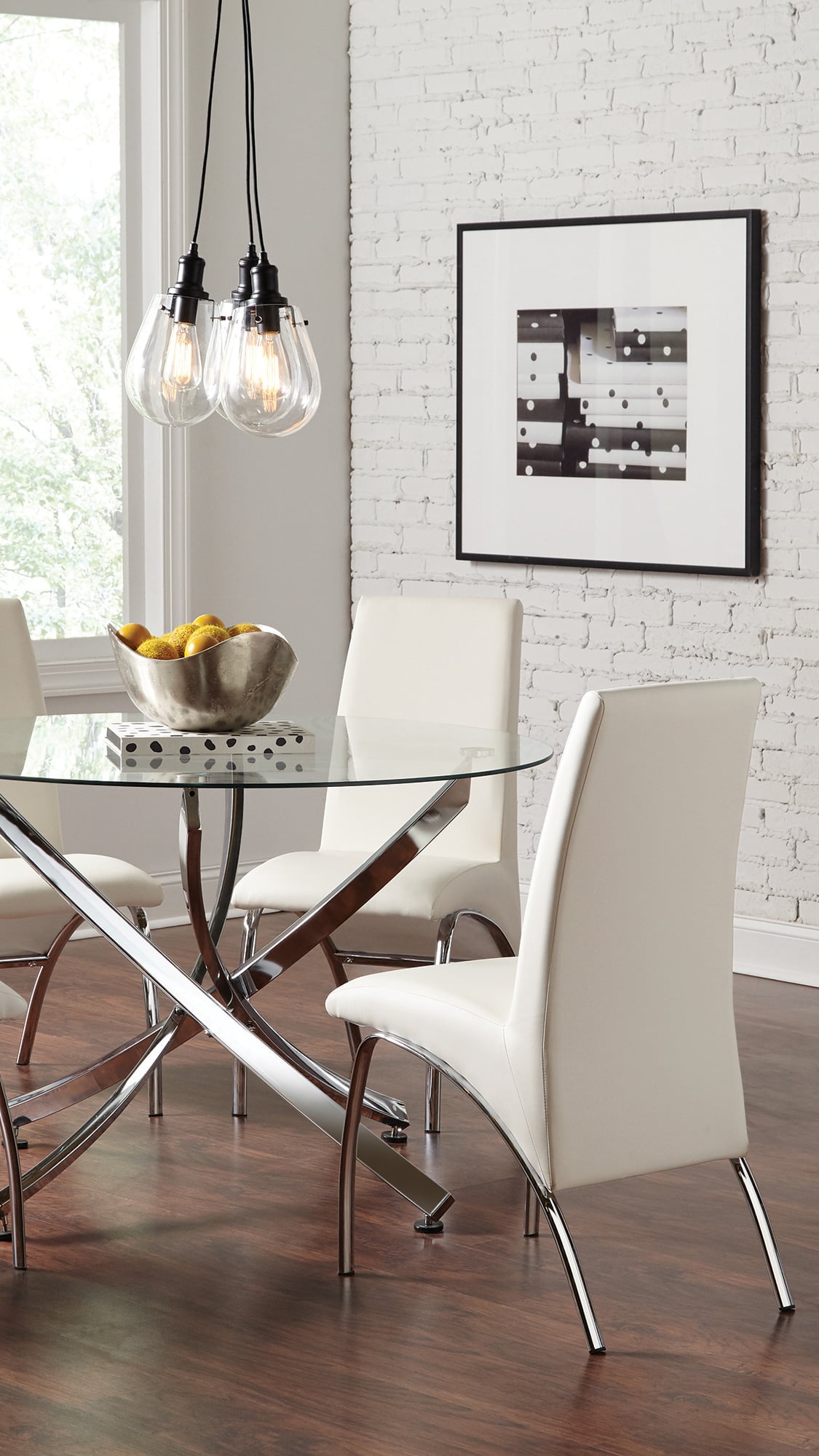 About us
We are a familiar company
Lyn's Furniture is a business built by a family that always had in mind the goal of fulfilling the american dream. What it was just a little store in a market place where we sold pillows has become four big furniture stores where we have helped a lot of families not only in Florido, but in many states of US and the world.
Story
Our story and mission

Our goal is that each family or person who enters our store can easily get high quality furniture with a beautiful design, as well as accents and accessories, without credit, cash or social security.
At Lyn's Furniture you will find great financing plans, in addition to personalized attention to find the right furniture to each client which reflect his personality and provide members of your household with comfortable pieces to create a harmonious home.
We adapt to changes
We follow interior design trends to provide people with furniture of all tastes to get the home of their dreams.
We help you to create a home
In our stores and social networks you will find a qualified STAFF to give you the best attention to help you choose the perfect furniture for your home.
We believe on you a support you
In our stores you can find different types of financing plans adapted to you, without having to have credit, cash or social security.

Living room
Ideal for gathering at home with friends and family, or just sitting down to rest.

Accents
We have a wide variety of furniture that you can have in your home with a beautiful and functional design.

Accessories
You can find in our stores the ideal accessories to match them with your furniture pieces and create the perfect decoration for you.

Bedroom
Comfortable and beautiful pieces that will make your room your refuge from the world to rest.

Dining room
An indispensable piece of furniture to share your day-to-day with your loved ones and enjoy unforgettable moments.

Kid's bedroom
We have a wide variety of beautiful and fun bedrooms for the little ones at home to love their room.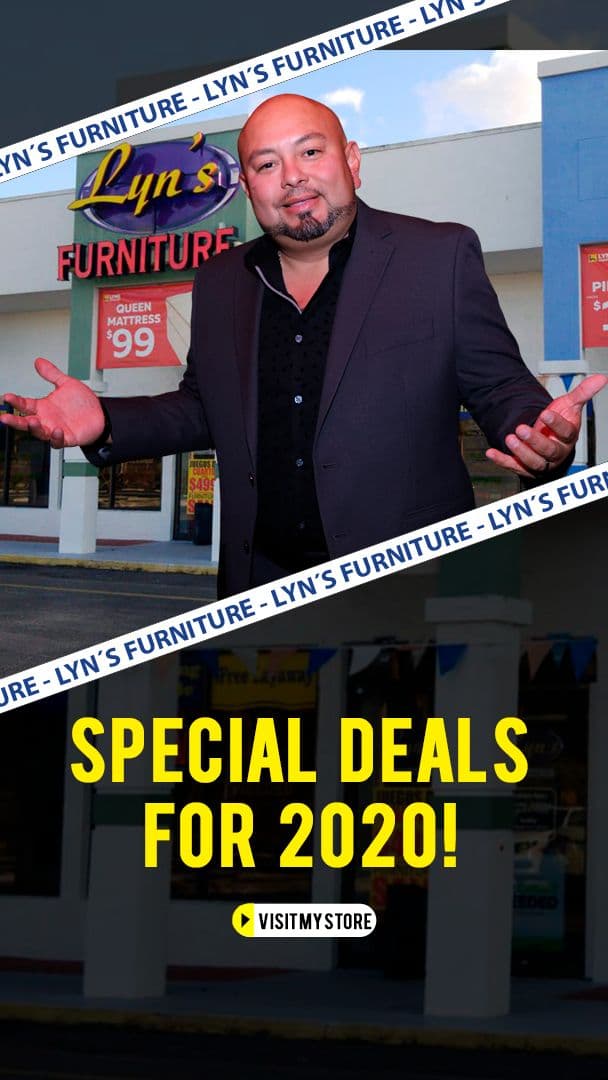 Marcos Altamirano
CEO
The CEO and visionary who today sees his dream come true with a family brand where he can provide his clients with the best quality of furniture and service, becoming a benchmark in the city of Miami for furniture with a seal of trust.
Growing up in the sales industry, Marcos Altamirano has managed to boost his brand into what is now Lyn's Furniture.
¡We are waiting for you at our stores with financing plans and personalized attention

Miami
2001 NW 27th AVE
Miami, FL 33142
(305) 636-1505

Miami Gardens
4780 NW 167th ST
Miami, FL 33014
(305) 623-0200

Hialeah
1400 West 49 ST
Hialeah, FL 33012
(305) 640-5352

Opa-Locka
3825 NW 135th ST
Opa Locka, FL 33054
(305) 685-9090