If you want to welcome spring into your house, use lighter textiles, open the windows, put plants and flowers around the house and use clear tones for the furniture and decorative elements. This way you will achieve a real spring decoration at home.
Those are the basic things you have to do in order to be all set for spring.
Now, we are going to explain you a little bit more about this spring decoration keys.

Look for light
Open the windows and let the sun get to every corner. In order to make luminosity higher, a good option is to get a lighter decoration that refreshes and lower the degrees. Clear wood, soft and natural textiles like linen and cotton are the most common materials for spring. Another excellent idea is to use the terrace or the porch and that way, you will spend more time outside.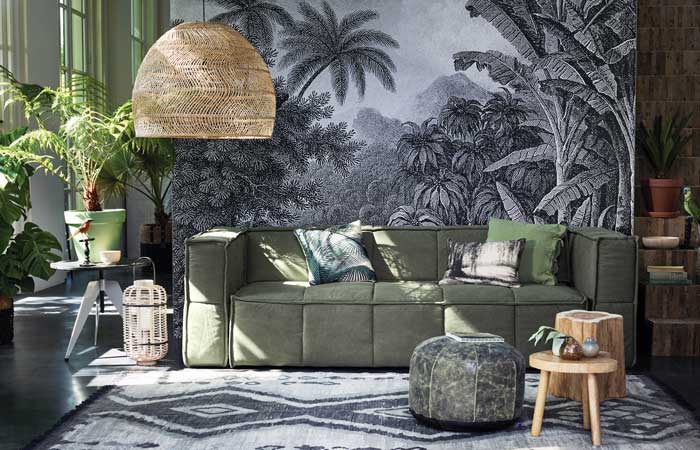 Make your house look like the wood.
Get yourself in touch with nature. You don't have to change your entire decoration. Sometimes all you need to do is to add several plants to your home this way you will achieve a spring decoration.  You can put plants or flowers in a corner, over the window or on some piece of furniture.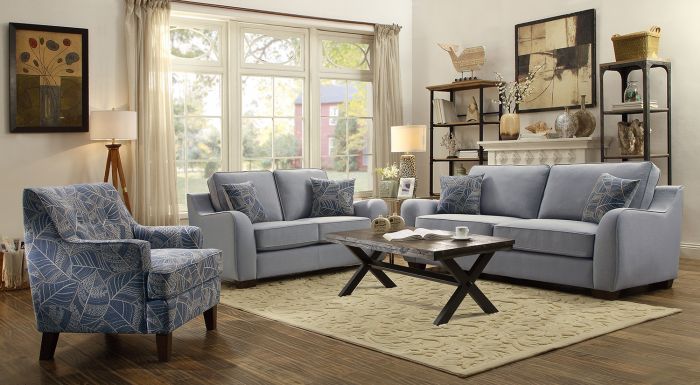 Spring is all about color.
Don't be afraid to use color. Most daring decoration go with acid tones or intense colors like blue, red or yellow. But if you prefer to go with something less bold you can use neutral and pastel tones. These are very warm and refreshing.
Feminine feel
Floral printings and pink color in all its versions and applications are part of the feminine decoration. These two elements are ideal to give your house a spring decoration feel. But you have to be careful don't charge the space with these, it has to be applied in small parts in some spaces, in a very subtle way.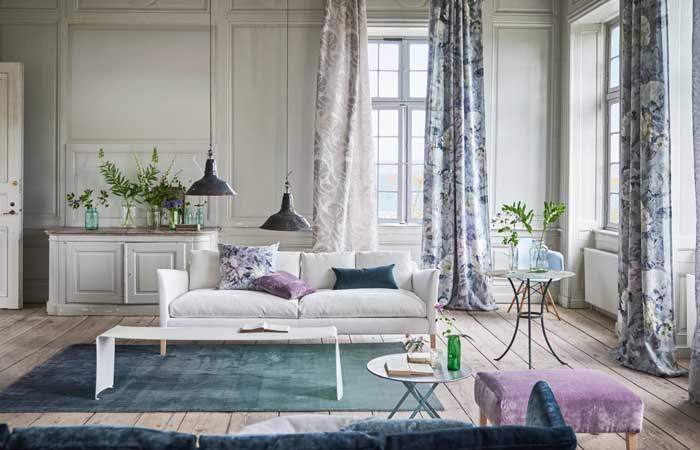 These are some of the keys to achieve a spring decoration at home. As you see they are very simple and you don't have to make big changes to your decoration just subtle and small ones. Now, if you liked this post but want some other changes you might like this one about trends of 2018.