Lyn's Furniture brings you 4 options of how your home would look with this new decoration trend.
The neutral, with more style
Elegant and sophisticated, this neutral has, in addition, the power to fit in any style: from the Nordic to the classic, going through the industrial 'lock'. Easy to combine, loves wood, white and pink, but also feels comfortable between steel and brick walls. This season, neither "black nor white" get ready for the 'live in the gray'. In this proposal Lyn's Furniture has everything you need to adapt your home to the newest and most popular trends.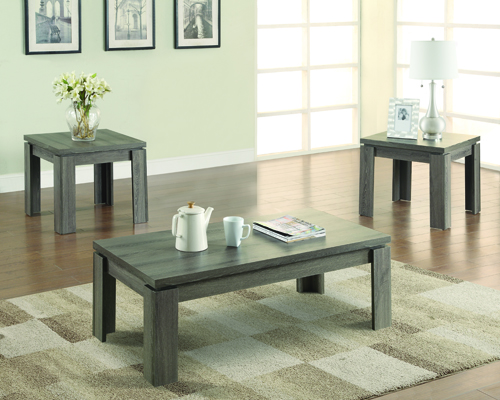 100% sophisticated
Although it has a reputation for being boring, at Lyn's Furniture we will make you change your mind, the truth is that it is one of the most stylish tones in the color palette. Sometimes, what fails is the 'partners'. In this environment, the combination of textures, intensities and finishes of the fabrics with mates, shines, velvets and structured fabrics give personality to the space. Of course, as it is 'heavy' visually, it needs natural light and sufficient square meters.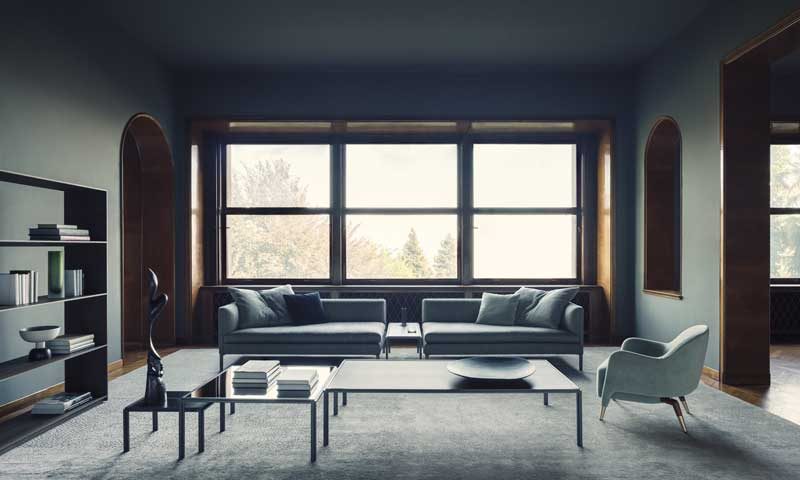 According to tonality
In intense tones, such as anthracite or Marengo, they show the most adult and sophisticated version, ideal to put a touch of 'glamor' in any corner; while the clear ones are youthful and informal. To give warmth and make it cozy (usually associated with the coldness of steel), it is best to choose shades that contain less proportion of black. Remember that it is 'sensitive' to light, so it is convenient to see it at different times of the day and with different artificial lighting, of which we have quantities of lamps so that you give that shine to your home that you deserve.
In the living room

Although it is ideal is any stay, in the living room feels really comfortable, because it can look in all its splendor without giving up the most intense tonalities. If the meters and light accompany you, paint all the walls of this color, if not it highlights only one, to give greater prominence. In both cases, try to introduce furniture in lighter colors, like this model that we bring you where each piece, unique, timeless and limited edition, provides your particular vision of beauty.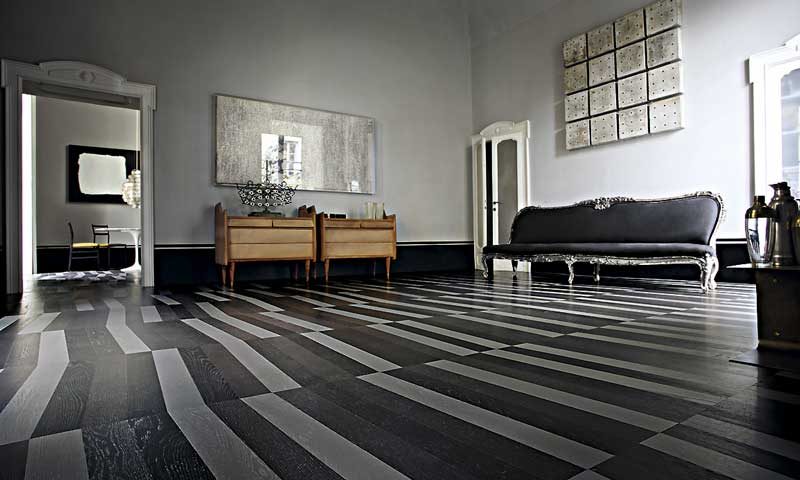 Well, do not wait, come and visit our stores in Miami and know all the benefits we offer you to decorate your home in the most elegant and avant-garde way you can imagine.