We do not want to be spoilers, but maybe it's time to organize the house for the new course. The most important thing, both for adults and children, is to create a work zone suitable for homework, studies or work.
Here at Lyn's Furniture we propose ideas, some very simple and others that require more elaboration, but whose results are extraordinarily functional and decorative.
Work bookcase with desk area
This idea requires a good design. However, at Lyn's Furniture we have an excellent solution for a living room that has enough space to dedicate a wall to a library and work area. The design is very well thought out and has a large storage capacity, with drawers and lower cabinets, and open and closed shelves at the top.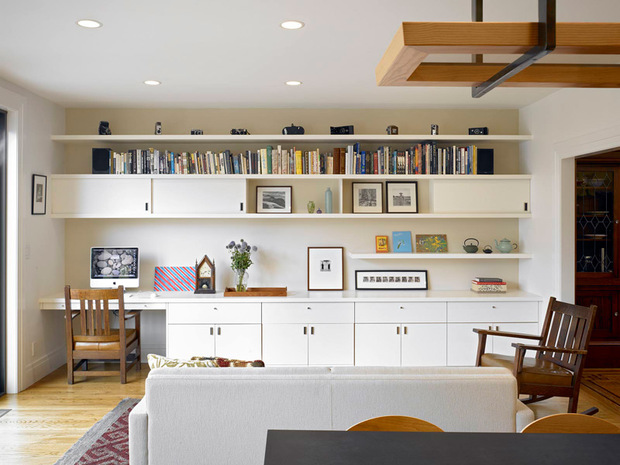 Work area in the living room
In open spaces, shared with the dining room, living room and / or kitchen, there is always a space to place a desk. But if you want to have more insulation (and if there are enough meters), in Lyn's you will also find a structure with a reticular pattern and glass, so that a closed space is created as if it were a small office inside the room.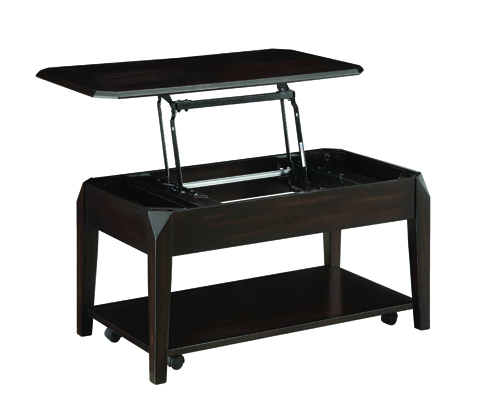 Inside the room
In our stores we have a large amount of furniture for the bedroom, to place a work area, preferably near the window. A board, a chest of drawers, a table top and a good chair will be enough to create a comfortable study area for children and teenagers. However, for work areas of adults, where you need to have devices, such as telephones, printers or computers, it is advisable to place it outside the rest area.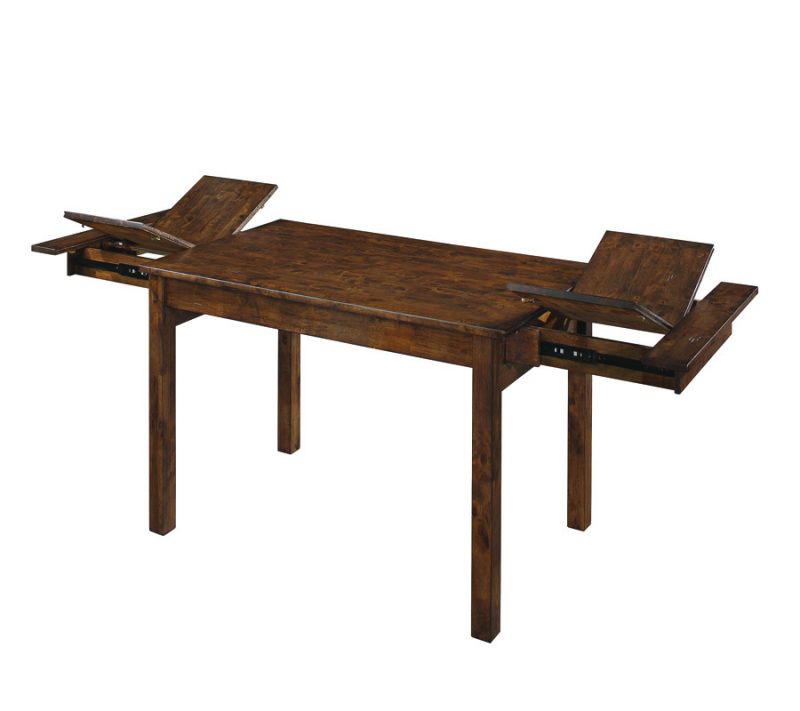 In the living room
The ideal is to have a room assigned to work area, or share functions with the living room or guest room, as in this case. A front of the wall was designed to create a large work area, with a countertop and three lower modules. On the other wall, a sofa by Lyn's and a piano make this room a multipurpose space.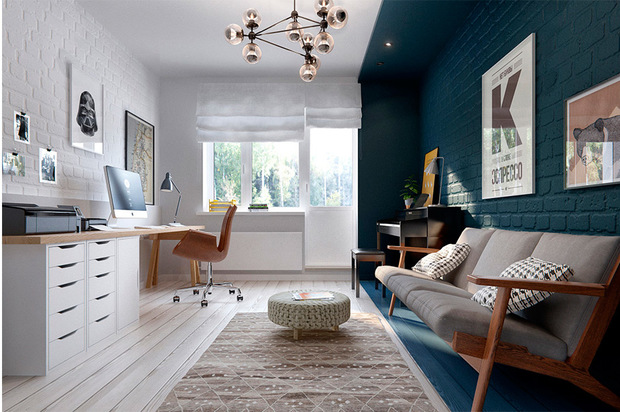 Know all the opportunities we offer you at Lyn's Furniture, remember what you do not need Social, Credit, or Cash.