Maybe you've already noticed… the mirrors are a hit in the decoration. And not only at the level of accessory for the walls, but incorporated directly into the furniture!
This trend, which had its beginnings in the decades of the 20s and 30s, when mirrored furniture was a symbol of luxury and elegance. It comes as a way to add a touch of glamor to the spaces.
The interesting thing is that you can use it with almost any furniture and throughout your home, if you want to. Today there are decorative mirror accessories such as chandeliers, figures and others, but you can also find coffee tables, dressers, night tables and even beds with structures that incorporate mirrors.
The entertaining thing about this type of furniture is that the mirror is versatile and can combine well with almost any style. Also, if you like the idea, you do not have to have everything at stake, but you can start with some highlights and elegance, without changing all the decoration.
First steps
We recommend you start to get into this glam style of mirrors with small accessories, such as candlesticks and, obviously, mirrors. The important thing is that they combine with similar materials such as metal, so that the look is striking.
If you dare with something more daring, try a small piece of furniture, such as a coffee table or coffee table. It can be completely mirror, but to leave, it is enough that it has decorated motifs or the cover of this material, you are ready.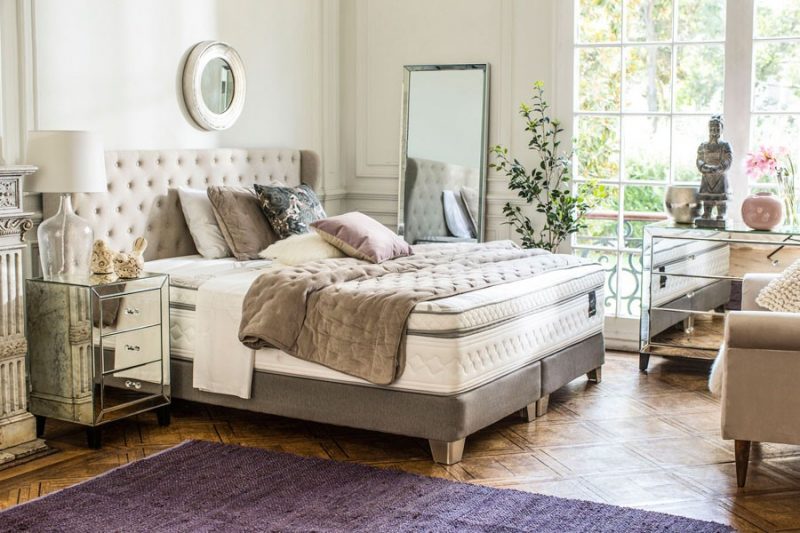 Advantages of using mirrors
Mirrors help to reflect natural light, so they give the impression that there is more space and that the rooms are more spacious. This is also true when you have furniture that includes them. In this way, furnishing and decorating with them is ideal in small rooms.
This type of furniture, in addition to becoming a focal point of your decorating, will help give more light and spaciousness to your spaces.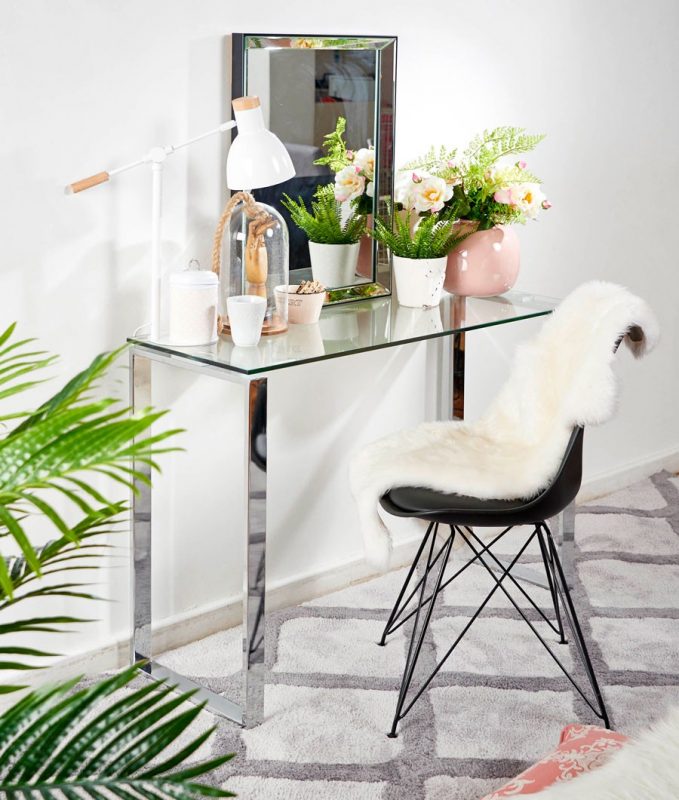 Things to keep in mind
Mirrors combine with everything, you just have to look at the shapes. A mirrored furniture can have a very elegant, ancient and opulent look, or it can be tremendously modern.
While a cinematic and romantic look tends to combine with gold and has more curved shapes; a contemporary one is best achieved in combinations with black, silver or only with more mirrors.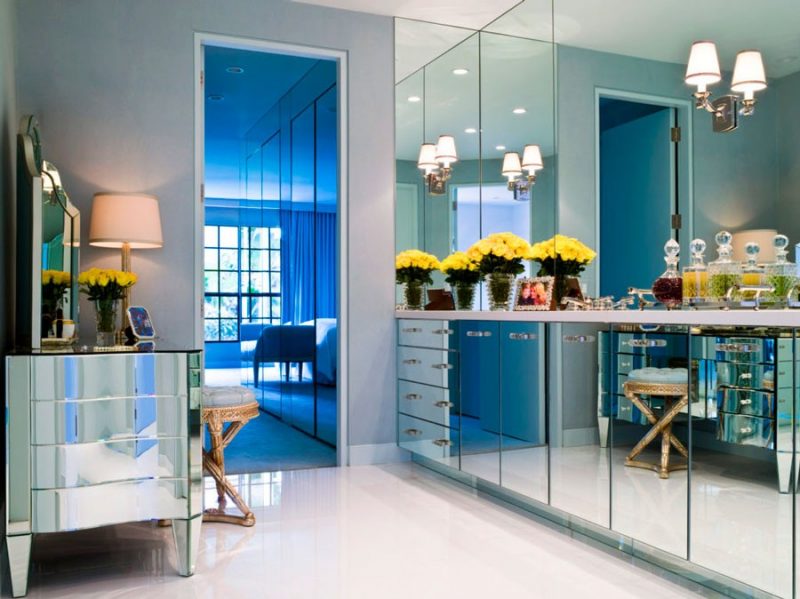 And you, you know what you could incorporate for a glam space?
In Lyn´s Furniture we have mirrors and accessories so that you turn your home into a space with a lot of style. Best of all, we offer financing plans that suit you.
Visit us in Miami:
– >> 2001 NW 27th Ave Miami, FL 33142 305-685-9090
– >> 4780 NW 167th ST Miami, FL 33014 305-623-0200