Not everyone has space enough to have a large dining room, that's why today we will see how to decorate a small dining room, with the aim that you can have a series of ideas, which allow you to have a spacious and therefore pleasant stay. And is that not always a small dining room is synonymous with discomfort and overwhelm, if you work it out you can come up with a great outcome.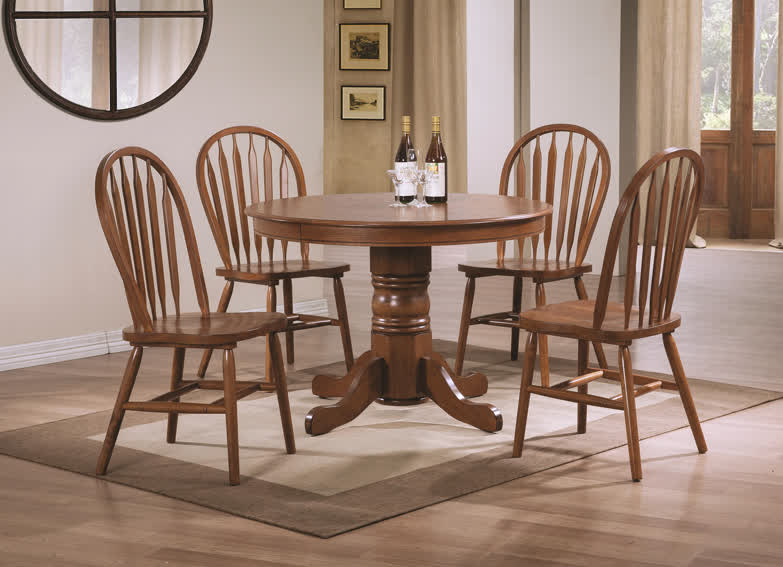 First thing to have into account is the color.
To begin, we have to say that we have to start by painting the dining room in a pleasant way. This means that we have to paint light colors or pastels. In this way we will not only get a pleasant and quiet stay, but also we will get a feeling of greater space.
Let space for mirrors.
Once we have painted, it is also important to know that putting mirrors on the walls will make the room look a little lighter. This means that we will not feel so much overwhelming feeling, which is another positive point when it comes to decorating it.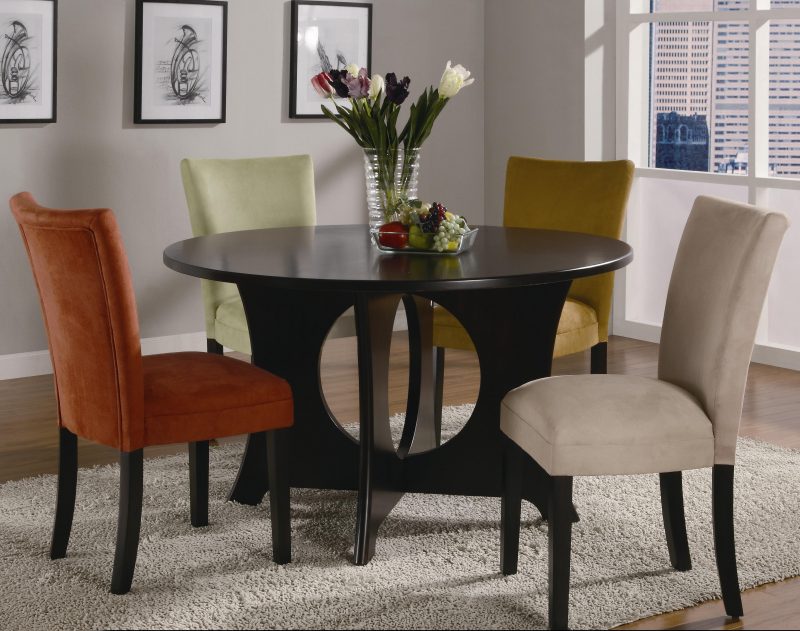 Dining Room Furniture.
Now that we have the decorated walls, we have to make way for the small dining room furniture. To do this, we will also bet on light colors and especially for furniture that occupies little space. So, we have to try simple furniture.
In this way, we are going to bet on a table that is not too big and with rounded terms. The table can be one of those that can be opened at important events. This will allow us to have a large table and a small table when it is not used. As for the chairs, they have to be modern and thin.
Accesories.
Finally, the rest of the elements have to have a tight decoration. This means that we have to follow the pattern of the rest of the furniture, at the same time that we do not recommend betting on a too ornate decoration. And in this case, the same would make the decoration happened to give us a feeling of overwhelm, which we do not want for our small dining room.
If you want to have a modern furniture, but don't know how, here you have this post to help.