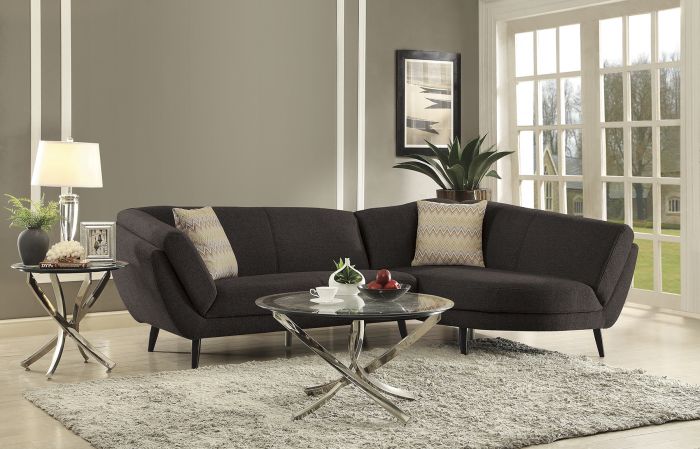 How to start
When a person moves to a new place is an important step. And this new house has to represent the person it belongs to and look like home. You need to belong somewhere, have a place you can be comfortable and get relax. In order to do this, follow the next steps.
The first thing to do is to define the style.
There are many styles that turn out to be attractive at first sight. From the most minimalist to the more modern one, vintage or even country. You have to take it easy and imagine the place you want to go every day, imagine yourself at this place. This way you will find the style that adapts more to your personality and needs. Once this has been established, the rest comes easy.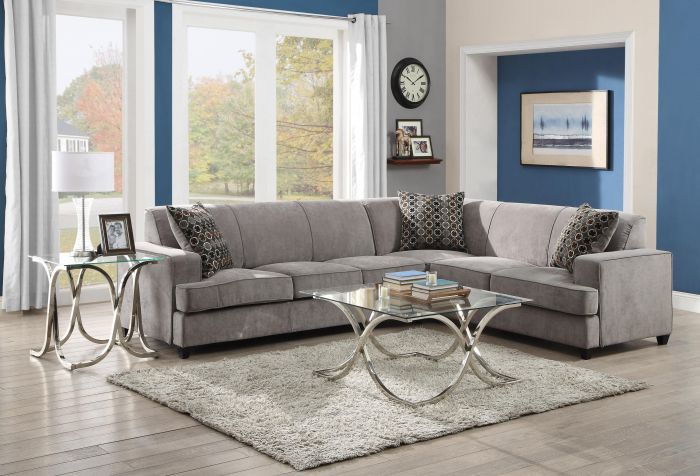 The colors.
Years ago it was very common to have the walls in just one color, usually white. Now, that's on the past. Have colorful walls will make your house more attractive. And all rooms don't have to be in the same color. So, look for the colors you like the most and that define you and go for it. And remember to think about what's going to be done in every room. If it is a reading area, soft colors are better.
Furniture and other accessories.
You have to know what's needed in every room. Knowing this, is all about choosing between one style of furniture or another. Start with the one that are bigger. For example, in the bedroom start with a bed that goes with the style and colors you have chosen. The rest are details.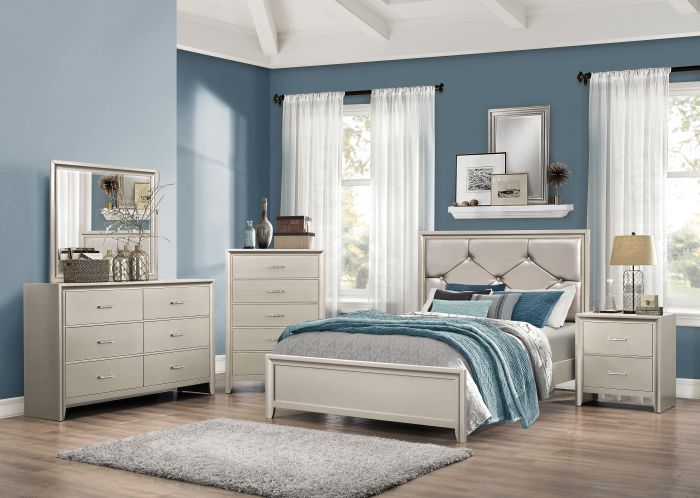 Personal Objects
Once you have defined the style, colors and furniture is time to add your personal touch. This means, put your personal objects, those things that are only yours and that define you. Do you like sports? Music? Sciences? Look for objects that have always been with you and put them in place.
Lyns : Cheap Furniture Miami