The room is one of the most important spaces in the home, because it is where we enjoy the company of our family and friends at home. It must be a modern, cozy and comfortable place, capable of reflecting our personality and style. Fortunately, we can achieve this through decoration.
Lyn's furniture offers practical advice to decorate a contemporary room in an easy and creative way.
Let's start with the color palette
Color is a basic part of the decoration of the entire room, just as we should pay attention to it. Neutral colors are ideal for contemporary rooms, and will never really go out of fashion. The white, beige or cream will look great on the walls and furniture.
An advantage of these colors is that they offer a feeling of spaciousness because it reflects light, so the room will look more spacious. To make it a little more interesting, we can combine these tones with more vibrant colors, so we will create more contrast.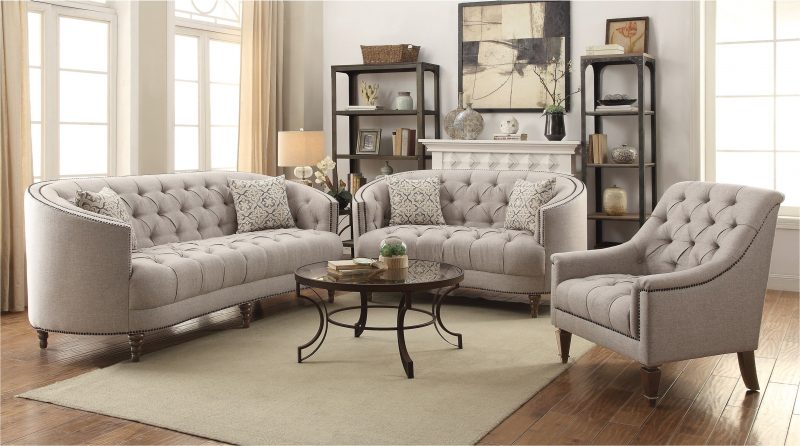 Simplicity will be our best friend
If we want a modern space, we must bet for simplicity. It is not recommended to overload the room with a lot of decorative objects, so it is better to have only what is necessary. Minimalism is characterized by making use of the essential elements, without neglecting good taste. Simple lines, neutral colors and creativity in our best tools.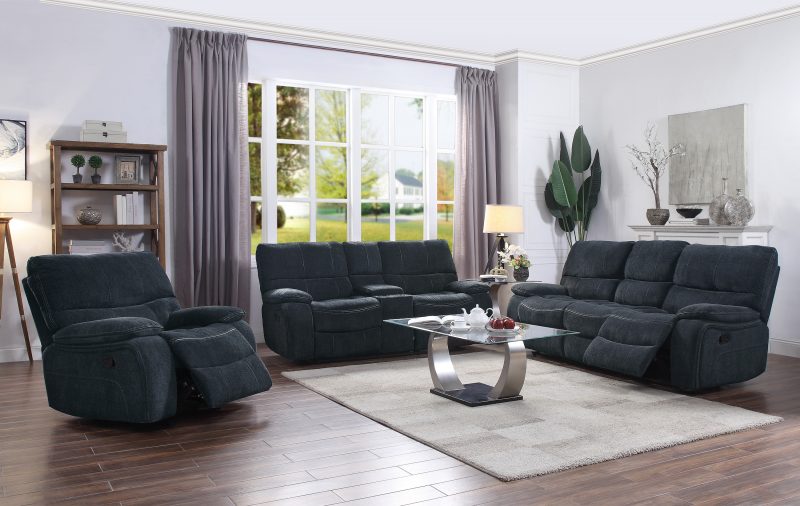 To play with styles
We can also mix different styles, even if they seem totally opposite. The result could surprise us pleasantly. One option is to combine modern furniture with some vintage decorative elements.
But we must remember that these ancient elements must be integrated into the decoration intelligently and with care. In this way the room will continue to look modern but with personality.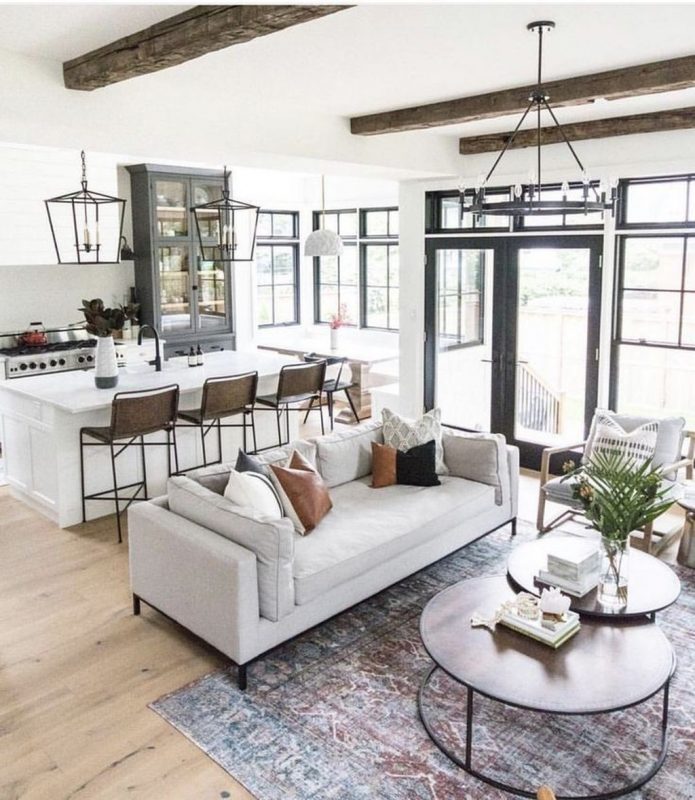 The simple lines offer a modern touch
The furniture with simple lines are our best alternative if what we are looking for is a modern style. We can even combine straight and diagonal lines, obtaining a little visual interest without overloading the space. Geometric figures work pretty good in any decoration so let's bet on elements with these shapes. And at Lyn's Furniture we have lots of Furniture and Accessories with these features so you can choose the one you like the most.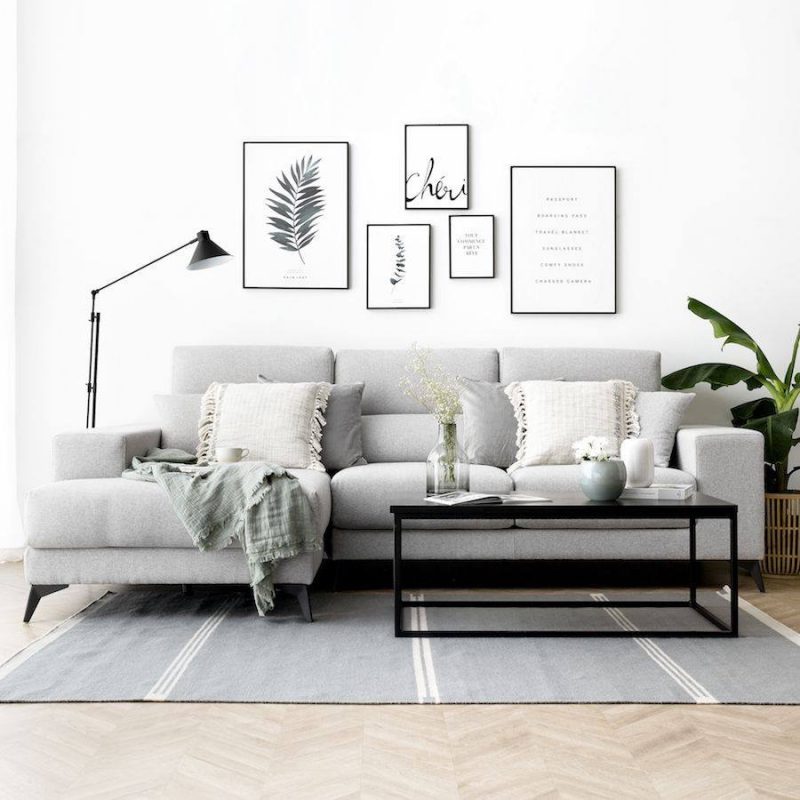 Let's light up the room
We can say that, after color, lighting is one of the most important aspects. Playing with lights and creating layers is a way to add warmth to the room. Natural lighting will always be the favorite, so we should make the most of it. Avoid using heavy curtains that obstruct the passage of natural light and clear the windows.
A good idea is to place lamps of different heights, especially in the dining room. The imagination will allow us to create an interesting concept that is attractive to anyone.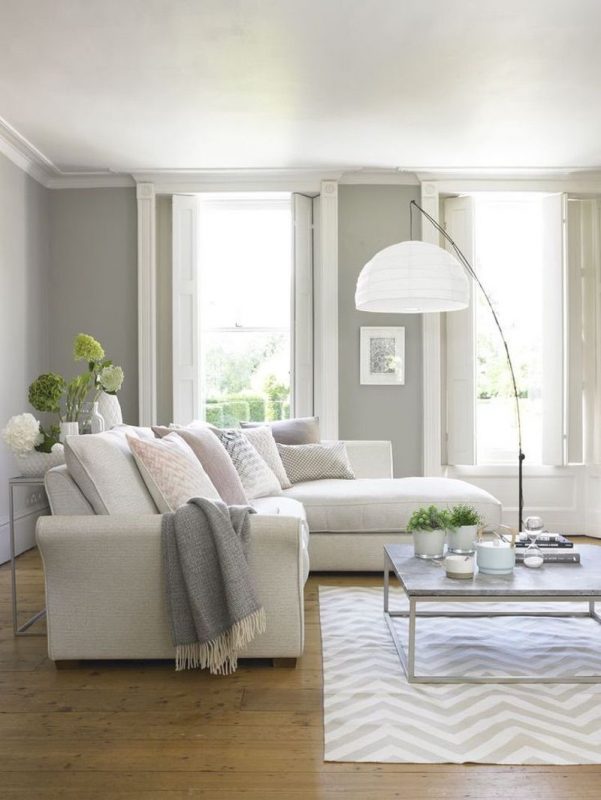 The perfect combination of materials
Especially when the room is open concept, we must learn to combine the materials so that there is harmony between all spaces. Wood is one of the best materials for floors or furniture, specifically in light colors. When mixed with textiles, we can create a warm and welcoming atmosphere that will invite us to rest and relax.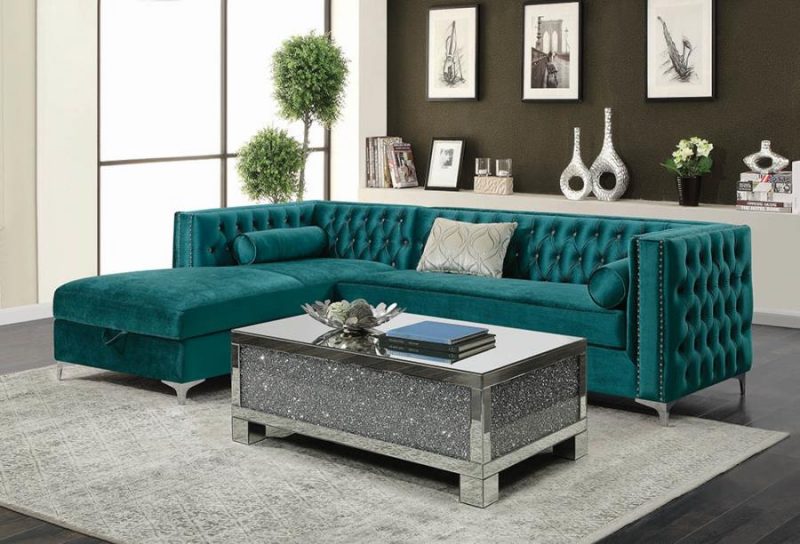 As we see, it is very easy to create that contemporary room that we desire so much. We just have to follow these practical tips and let our imagination fly. Come to our Lyn's Furniture stores and we will give you the best personalized ideas for your decorating.
Visit us at:
– >> 2001 NW 27th Ave Miami, FL 33142 305-636-1505
– >> 4780 NW 167th ST Miami, FL 33014 305-623-0200