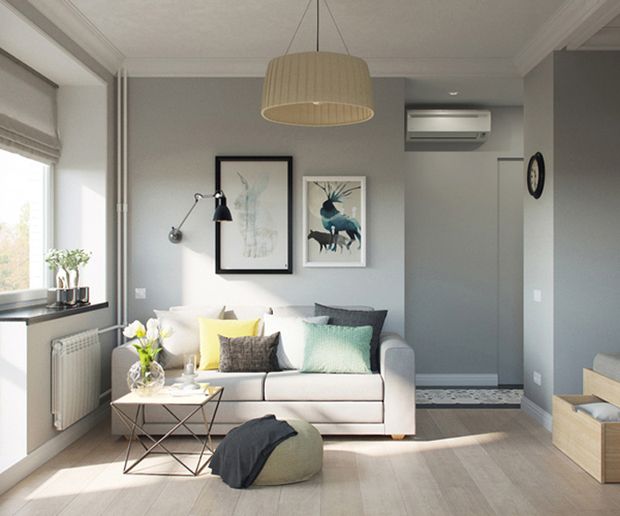 In every living room, the Sofa and Coffee table are essential. If you choose them right you will get a living room you'll never want to leave.
Here we will give you some ideas to make a comfortable, functional and unique combination of this two elements. So, here we go.
The upholstered sofas are quite a classic element but with modern colors and design it can give your living room a glamorous feel. We can combine an upholstered sofa with a glass table which allows light to enter through them so that it gives the feeling of space.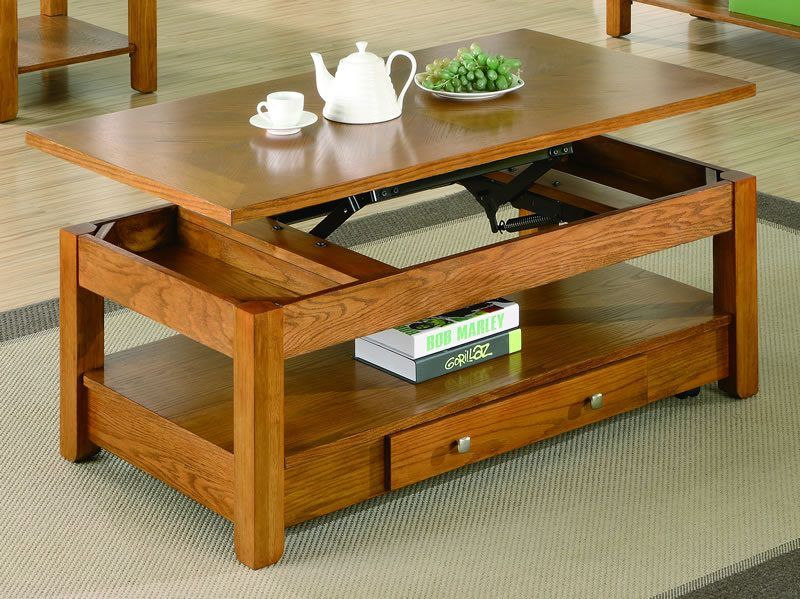 Functionality is the key
While it is true that color and style are important when decorating so it is functionality. Take into account all the useful things you can get from the right sofa or coffee table.
If you need place to store things, a storage sofa can help you with that. Regarding tables there are also many versatile models that take functionality into account.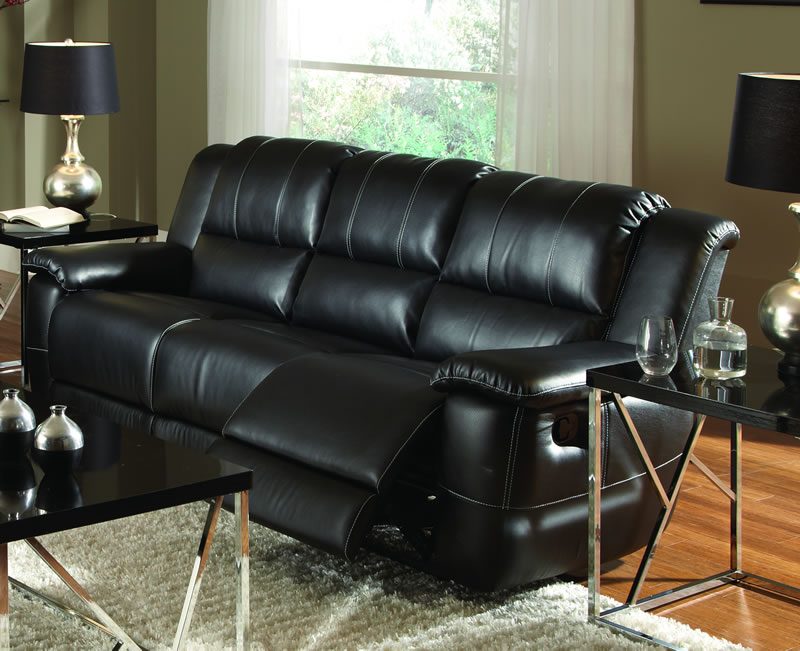 Is all about the comfort.
If you love to be at home and get relaxed probably a big sofa is what you need. Probably one with many useful accessories like cup holders or Bluetooth.
A double table could be a nice addition to your sofa, so you can get to them from your seat.
Lyns: Miami Furniture Outlet