At Lyn's Furniture we know that colors have become one of the most important aspects in the field of decoration. People increasingly pay attention to the colors they choose for their homes and the way they combine them.
Well, the brown tone is one of the favorites in Lyn's Furniture as it brings a touch of elegance and sophistication, but without neglecting the freshness and modernity. Contrary to what it may seem, it is very easy to combine. Coffee is a color that looks great with a wide range of colors and colors of the chromatic circle. If you are wondering what colors are combined with coffee, pay attention to the ones shown below!
What are the colors that best combine with coffee?
If you want to decorate a room with brown coffee as the main character, you must come to our stores to know what are the best combinations. There are many options that you have available, for all kinds of tastes and preferences. Here is the list of the 4 colors that combine with coffee.
Combination of coffee with blue
In the list of colors that combine with coffee, if we had to name a perfect pair of colors, it would undoubtedly be blue and brown. Both represent nature in some way and, in addition, blue brings that youthful and cheerful touch that brown so much needs. In order not to overload the stay in excess, it is best to opt for a light shade of blue and the brown tone of brown.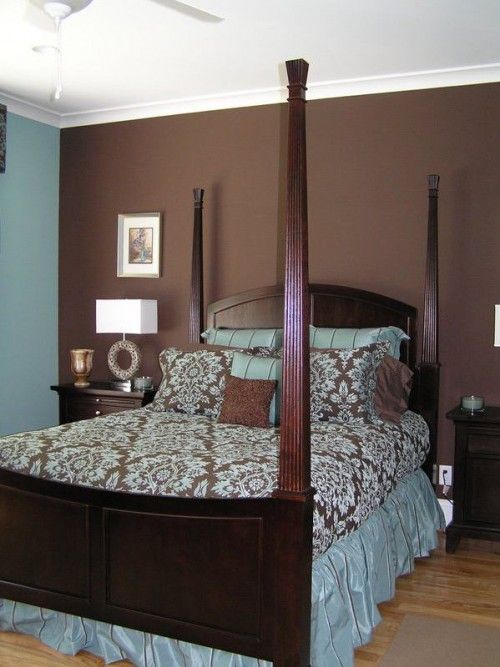 Combination of coffee with yellow
There are not too many colors that combine very well with yellow, but we have a large stock in furniture and accessories which go very well with that color. Yellow is one of the colors that have the most strength and brings great energy and vitality to any environment. That is why the sobriety and seriousness of brown come to him wonderfully to create a balanced and harmonious space.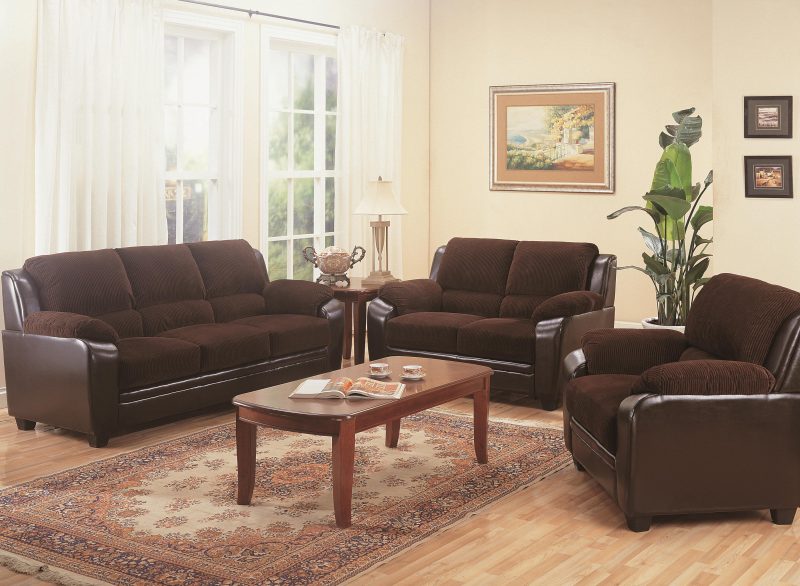 A combination of coffee with browns
Of course, you can also play with the brown tone to create a monochromatic decoration. The idea is very simple: play with other shades of browns, both higher and lower intensity, to decorate the room.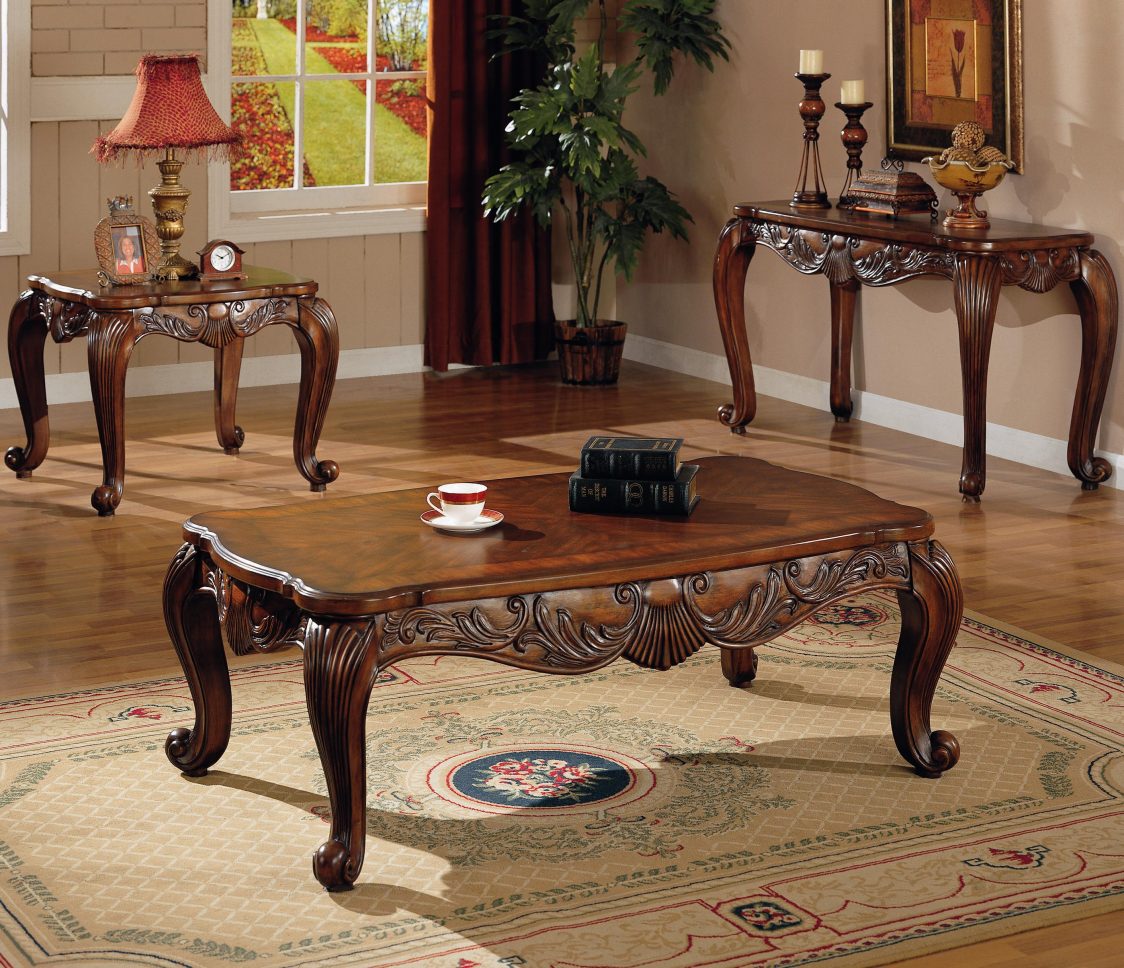 A combination of coffee with gold
And finally, in the list of colors that combine with coffee, we bring you the most elegant and sophisticated of them all. As we have indicated, brown is a color that stands out for its elegance, something that can also be attributed to gold. That is why they combine so well. In this case it is essential that the room has a good natural lighting as otherwise it will be excessively overloaded.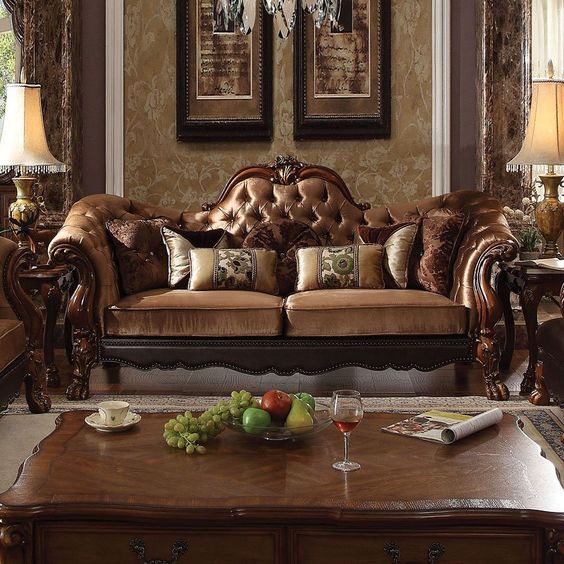 As you can see, there are combinations of the most interesting with brown coffee as the main color. Depending on your tastes and preferences, as well as the style of decoration you are looking for, you can opt for some options or others.
And at Lyn's Furniture, you will find thousands of items to adorn and beautify your home in the best way and with unbeatable prices. Visit us in our stores in Miami or call 305.636.1505 and we will attend you with great joy and with financing plans that adapt to you.