Are you looking for colors to paint your bedroom?  If you don't know with what color to paint or decorate your bedroom, pay attention to this post, here you will find the color that fits your personality. Let's take a look!
A bedroom is the place where we get to be ourselves and have intimacy. Having the right color can help us reflex our personality and ways better since each color has a meaning.
-Blue: This is beautiful color for bedrooms. Here we can see the way it works. Is a cold color with a wide range of tones that go from clear blue all the way to navy blue.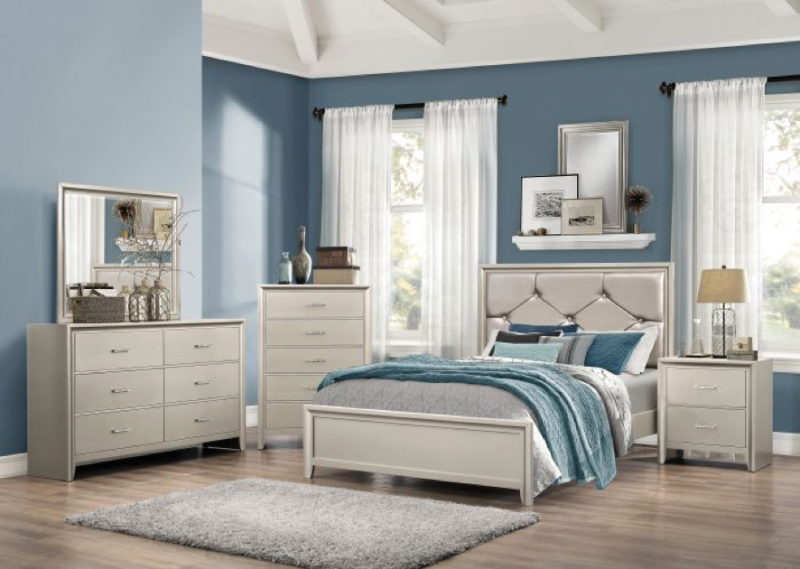 -White: this is one of the colors most use for bedrooms. White is neutral color that works better than any other since you can combine with anything. So, if you cannot make up your mind, pick white and accompany with any other color you like.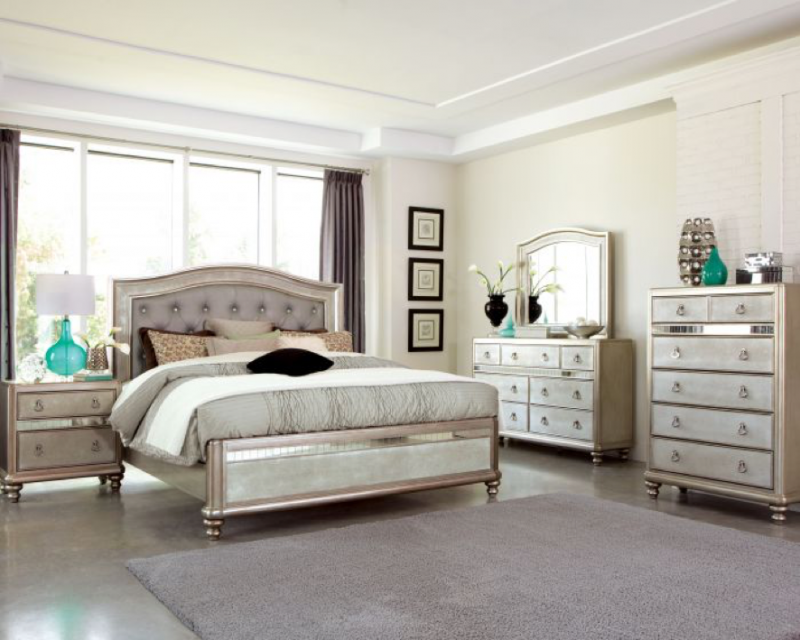 -Green: This color can work very well. Same as blue is a cold color. A good option is to combine green with neutral colors like grey, white or black. Also there are many green prints and tones.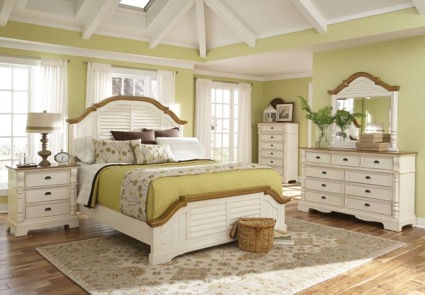 -Pink: This color is usually associate with women, although nowadays is very common in the interior decoration indistinctly of the genre. A bedroom decorated with this color is usually warm and with a lot of personality, just like this one.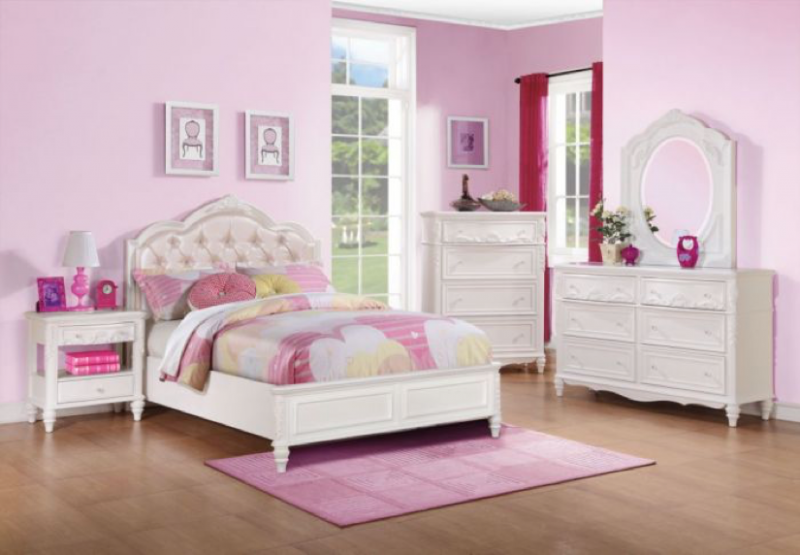 -Grey: This is one of the colors that works better in bedrooms. Grey same as white can be combined with most colors since is a neutral color. Also it has infinite tones, so if we only want to use grey, we can. We just have to combine all the different tones. Here you can see how you can not just paint the wall in grey but also have your furniture in this color.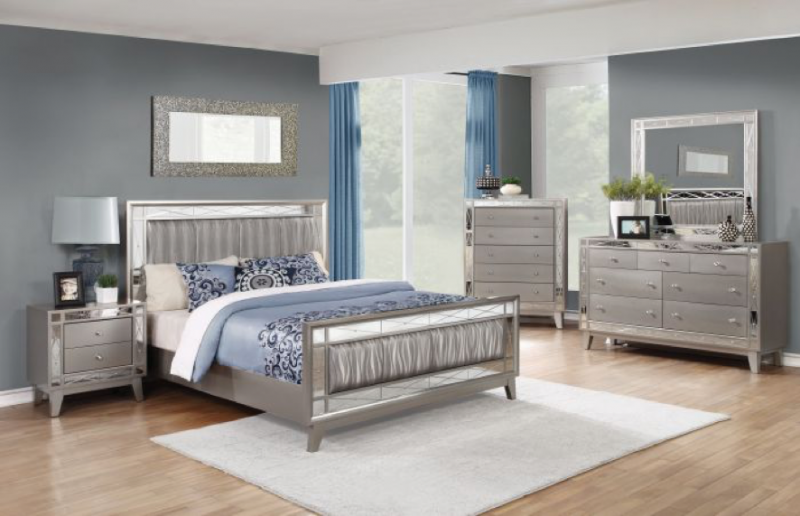 -Black: this is not very common in bedrooms but is actually very effective and functional. By using black in our bedrooms we can come up with something very modern, elegant and sophisticated. If we have big windows that let natural light come in, we can make it work.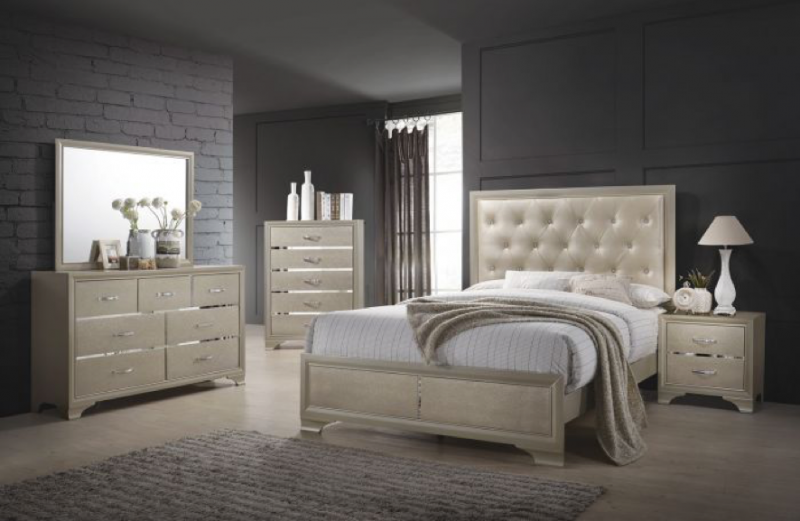 Have you liked these color ideas for your bedroom? Remember pick the one that comes closer to your personality, this way you won't fail when painting your bedroom.