Painting the walls of our house is a task that we all have to tackle sooner or later. You may prefer to entrust the work to a professional. But if you decide to do it yourself you will have to take into account a long list of aspects. One of them will be the kind of paint you need for your walls. Today we tell you which are the most appropriate in each case.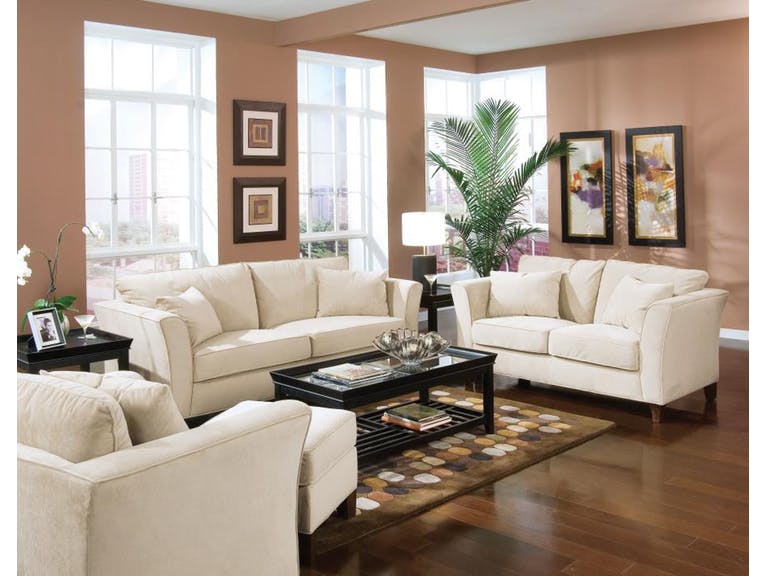 When it comes to painting the walls of the house, a useful advice is to invest in a quality product. Choose a good painting even if it is a little more expensive. The result will be much better and the walls will be longer in perfect condition.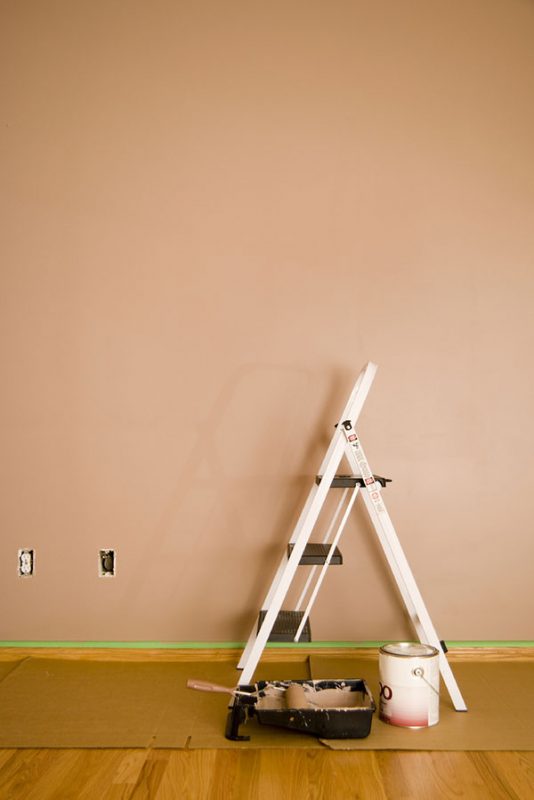 Durable and resistant
One of the products that have proven to be more resistant, when choosing the type of paint for the walls, is acrylic enamel. It is used for different surfaces and objects, but it is also suitable for walls as it can be applied on plaster no problem.
In any case, there are very resistant products capable of repelling stains, thanks to a special component that they include. They also withstand friction and even many cleaning products. They are a great alternative for conflictive spaces such as children's rooms, kitchens and a lot of use area.
The latest in paintings for the house
In what refers to the type of paint we can choose to decorate our walls, the thing has advanced a lot. At present there are very specific products, to cover a myriad of needs. Like the anti-imperfections paint that is perfect to hide any irregularity in the application, roller marks, etc. Very suitable if you are going to do the work yourself and do not have much experience in the task.
Another type of quite new paint is the photocatalytic, able to clean the air of toxic particles. Amazing, do not you think? It can be applied on any surface and eliminates odors, viruses, bacteria, microorganisms, etc. For use in spaces where people live with certain types of allergies.
In addition, today you can paint your walls with products that provide many alternatives when decorating: magnetic painting to magnetize the wall, slate, which is illuminated at night, etc.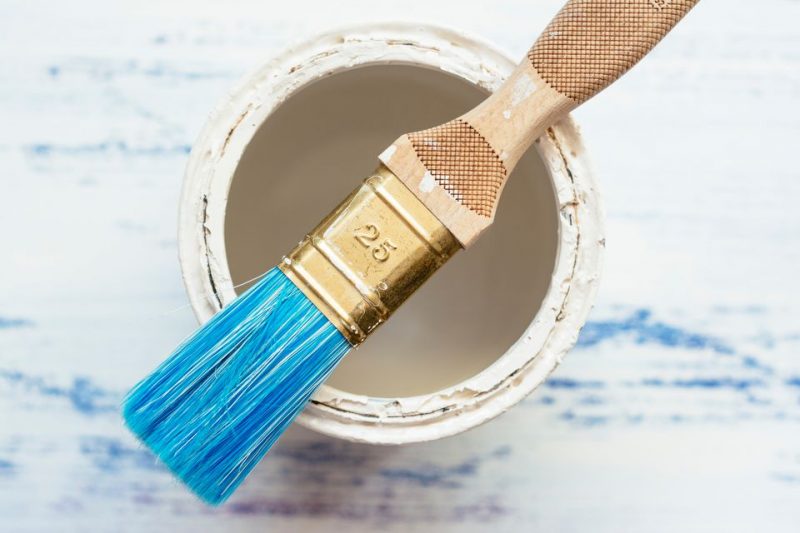 For wet areas
In concrete spaces with a high degree of humidity, such as the kitchen and the bathroom, it is best to use anti-condensation products. This type of paint reduces the steam that forms in these spaces and supports much better the humidity of the environment.
In addition, they resist mold and mildew, so it will last much longer in good conditions. In addition, they are easy to clean (just pass a wet cloth), which is an advantage to consider.
As you can see, you have a wide repertoire of products to choose from, in what refers to the type of painting. So you can decide which one is best for you. If you like this post and you're ready to go and paint, take a look at this post on what are the best color to paint your bedroom.