As the latest fashion trend we can find that the gray color has taken not only the decoration of the living room and bathrooms, it now also moved to the bedrooms. The gray decoration in bedrooms are a perfect choice for many people, firstly, it combines well with any idea of decoration; secondly, it combines with many colors and textures, like wood, glass, steel and iron.
The best of the decoration in gray tones is the touch of sophistication and elegance that gives to a home, and because there are different shades of this color, depends clearly on the style of decoration; each tone will give the home a different look.
Tips to decorate in gray.
Take advantage of the color,

gray is a versatile color

; you can get an incredible decoration with different shades of gray like dark gray and light gray, those colors give an elegant and sophisticated touch that can be used with, paint or wallpaper.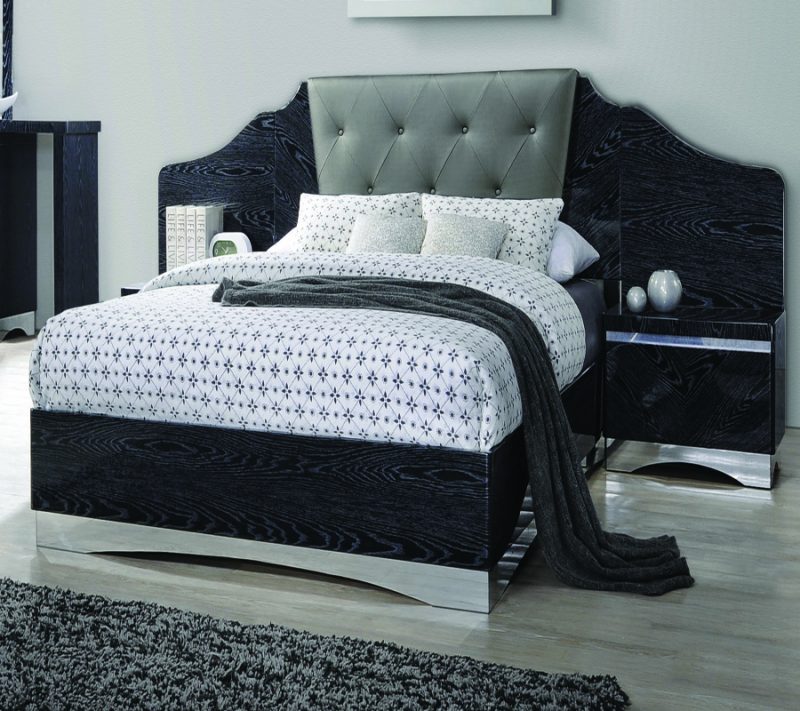 The wood and the gray color can be a sophisticated touch for anyone who wants to take a little risk. These tones are complicated to combine; the warmth of wooden furniture must match the coldness and sophistication of gray. Normally dark wood tones are recommended, mixed with gray bedding and walls of the same color, you can also mix with blue and white colors and pieces with metallic tones. These combinations give an atmosphere of harmony.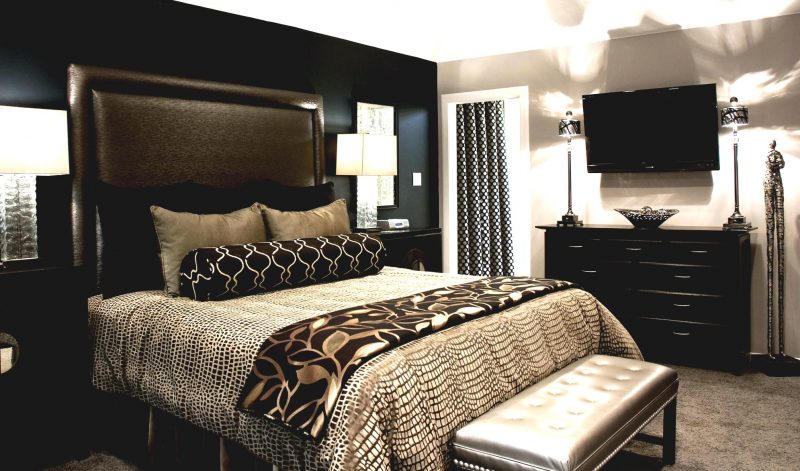 In order not to create a dark atmosphere, it is important to bring light and for that the best friend of the gray will be the white color. In a bedroom with gray tones it is important not to leave out the light, so bring accessories in white tones is important, it can be just with the decoration on the bed or with curtains, but the light is important to a gray decoration.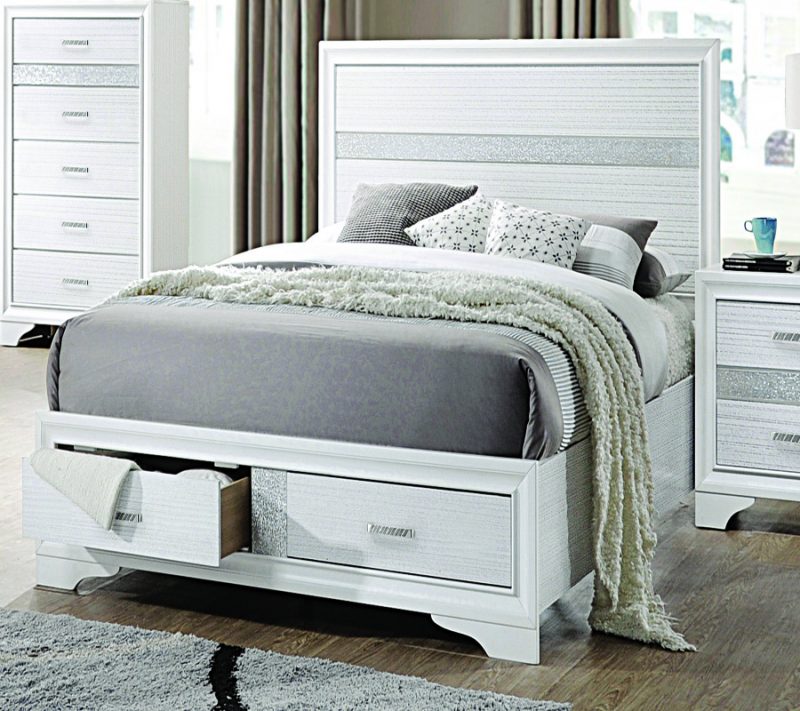 Do not be afraid to use bright colors. Sometimes the decorations in gray fail because people leave out bright colors such as sky blue, red, purple, green; but the truth is that gray can be used only as a base color and use other colors, this will make the elegant and sophisticated design rise to another level, the whole house in cold colors is not always the most recommended.
Gray has been a color that has always been related to sadness and sobriety, but with clear ideas can also give any decoration a sophisticated and modern touch, plus you do not have to put aside bright colors, you just have to have a creative mind that helps you combine different colors, tones and textures.