Decorating a bedroom can be a great investment for some people, but what designers and furniture stores do not tell you is that there are certain tips that can help you save a lot of money, you just need creativity and imagination to achieve a fabulous bedroom.
When it comes to decorating the home, the most important thing is that each room can have something special and at the same time can combine with the rest of the house. The bedroom is the most important piece of the house, we can have decorations from modern to classic, it is only a matter of choosing the pieces correctly.
Here some ideas to decorate and create the perfect bedroom for you:
You can create your own heads and decorate them your way. This is a very fashionable decorative element, and simple to make, in the best vintage style you can join the pieces to paint them in pastel colors. They will look elegant, plus details such as lights or other decorations can be added.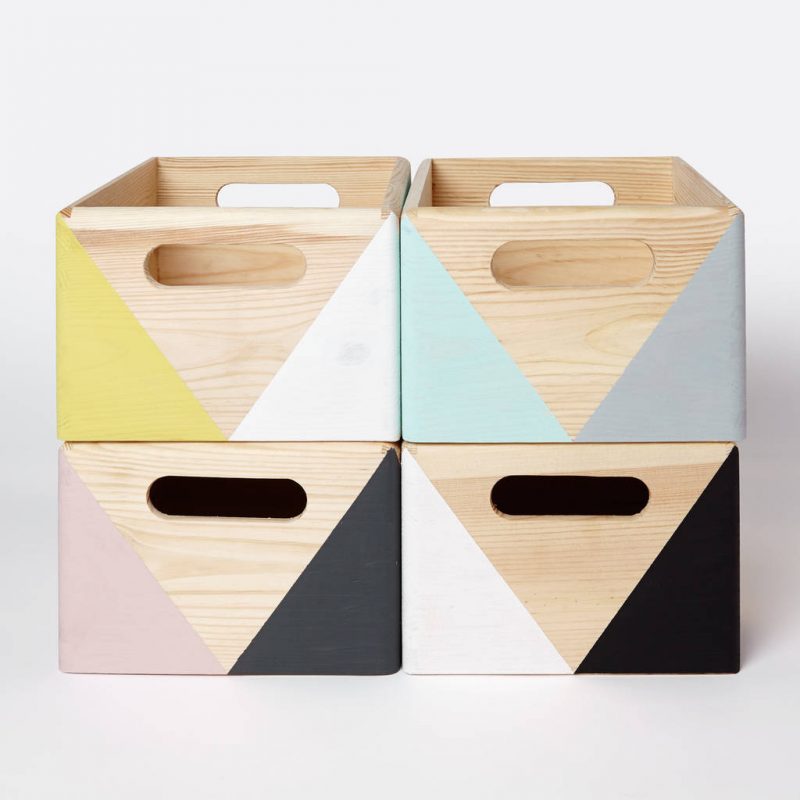 The wooden boxes can be a great help if they are decorated again and they can be given a second life to keep our belongings. The best thing is that its shape, size and color will depend entirely on you. You can put books and even plants in to bring life to your room.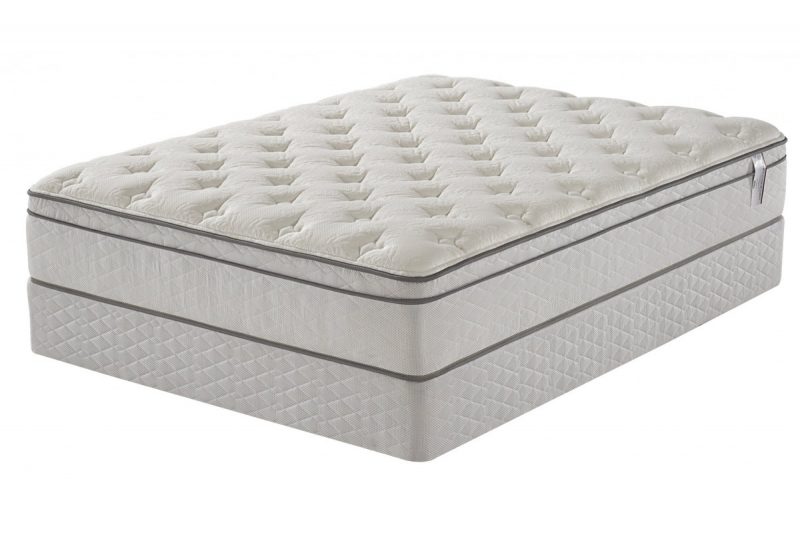 Rest is the fundamental key of the bedrooms, for that we need the best mattress and the best quality. There are many models according to the needs and preferences, but it is best to go to trusted stores where you can find it for low prices.
Clotheslines with photos.
There is nothing that personalizes more a room than the photographs of friends and families, and although the portraits are fine, hang them from the bed and the wall with a rope and clip will give a fabulous touch and people into space.
And although a lamp may suffice, there are never too many lights; you can put colored garlands, yellow or white to give an elegant and modern touch. Another slightly more modern trick is to place letters with large lights and a word of inspiration such as love, faith or dreams.
Your imagination can create beautiful spaces where you can rest.