The bathrooms have gained a great prominence in recent times.
Before it was just a forgotten room in the house, now it is a special place that we decorate with great enthusiasm. They are usually smaller spaces in which we have to keep many things. This makes embellishing them a challenge. Here you will find ideas of bathroom decoration.
We just have to emphasize our ingenuity and get down to work. We can create authentic works of art. Below, we propose 5 unique styles to decorate our bathrooms. They are ideal!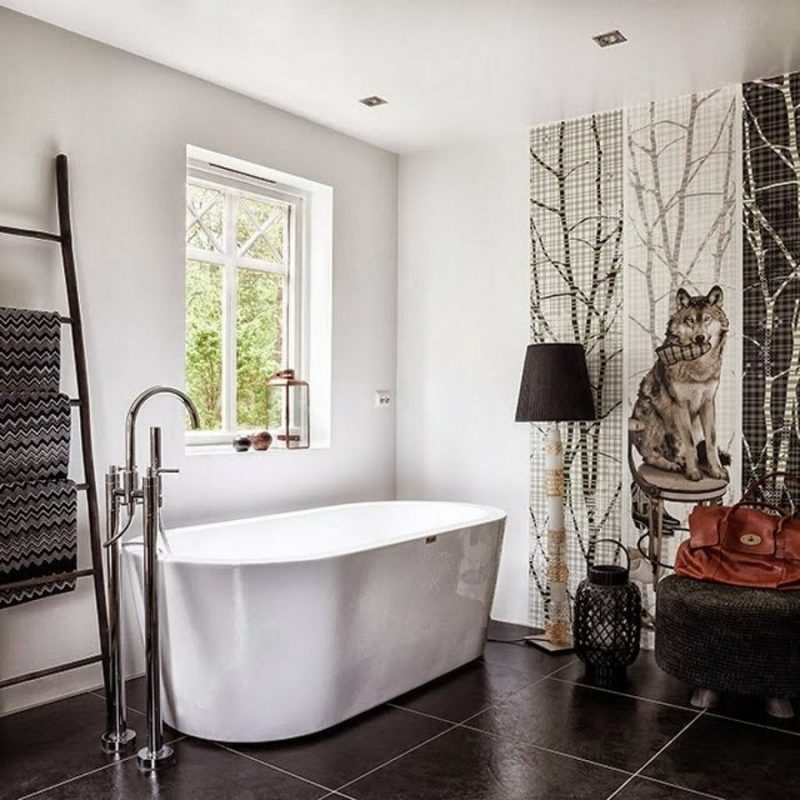 -Ethnic style
There are times when objects are able to bring us closer to distant cultures. In this style we introduce in our bathrooms exotic elements that come from Thailand, Africa and India. With these peculiarities we create warm and peaceful environments. Where wood and wicker are the main protagonists.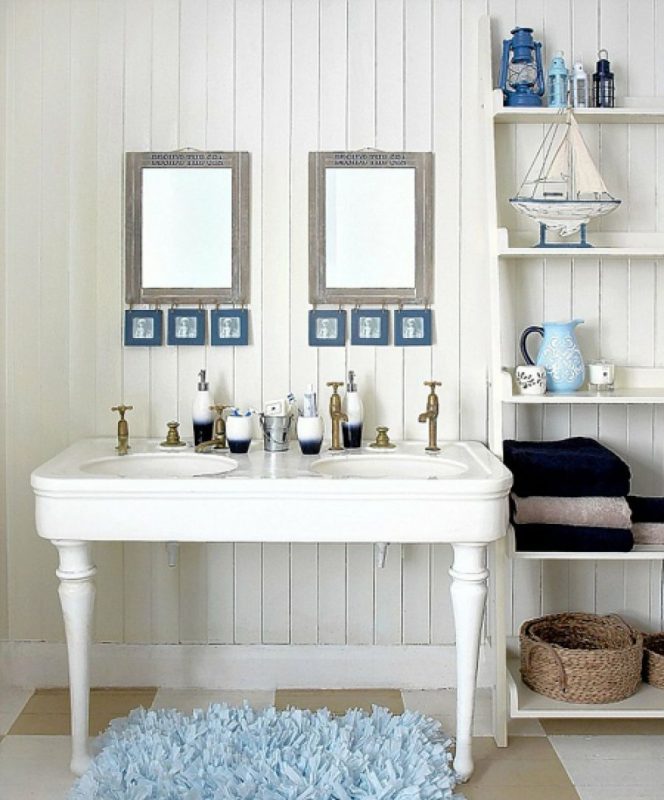 -Sailor style
The sailor style is very fashionable. It is one of the most used in decoration and fashion during the spring and summer months. If we want to give this brushstroke to our bathroom, it will be enough to introduce marine elements. The main tones are blue, white and red, always with stripes.

-Rustic style
Bringing the tranquility and peace of the countryside to our bathroom is very simple. You just have to decorate it inspiring in nature. The wood along with the soft rounded lines take all the prominence. Ceramic and granite will form the soil.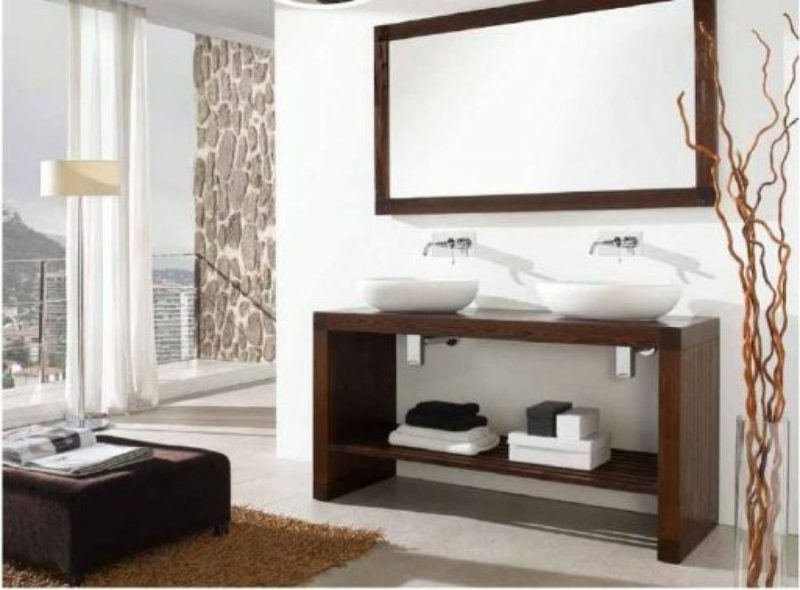 -Nordic style
This style stands out for its great minimalism. White is the predominant color in walls, furniture, bathrobes and towels. The wood in light tones is also widely used. It is a fresh decoration. It gives us a bright and warm atmosphere. Always has a classic lines.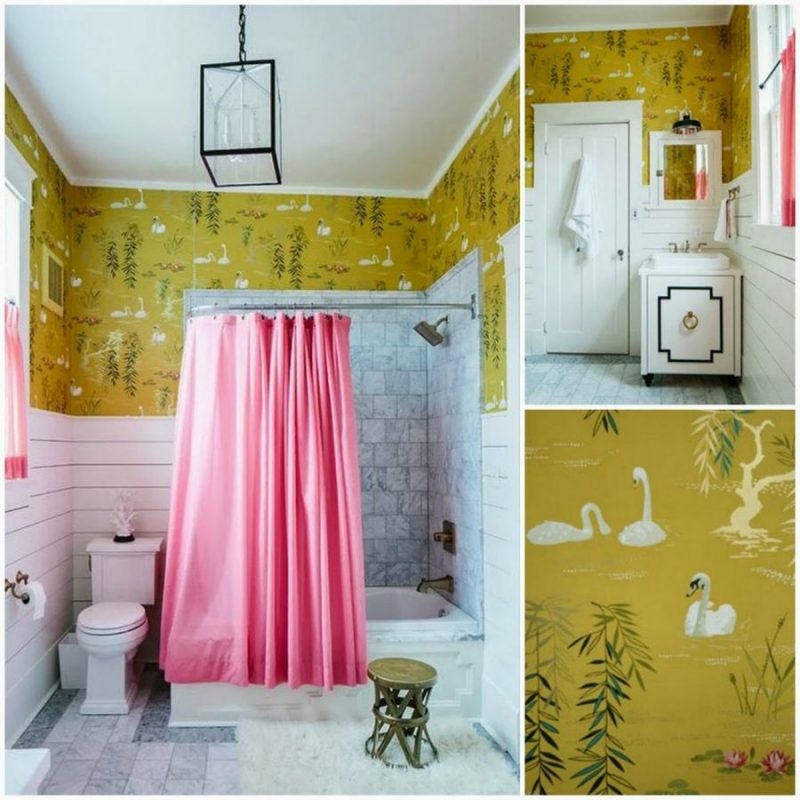 -Film Style
We all love the decoration of the movies. We would like to transport ourselves to them and be able to live moments like those of the actors themselves. Now we are a little bit closer to all that. Inspiring our bathroom in our favorite movie is very simple. The muse of decoration shows us her bathroom set in "The Swan Lake". It has a great romantic and elegant touch.