At Lyn's Furniture we know that the bedroom is one of the most private spaces in the house. We do not usually open it to strangers and we usually welcome the family. However, it can also become a space of fun or intimacy in which many stories can be written. That is why we think it's important that everyone can create their own bedroom, according to their tastes, needs or ambitions. Decorating a bedroom is a real challenge as we need to gather several functions in one and the same space, but at Lyn's Furniture we give you everything you need to beautify your home with style and with the best financing plans.
If the main and original function is to sleep, the bedroom has become a place where we do many more things, beyond those you already have in mind about the intimate order. We may also use it as a home office. It is possible that we have the television and it becomes a center of entertainment at night or that we install a corner for yoga or meditation. In all cases, the bedroom is much more than the place where we get to sleep and deserves our full attention. Today we propose these 4 ideas to create a spectacular bedroom that will be the envy of the whole family.
A special bed
The bed is probably the most important element of the bedroom. Not only because we are going to spend several hours resting, but because of its size. It becomes the main star that takes over a large part of the available space. Also, sometimes you can leave your leading role to other elements such as a desk.
For that reason in our stores you will find the largest number of bedroom models so you can combine it depending on the general characteristics of your room.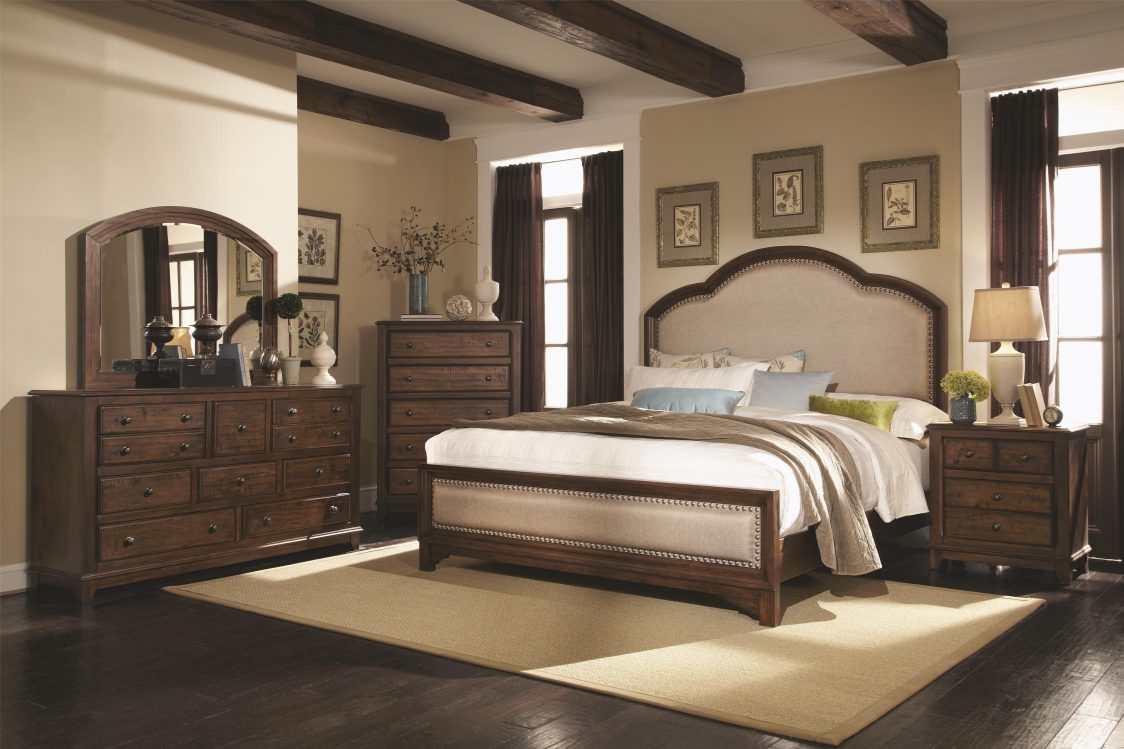 Some spectacular colors
There is nothing simpler than the use of colors to create different and spectacular atmospheres. The bedroom is an ideal space to give us pleasure and play with the colors of the walls, off the floor and, since we are in the guilty pleasures, with the colors of absolutely everything. At Lyn's Furniture we love the idea of playing with monochromatic decoration almost to the limit of indecency.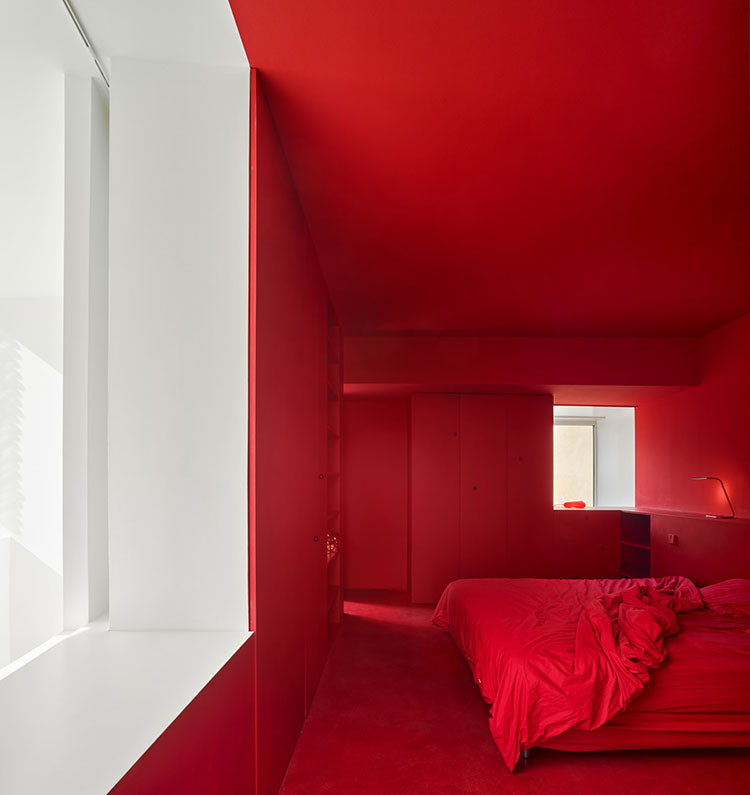 Different and special lamps
We have noticed that on many occasions we tend to forget the importance of lamps, when it comes to decorating the bedroom. It is a shame as they are a decorative element of first importance that allows us to create a perfectly well defined environment. Ceiling lamps such as table lamps, each has its importance, so we must rely on its use for our bedroom.
In our inventory you will find lamps from the classic passing through the conventional to the most innovative.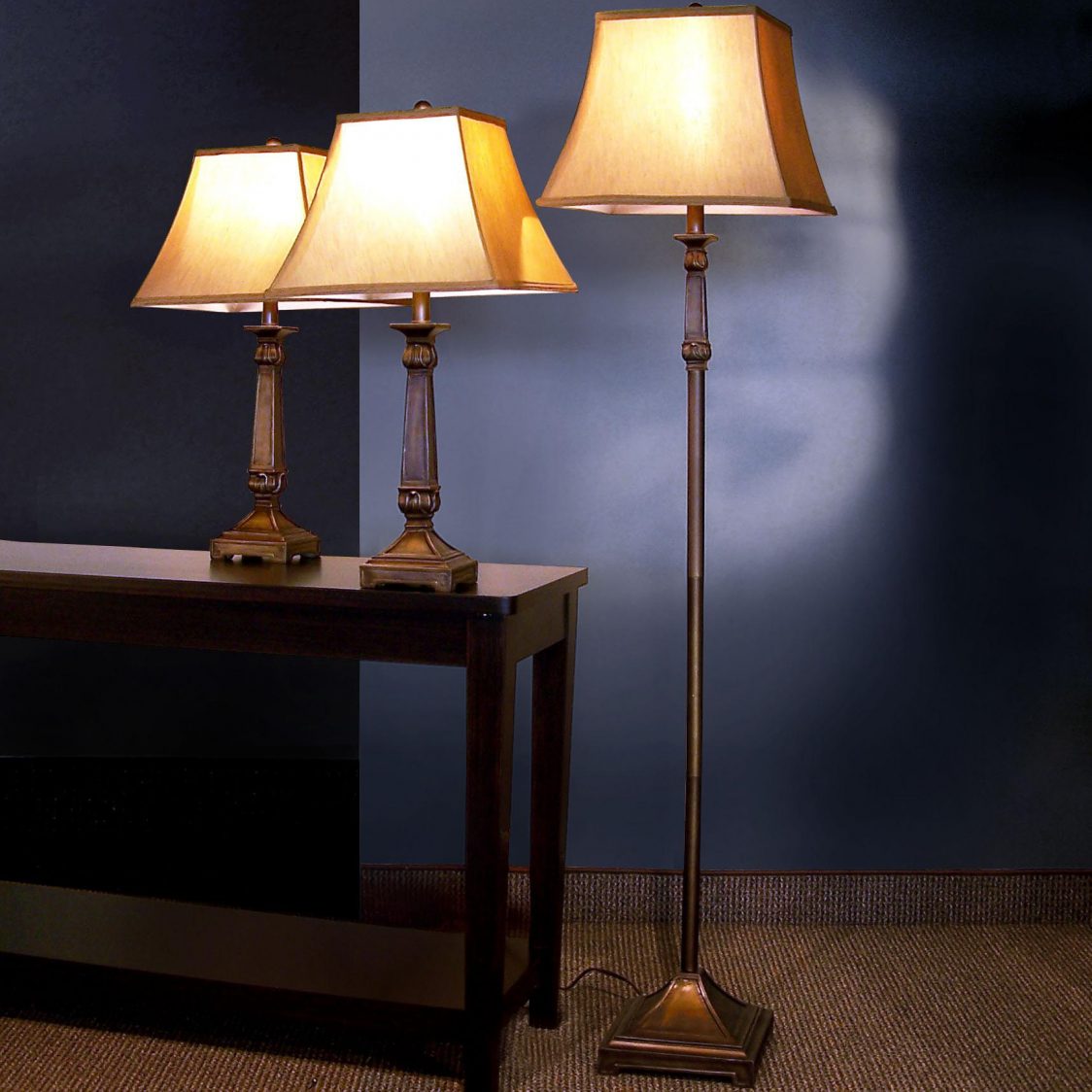 Some carpets and harmonic carpets
Never forget the floor when we try to focus on a bedroom decorating project. It is important to take into account several factors such as style, allergies and tastes in order to make the best decisions. We can choose wood floors with rugs, a carpet or a combination of several.
With these small but generous ideas you can get a bedroom with a lot of functionality and style. Do not wait any longer, come to Lyn's Furniture today to build the home of your dreams with the best quality furniture and accessories.