A coffee table is one of the most practical furniture in the home. It offers us space where we can leave the cup of coffee in the morning or afternoon, besides being a very important point in the decoration of the living room. However, when choosing the perfect coffee table for our room, all are doubts, and is that, what should we take into account when choosing our coffee table?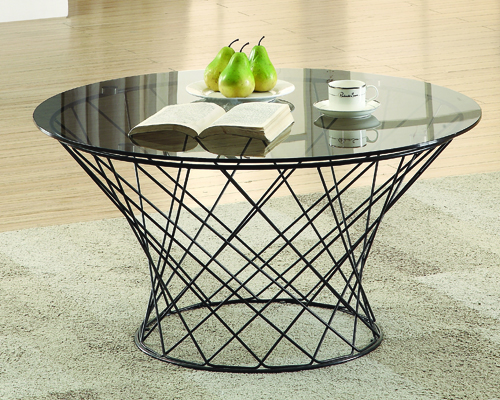 The Shape
When deciding the form that the coffee table should have, it is important that you take into account the shape of your living room. A rectangular coffee table is best suited to a narrow and elongated space, while a round coffee table is ideal for a large square space.
If you want to soften the appearance of your living room, a good option is to choose an oval-shaped table, since the curved contours help us rest the eye and create contrasts with other linear furniture.

The function
To choose the perfect coffee table, it is necessary to think about the role it is going to play in the living room. If you want a coffee table that allows you to store objects, a very good possibility is to choose tables with drawers or one that opens and can store things inside.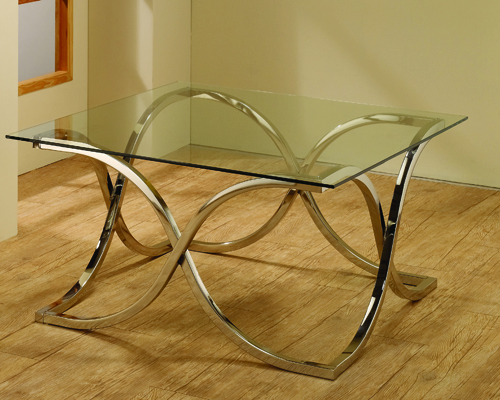 The material
There are many materials and finishes to choose from, therefore, when deciding between one or the other, personal taste comes into play. Take into account the general character of your living room and home, and opt for a finish that works well with the materials that already exist.
The size and scale
There are many types and styles of coffee tables, but it is important before choosing one, to consider the size that adapts bests to your living room. A coffee table too big, small, high or low, will make the decoration of your room have certain imbalances.
The length
Your coffee table should have, approximately, two-thirds of the length of your sofa. Even if in the end we end up deciding on two smaller coffee tables, they should occupy this space.
The height
The correct height of a coffee table is approximately 45 centimeters.
The placement
So that there are no problems of circulation, it is important that there are 40 to 46 centimeters of space between the  table and all the furniture that is around it.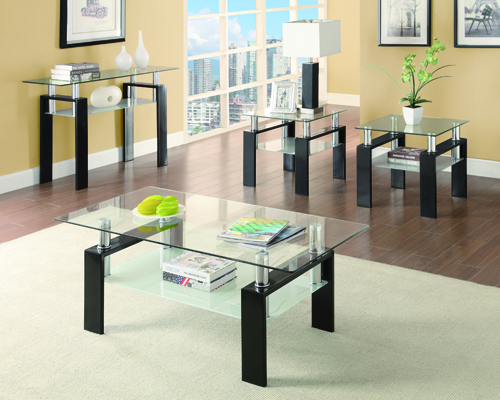 Decorative style
When we choose  coffee tables among all the available models, we must value the decorative style that we have used to decorate our room.
For example, if your house has a rustic touch, a wooden table will work very well, while, if your living room is sophisticated and elegant, a glass table may be the best option.