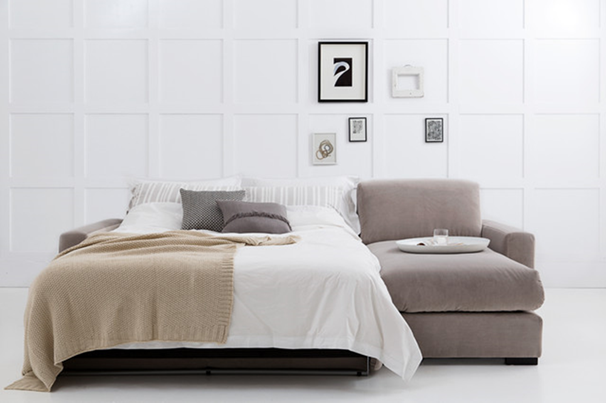 Ideas to have guests at your house and not worrying about space. It's not easy to have an extra room for your guests. So whenever this happens the living room is the best place to give your friends or family somewhere to sleep. Here you will find the right way to do it.
If we don't have enough space in our house, the best solution is to have a sofa bed. Now, there are certain things you need to consider when buying a sofa bed.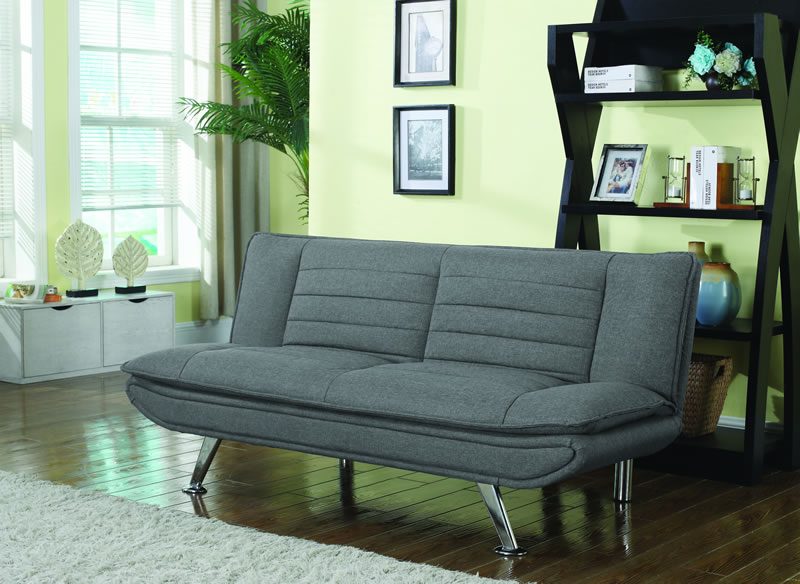 First, comfort. You want a sofa bed that is both comfortable as sofa and as bed too. You will want to have a sofa bed that achieves both purposes really good. It is important to gives you and your guests the comfort you all need.
Second, style, it is important that your sofa bed combines with the rest of the living room. Get a sofa bed that matches, so that your living room looks wonderful at all times.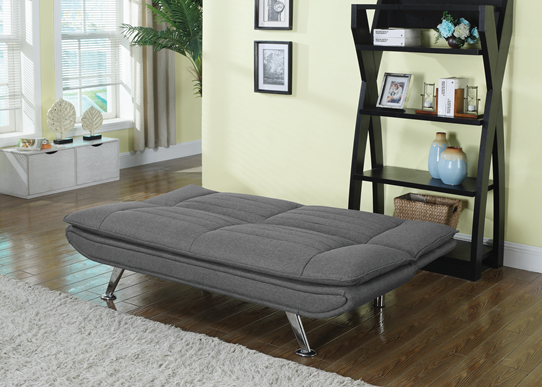 Third, consider the space. Measure the size of the sofa bed when closed and opened and put in a place where you don't have to move other pieces of furniture. In that way your living room is going to look wonderful whether you have guests or not.
Fourth, storage space. If the visits are going to be frequent, get a sofa bed that has storage space included so that your guests can have their linens there. If you are going to have a sofa bed make sure you make the most out of it.