The bedroom decoration, despite being a private room, is one of the most important pieces of the house, since that is where the person sleeps and wakes up every day, but decorating it properly is as important as decorating the kitchen, dining room or living room. But even if only the owner of the room sees it, it is important to maintain a pleasant decoration that psychologically stimulates the person to provide peace and comfort.
Like the rest of the rooms, properly decorating a room is not a unique task for a designer, with a couple of tips you can achieve the ideal design.
It is important that you change the decoration a little bit every so often, for example, place warm sheets with a certain feeling of cold colors for the winter, and others with more lively and light colors for the summer.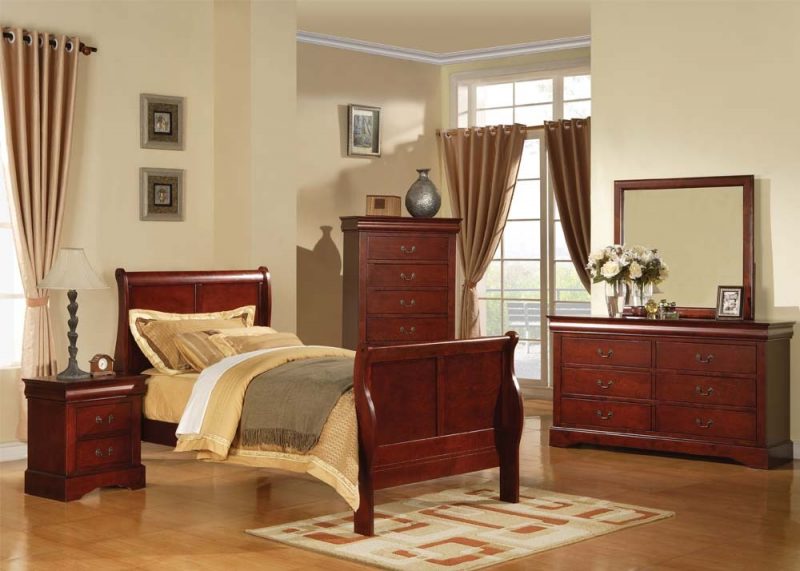 It must have the same style as the rest of your home.
It must have the same style as the rest of your home. You will not see a bohemian decoration in the room and a room decorated in cool tones with modern touches, as on the contrary, there must be visual harmony in all environments, which is the trick of the decorators. The same tones, decoration and details should be followed so that all rooms are connected in some way.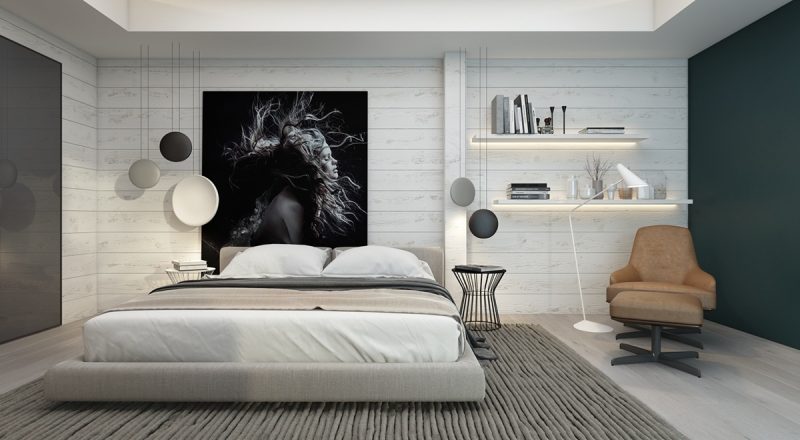 The sheets are the most important.
What is the difference between a bedroom and any other room? The bed, and in addition to getting one that goes with the design, you must choose the sheets and blankets perfect for decoration. They should be smooth and there should not be so many different patterns living in the same space. Although everything depends on the taste of each person, the recommended is two colors and a pattern or an extra color.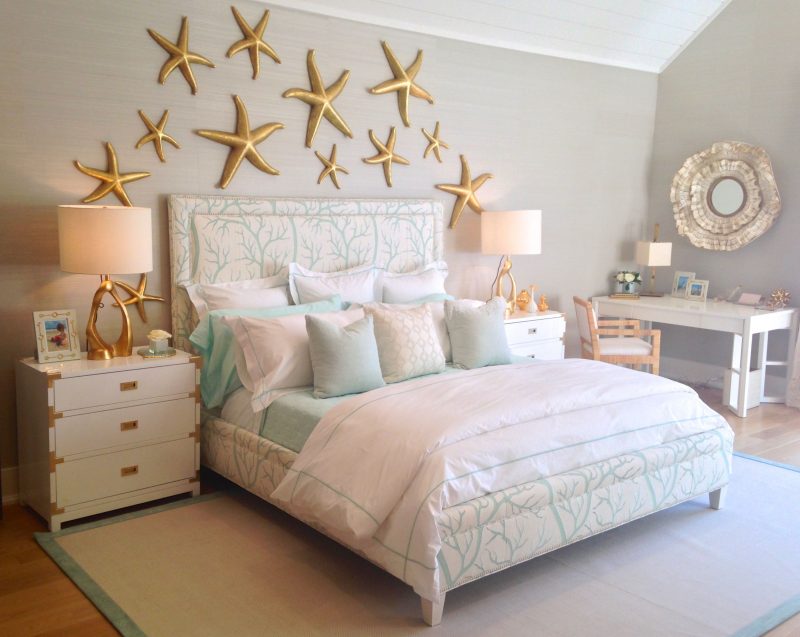 A touch of perfume like in the movies will not do any harm, besides it will give a nice touch to your room, periodically washing the sheets will also make the person sleep with a pleasant smell.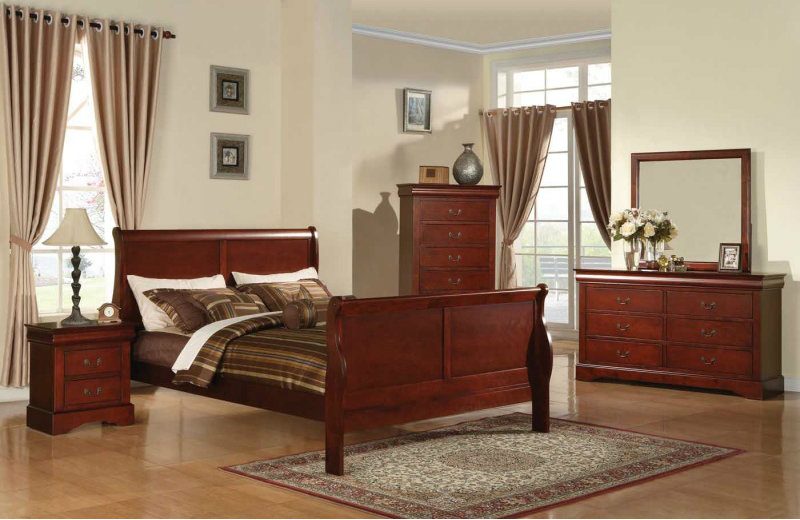 To give the final professional touch to a decoration it is important to learn to play with pillows and cushions, although people need a maximum of three minimum one pillow to sleep, the cushions are a plus of perfect decoration, even when they are not used in the night.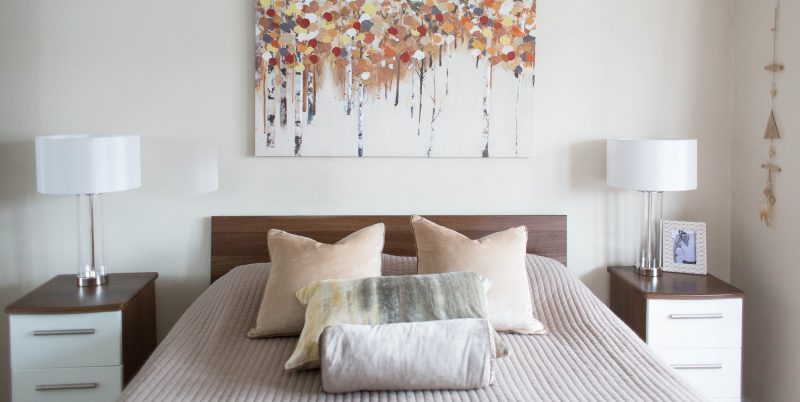 Your room is your refuge from the world, a place to feel comfortable, keep it clean and with a nice decoration, that will make the difference totally after a long day in the outside world.